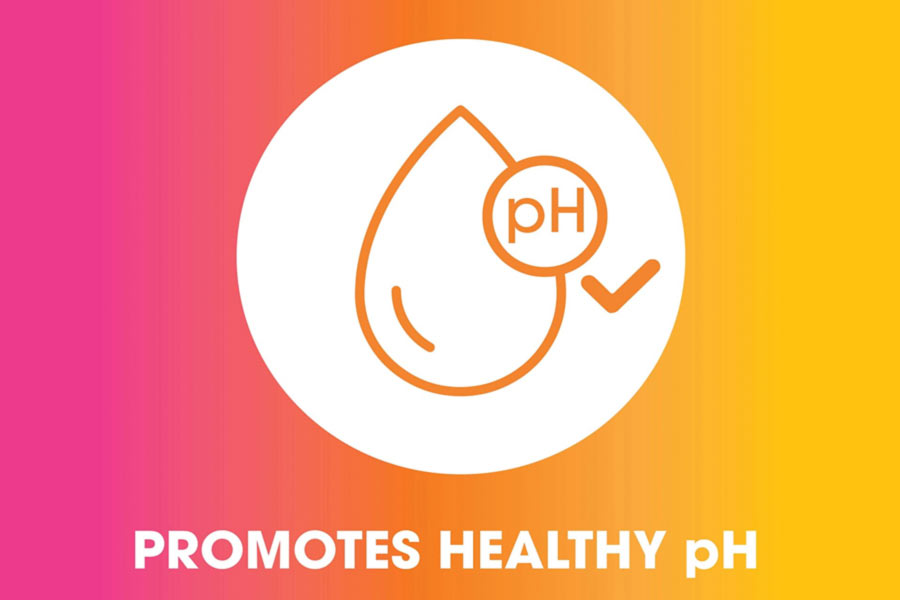 Opti-Starter-Pack-Main-Image-z
Opti-Starter-Pack-1-month-supply-z
Opti-Starter-Pack-Patented-Probiotic-z
Opti-Starter-Pack-Recommended-z
Opti-Starter-Pack-Hero-Image-z
Opti-Starter-Pack-15-Days-Per-Month-z







vH essentials OptiBalance Probiotic Jumpstart
Starter Pack for Healthy Vaginal Flora
When vaginal issues suggest an unhealthy or imbalanced vaginal flora, get vH essentials Probiotic Jumpstart for the boost your body needs. Medications, diet, stress, menstruation, sex or use of feminine hygiene products can upset the healthy balance of microorganisms in your vagina. OptiBalance helps the protective bacteria return to healthy levels.
Healthy balance by Day 15†✦
Clinical studies show that OptiBalance can restore a healthy balance by Day 15 when taken as directed.†✦ This healthy ecosystem can help lessen common vaginal complaints.†✦
Starts to work in 7 days✦†
Helps restore balance in 15 days✦†
 Renews healthy pH✦†
Promotes a natural protective barrier✦†
DIRECTIONS FOR USE
To restore a healthy balanced vaginal flora, take 2 capsules between meals for 5 days, followed by 1 capsule per day for 10 consecutive days.
INGREDIENTS
Supplement Facts
| | |
| --- | --- |
| Respecta® complex | |
| L. acidophilus GLA-14 (LMG S29159) L. rhamnosus HN001 (ATCC SD5675) | 5 Billion CFUs* |
| Lactoferrin RCX™ 50 mg ** (prebiotic glycoprotein) | |
*Minimum 5 billion viable cells, if stored under recommended storage conditions and used by the BEST USED BY date. **Daily value not established.
OTHER INGREDIENTS:
Hypromellose
Maize starch
Magnesium stearate
Silicon dioxide
Titanium dioxide
Frequently Asked Questions
What is OptiBalance?
OptiBalance is a probiotic dietary supplement clinically shown to support vaginal balance and healthy vaginal pH, and help reduce the frequency of common vaginal complaints when used as directed.†
OptiBalance's unique formula features two patented probiotic strains, L. acidophilus GLA-14 and L. rhamnosus HN001, combined with a proprietary prebiotic, Lactoferrin RCX™. Together these ingredients help balance the vaginal flora and promote a protective probiotic barrier.†
What time of day should I take OptiBalance?
Although the time of day does not matter, it is recommended you take OptiBalance between meals, instead of taking with food.
Does it matter which days of the month I take the product?
Although you can start OptiBalance at any time during the month, for maximum benefit it is recommended you start the week before your period and continue taking during your period. If the timing doesn't work this way every month, that's OK, start whenever you can—just continue for 15 days in a row, for the month.
For the first 5 days of the Starter Pack, should I take both capsules at the same time?
Yes, for the first five days of the Starter Pack when you're instructed to take 2 capsules daily, it's recommended you take them at the same time in between meals (not with food).
Do I swallow the capsules or insert them vaginally?
OptiBalance is a dietary supplement that offers a probiotic boost to your body's healthy bacteria.† It is to be taken orally in the form of an easy-to-swallow capsule.
✦Results demonstrated in clinical studies using the probiotic/prebiotic formula in this product.
†These statements have not been evaluated by the Food and Drug Administration. This product is not intended to diagnose, treat, cure, or prevent any disease.