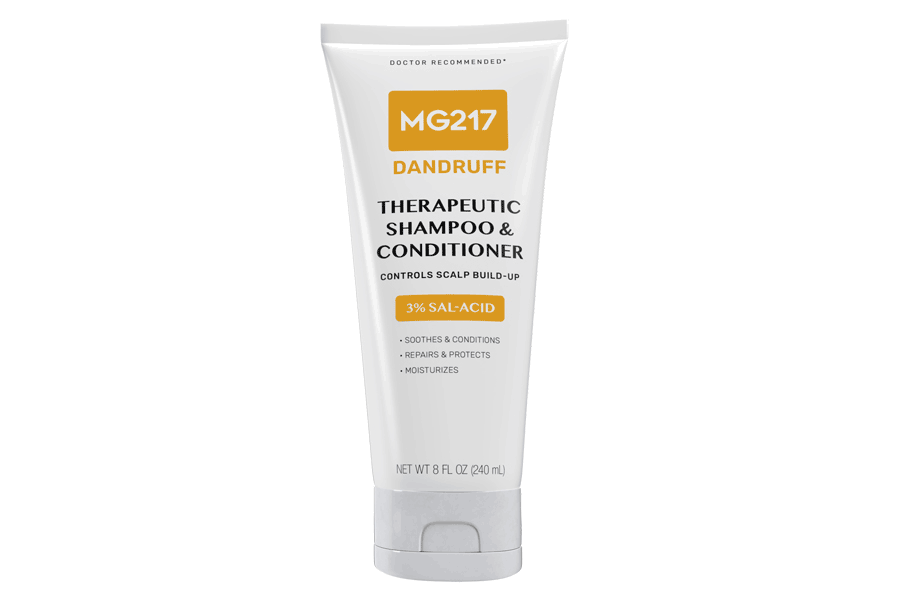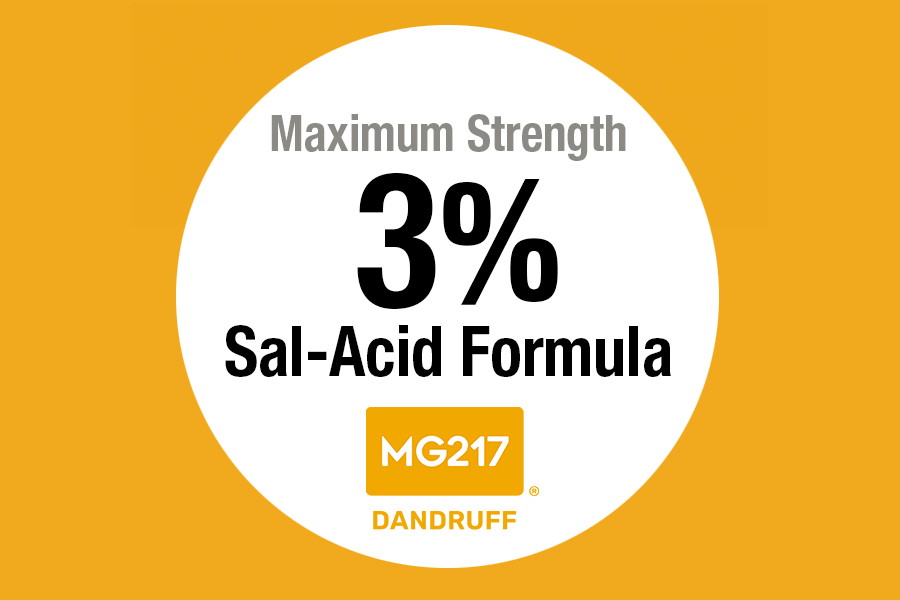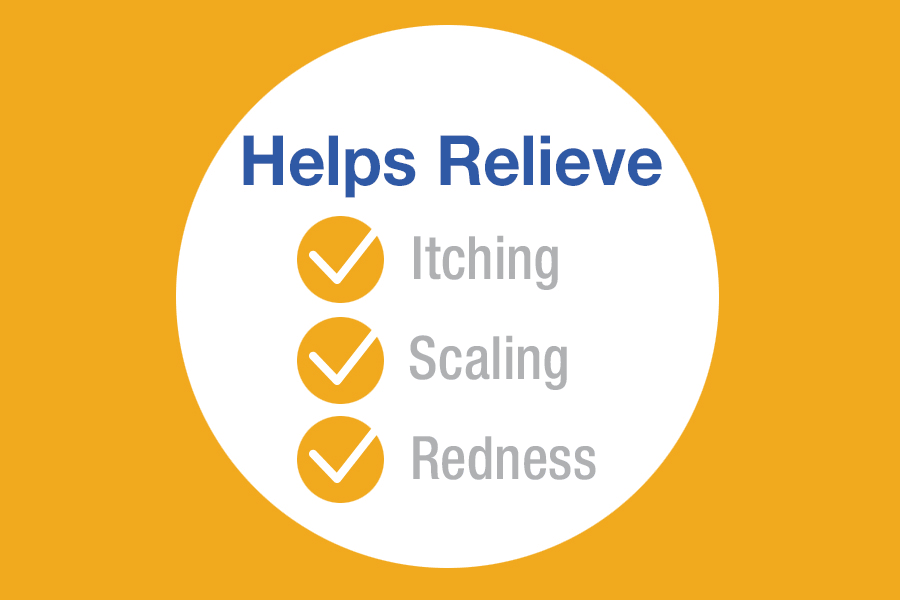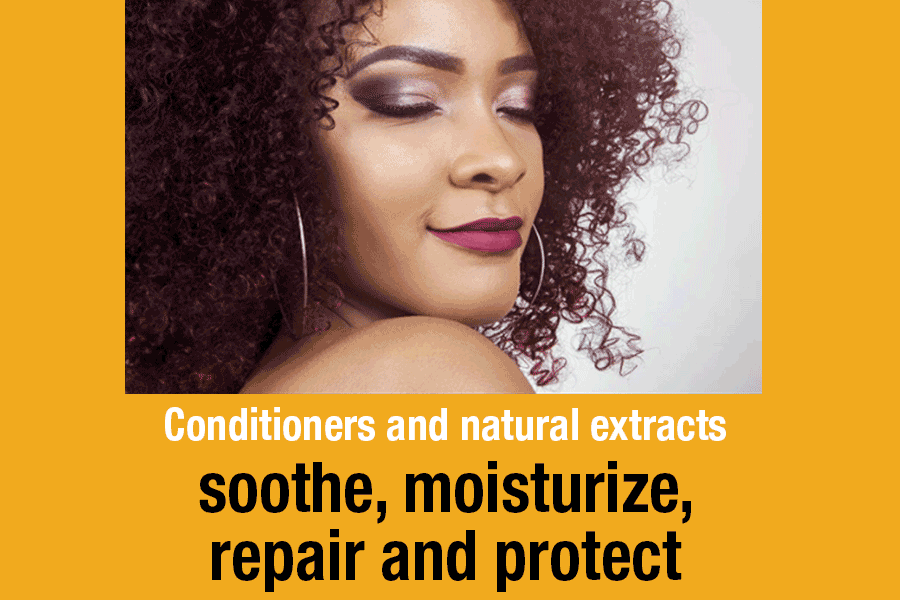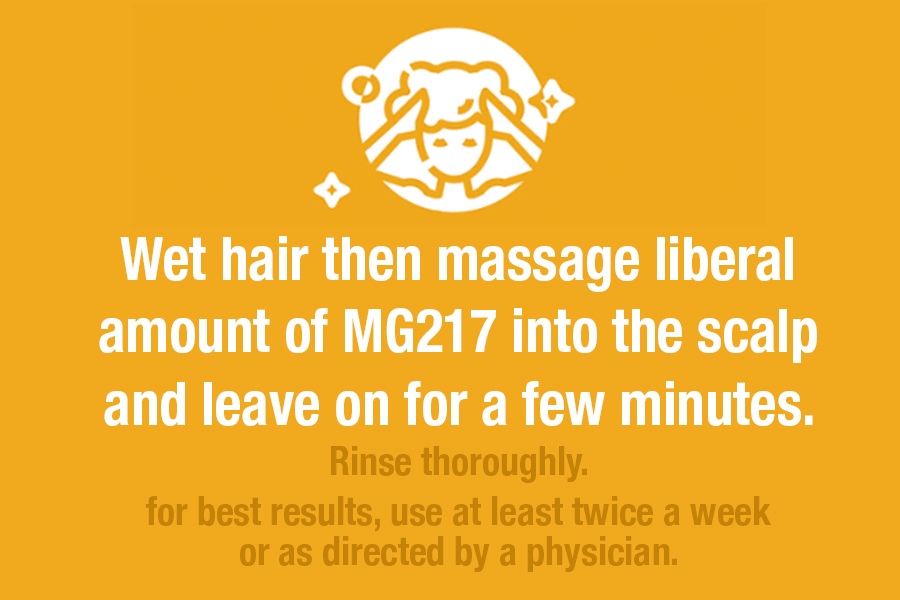 Dandruff-HelpsRelieve-900X600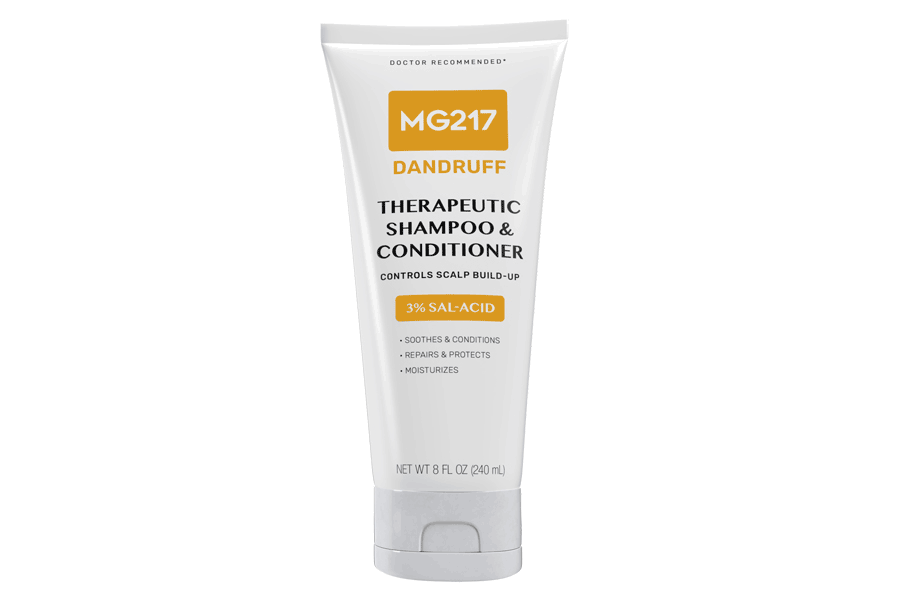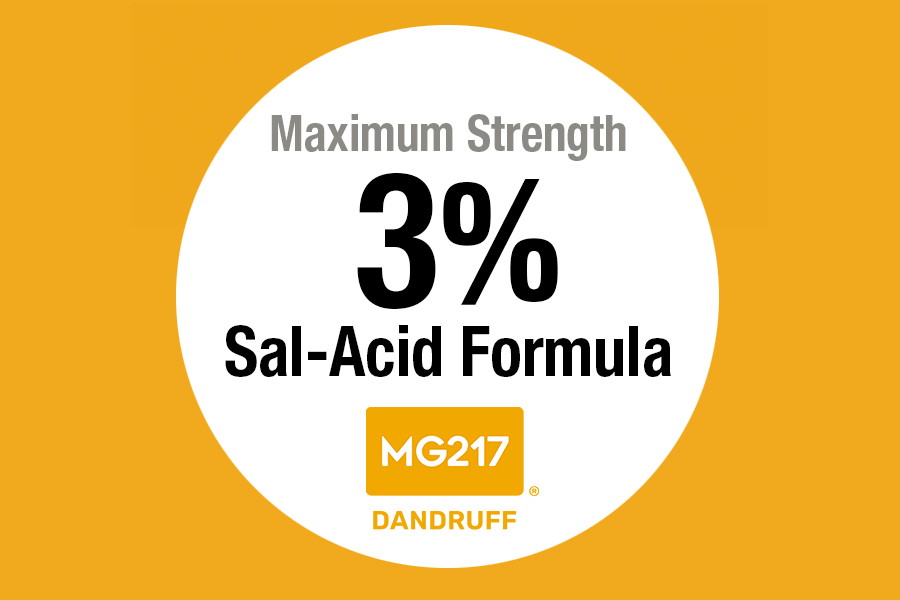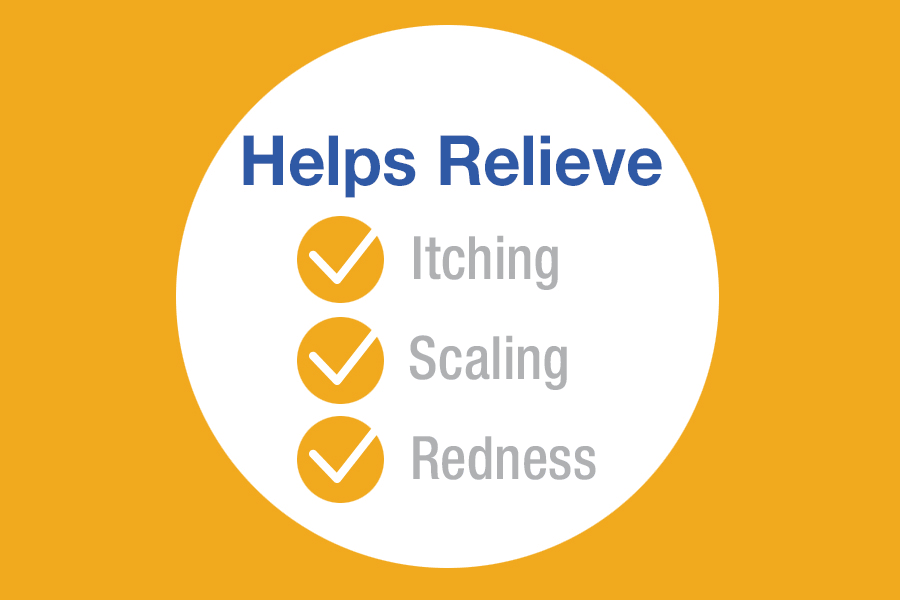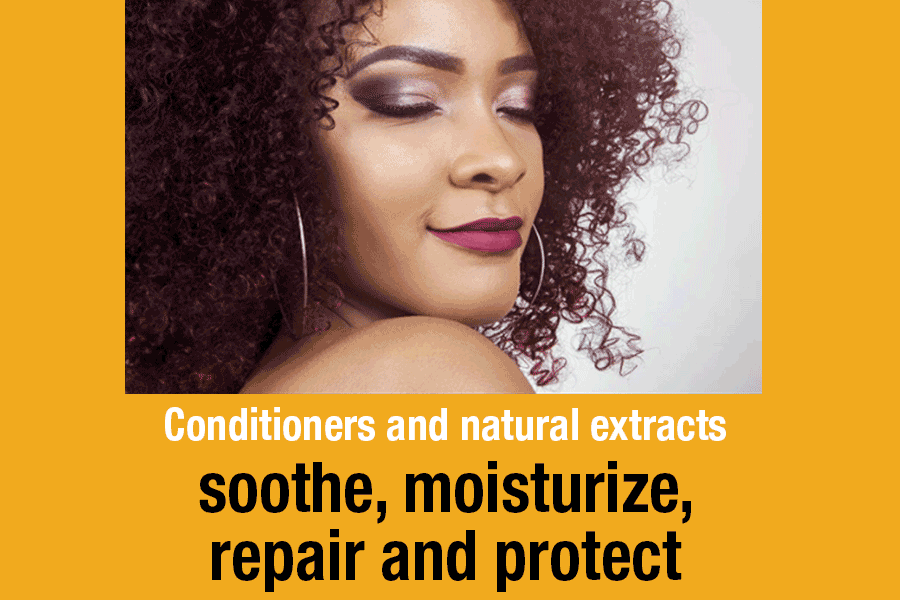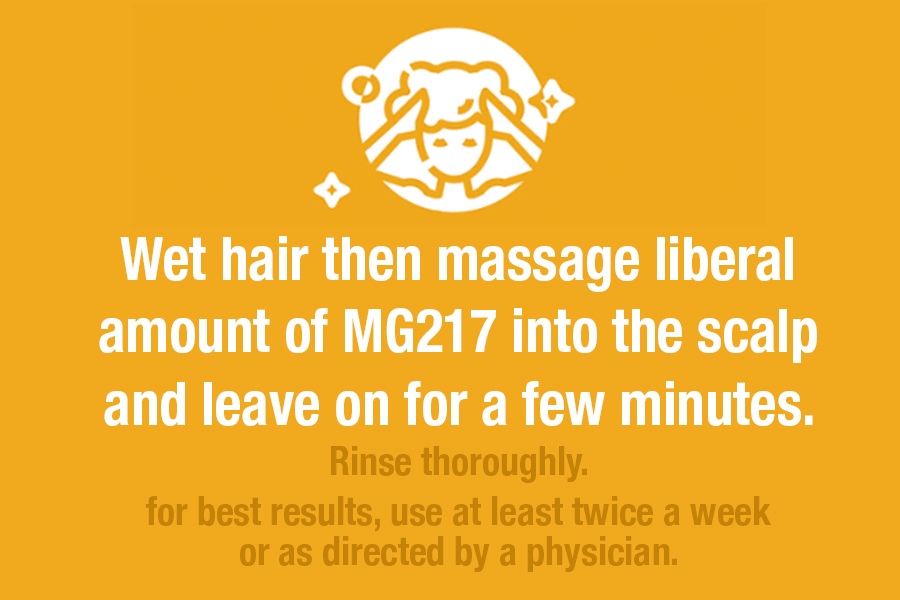 MG217 Dandruff Therapeutic Shampoo & Conditioner
Maximum strength salicylic acid formula softens, lifts, and removes scaling and flaking associated with dandruff
Relieves itching and irritation
Conditioners and natural extracts help soothe, moisturize, repair, and protect the scalp
Prepares scalp for optimal response to other treatments and helps prevent symptom recurrence
Doctor recommended ingredient – Salicylic-Acid (3%)
Description
Control Scalp build-up and dandruff with MG217 Dandruff Shampoo and Conditioner, 3% Salicylic Acid Shampoo and Conditioner. Formulated with maximum strength 3% Salicylic Acid, this medicated dandruff shampoo & conditioner is a shampoo and conditioner for dry scalp and provides temporary relief from itching, flaking, and scalp irritation. Psoriasis, dandruff, and seborrheic dermatitis don't stand a chance against this medicated dandruff shampoo for scalp problems. This shampoo and conditioner soothes and moisturizes to repair, protect and control scalp build-up. Salicylic Acid is a doctor recommended active ingredient for the control of dandruff and helps prevent recurrence.
Directions for Use
Wet hair then massage liberal amount of MG217 into the scalp and leave on for several minutes. Rinse thoroughly. For best results, use at least twice a week or as directed by a physician.
Drug Facts
Active ingredient
Salicylic Acid 3%
Inactive ingredients
Purified water, Sodium laureth sulfate, Cocamidopropyl betaine, Lauryl glucoside, Sodium citrate, Cocoglucoside, Glyceryl oleate, Propanediol, Glycerin, Polyquaternium-44, Sodium benzoate, Panthenol, Calendula officinalis flower extract, Chamomilla recutita (matricaria) flower extract, Propylene glycol, Citric acid, Chlorhexidine gluconate, Disodium EDTA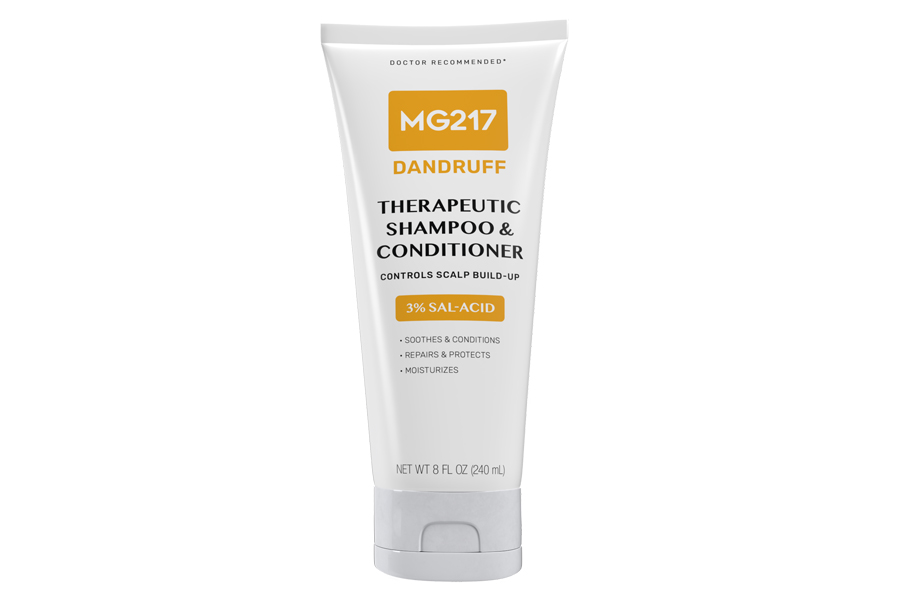 Frequently Asked Questions
Does it change your hair color?
No.
Is there any coal tar in this product?
No.
Are MG217 products gluten-free?
Yes.
Does it smell better than the tar shampoo?
Yes, Coal Tar has a very strong odor; Salicylic Acid does not.