Contract Manufacturing
Let our 125+ years of experience go to work for you. Pharmacal offers full-service contract manufacturing of OTC, personal care, BOV, continuous spray and specialty products.
Contact us now and let Pharmacal be your competitive advantage!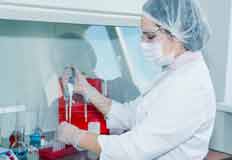 125+ Years of Innovation
We take great ideas and find ways to improve them
Custom products or choose from an extensive catalog of stock formulas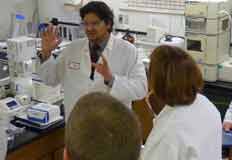 Experienced R&D Team
Microbiology and chemistry lab
Custom product to meet customer needs and guarantee regulatory compliance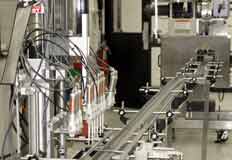 Full-Service Contract Manufacturing
Pharmacal manages every aspect of production from lab work, material sourcing, scale up, and commercial production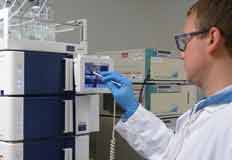 Commitment to Our Partnerships
Pharmacal commits to delivering outstanding customer service and superior quality for you and your consumers
Product Categories:
Personal Care
Skin Care
Bath Care
Hair Care
Feminine Hygiene
OTC Topical Drugs
Household Products
Formulations:
Pharmacal offers a wide range of stock formulations from several categories with numerous packaging options
Manufacturing:
Liquids – Hot/Cold
Lotions/Creams
Gels
Ointments
Suppositories
Packaging:
Bottles
Tubes
Blister Carding
Over-Wraps
Cartons
Jars
Continuous Spray BOV (Cans)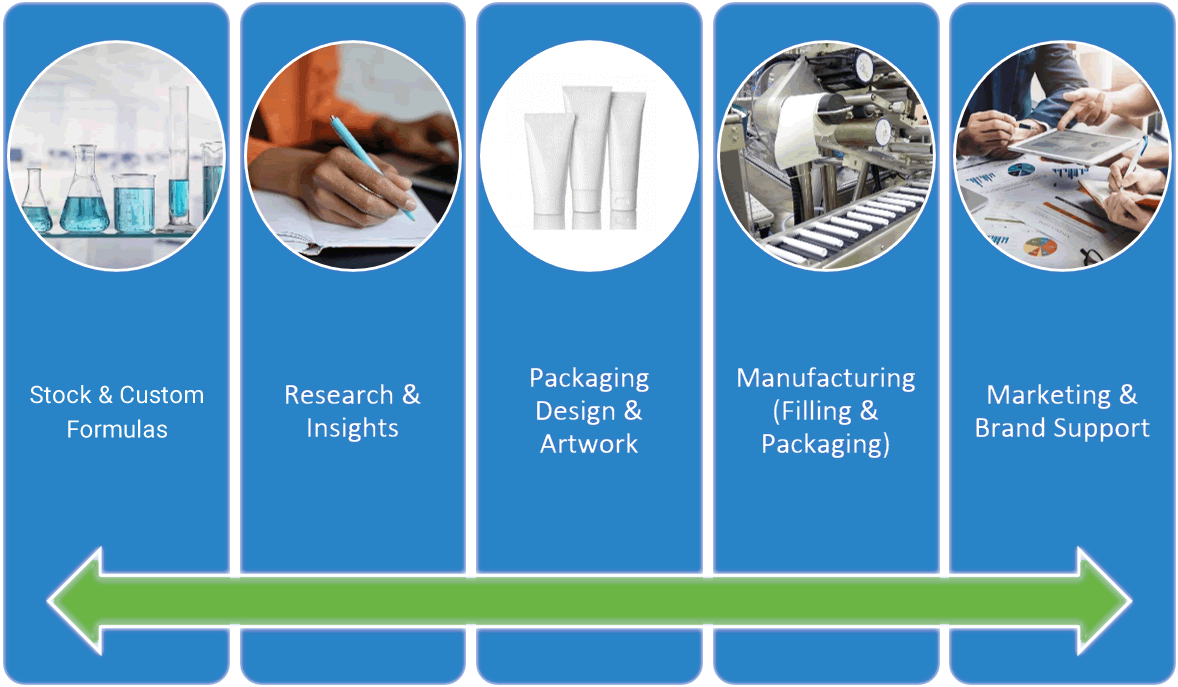 Let's Get Started
Please submit a contract manufacturing inquiry to discuss any immediate or future partnerships.  A team member will quickly respond to your request.  We look forward to discussing your needs.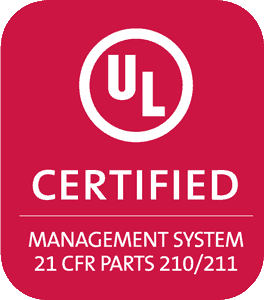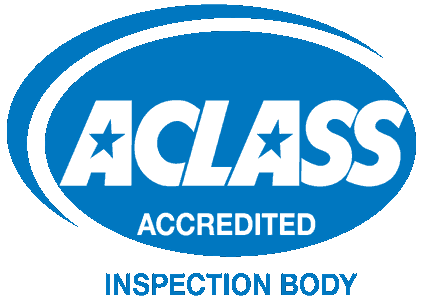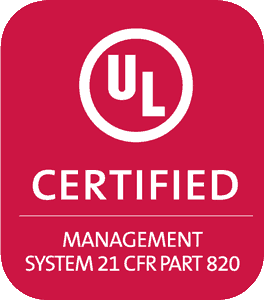 Wisconsin Pharmacal Company, LLC (d.b.a. Pharmacal) Contract Manufacturing Terms & Conditions
Quotations provided by Pharmacal are based on approval of all Customer supplied materials, art,& copy and the best information available. Pricing is subject to change with market fluctuations. Quotation is valid for 60 days from communication of quote. Purchasing of components provided by Pharmacal will be based on an agreed upon annual volume projection or a "Firm Blanket Order" quantity. Minimum order quantities may apply. Customer agrees to purchase all finished goods & component inventories purchased for this project but not consumed within 12 months from date of first Purchase Order or Blanket Order. Order Cancellation: In the event that the customer cancels all or any part of the yearly agreement the customer will be billed for all materials purchased and finished goods. Minimum re-order quantities apply. Customer shall supply Point of Sales (POS) data where applicable; in addition, quantities lower than the agreed quoted volumes will be subject to a price change. It is expressly understood that there is NO SLOTTING for placement, NO CO-OP, and NO RETURNS unless product is compromised.
The liability of Pharmacal for any loss shall be limited to replacement on non-conforming product and shall not in any event exceed the total amount paid to Pharmacal by the customer for goods purchased pursuant to this Sales Agreement for the services provided related to the product which is the subject of this Sales Agreement. In no event (other than as a result of gross negligence, willful misconduct or actual fraud of Pharmacal) shall Pharmacal be liable for any special, consequential, indirect, incidental or punitive damages, or loss of profits as a result of the acts or omissions of Pharmacal. In addition Pharmacal will not be liable for any damages attributable to the customer's failure to perform its responsibilities for this agreement.