Contract Manufacturing
Let's work together to create game-changing products that will take your brand to the next level
Now Hiring!
Help us make consumers healthier, happier and more confident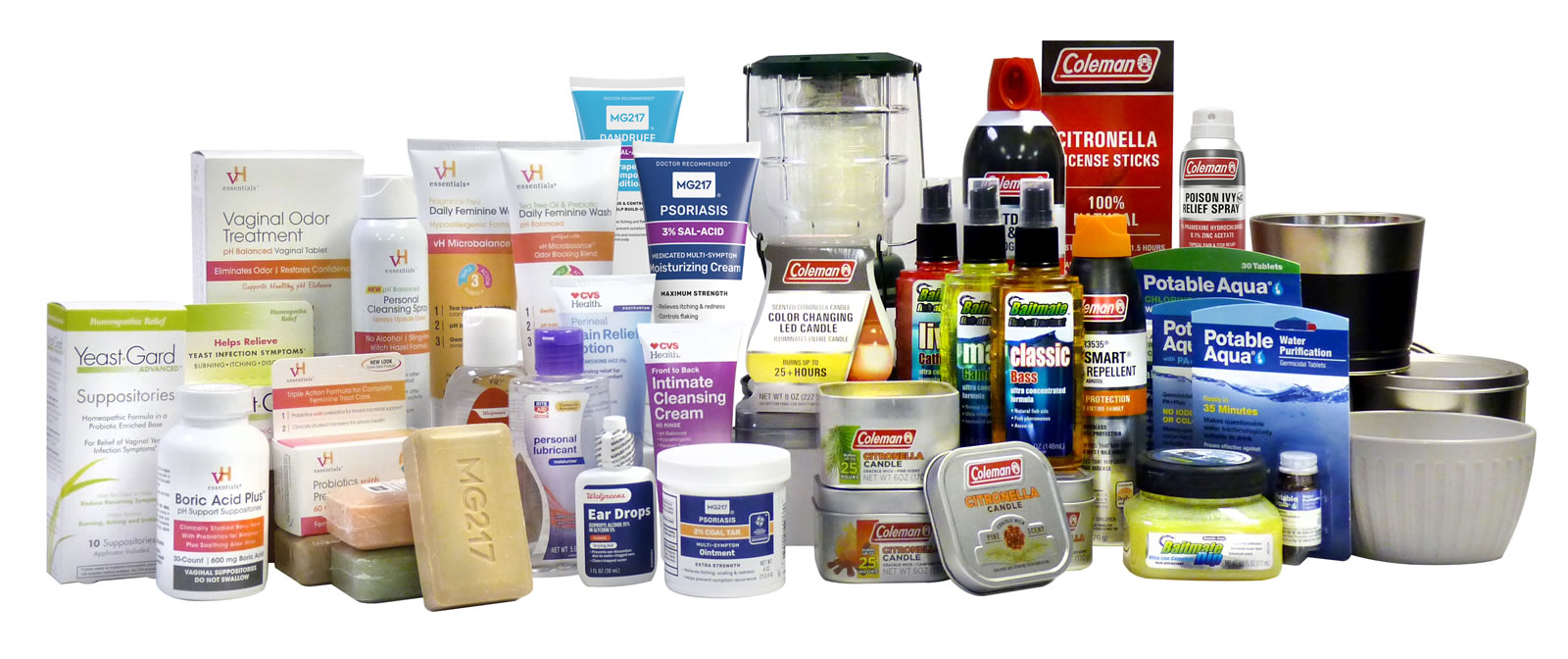 We offer products that make consumers healthier, happier, and more confident, now and for generations to come.
Contract Manufacturing
Pharmacal offers full-service contract manufacturing of OTC, personal care, BOV continuous spray, and specialty products.
Our facility features a microbiology and analytical chemistry laboratory, staffed with an experienced research and development team. We customize product according to our customer needs and guarantee regulatory compliance in a wide range of industries.
Pharmacal takes great ideas and offers ways to improve them. We can work with you to customize your existing product, or you can choose from our extensive offering of OTC, personal care, medical device, female health, first aid and many other formulations.
See our new product offerings today!