Purpose and Values
Together, our Purpose and Values are the core of Pharmacal's culture. Throughout our history of more than 125 years, our business has grown and transformed while these fundamental values have endured—and will continue to be passed down for generations to come.
Our Purpose unifies the Pharmacal team in a common cause to help make consumers healthier, happier and more confident. Inspired by the past and energized by the future, our employees will continue to have a positive impact on our consumer's lives. Our Values reflect the actions that form the tone of how we work with each other, our partners, our customers and consumers.
We offer products that make consumers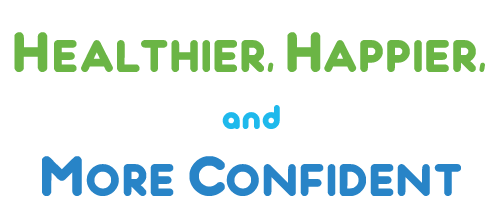 now and for generations to come.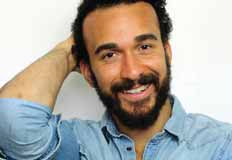 Authentic
We are honest, have integrity and courageously do the right thing.
We trust and respect each other.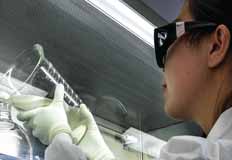 Accountable
We are accountable to meet business needs, improve quality and improve effectiveness. We take ownership of our business and our future.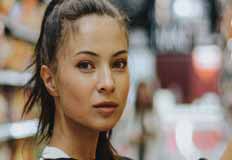 Consumer Centric
The center of all decisions and actions is the consumer. We will utilize data and research to meet our consumer's needs and wants.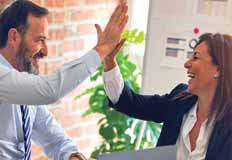 Passion for Winning
We have high aspirations, think big and execute better. We challenge the status quo. We focus on achievement of the collective and celebrate our wins.