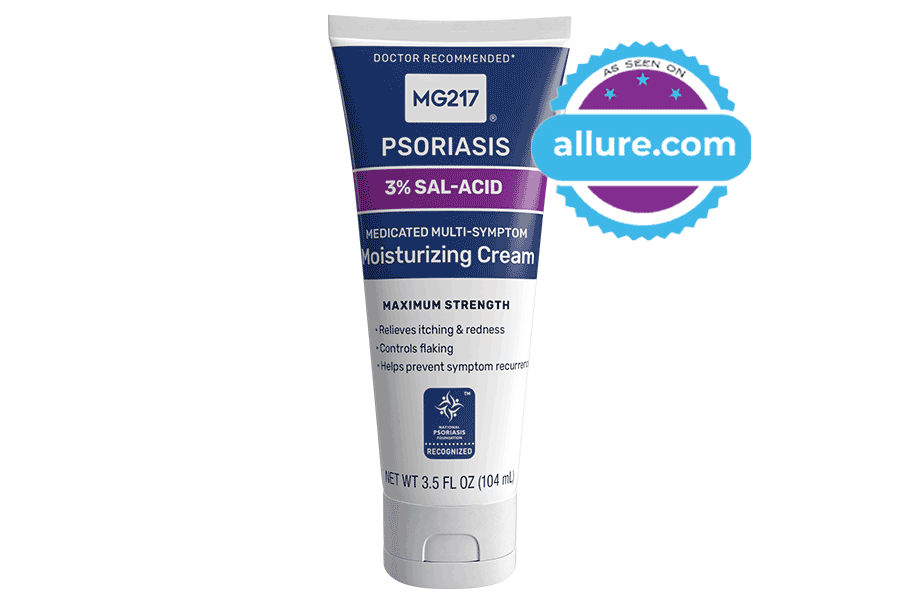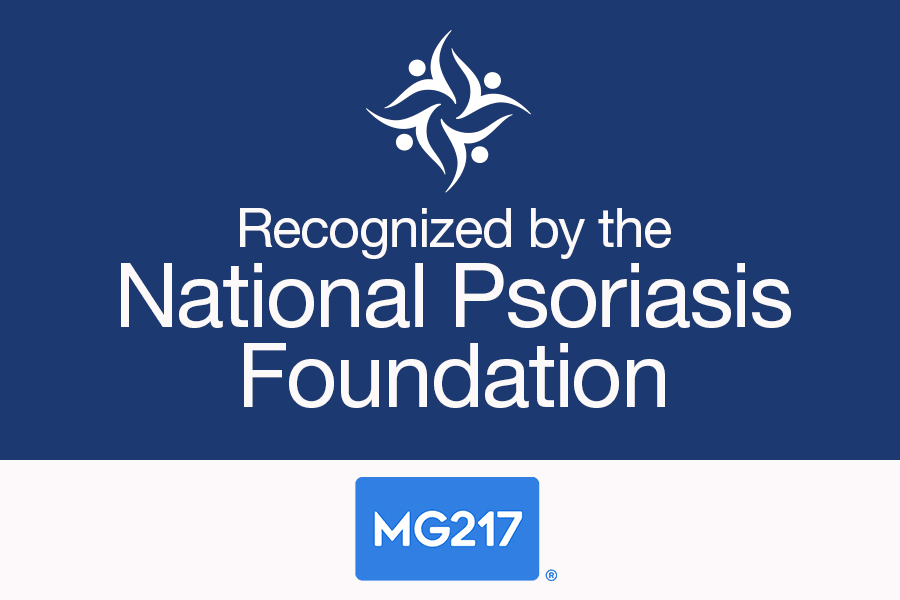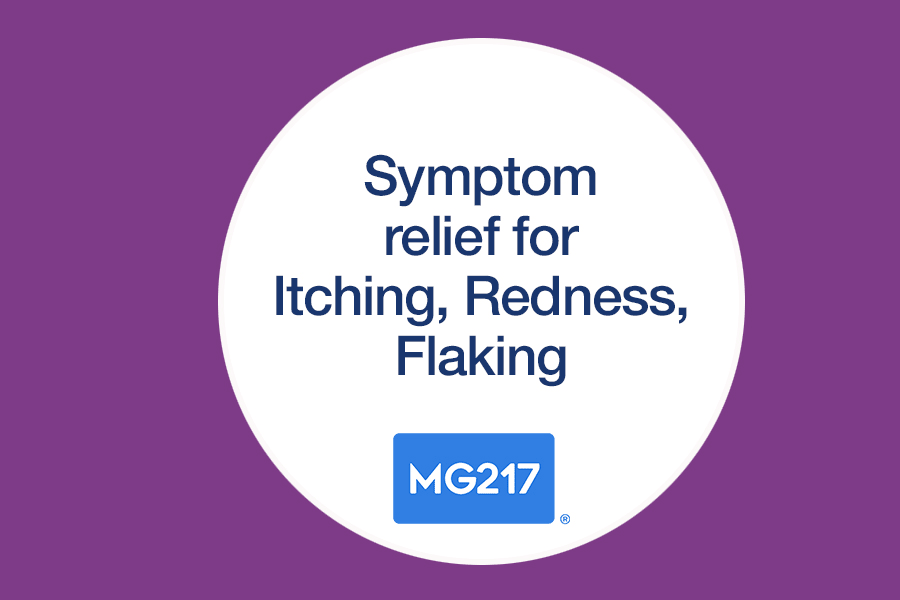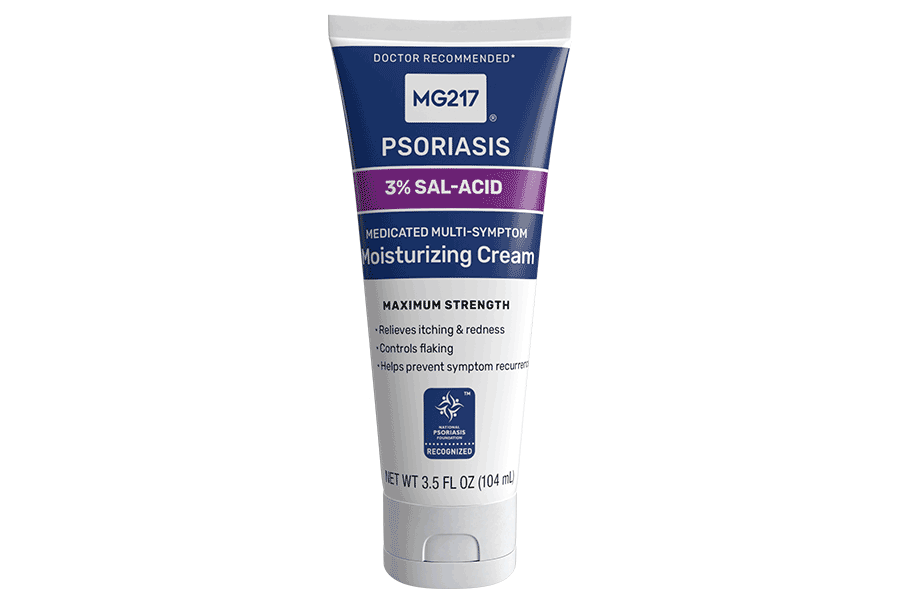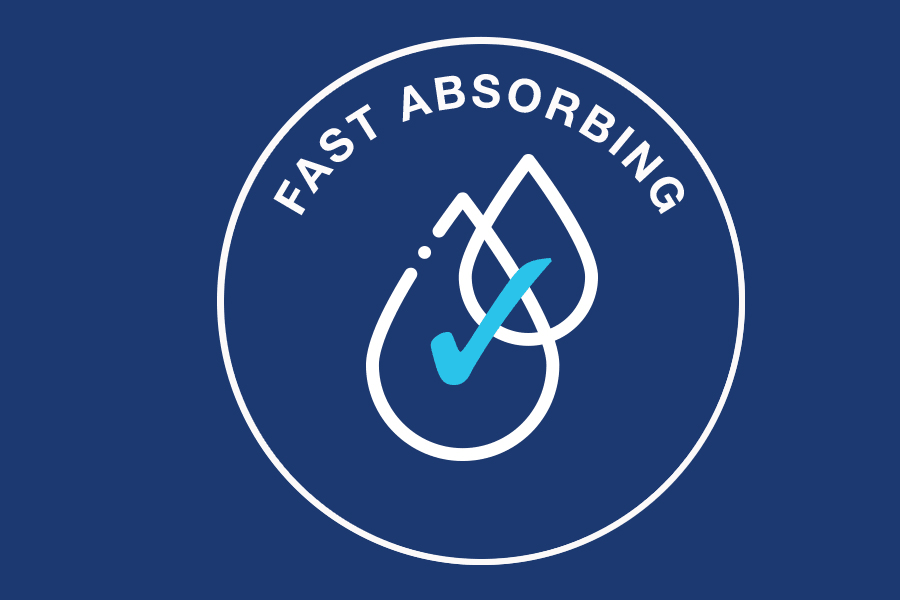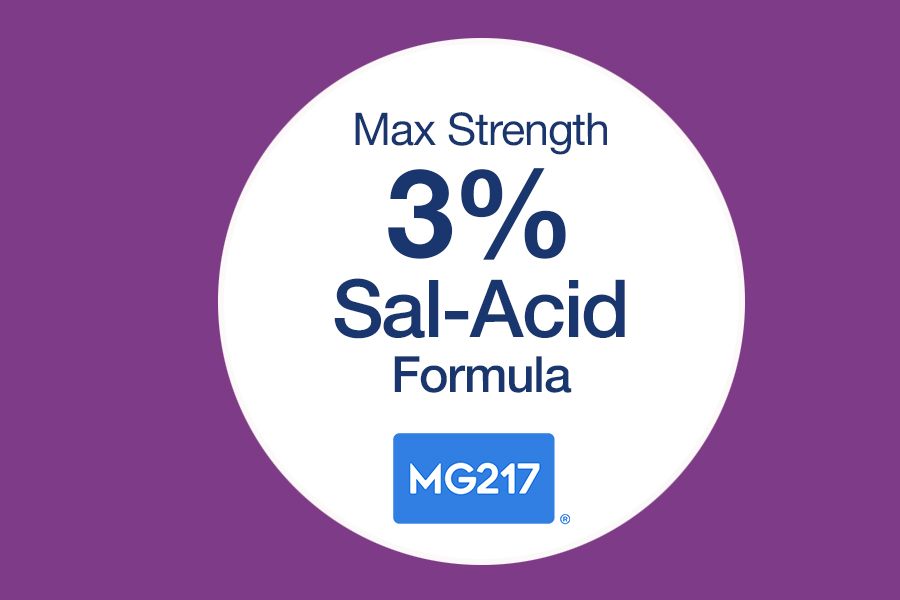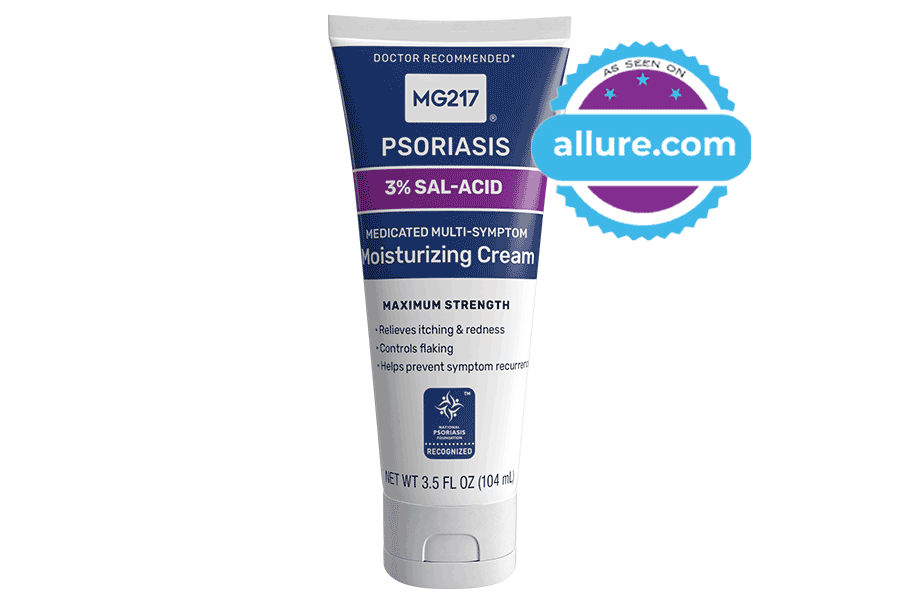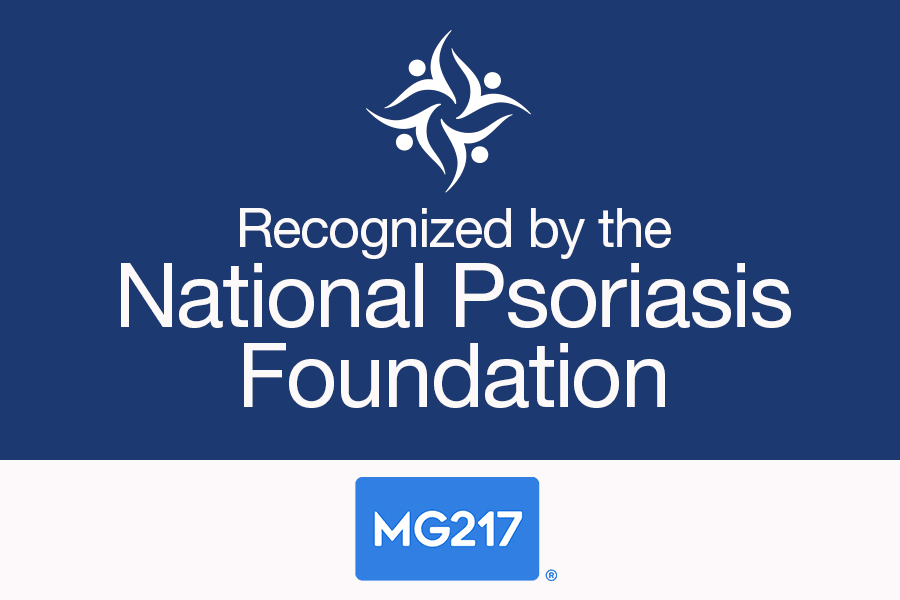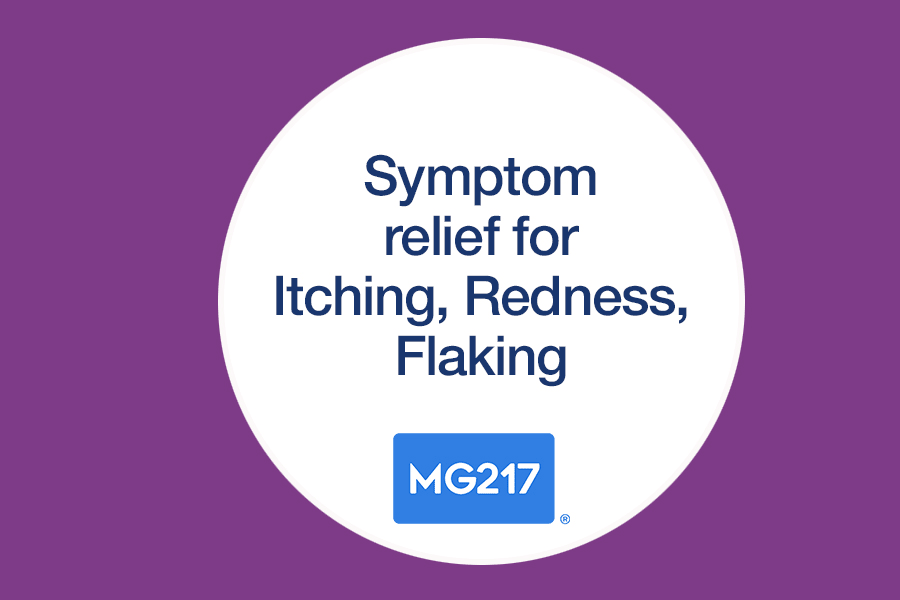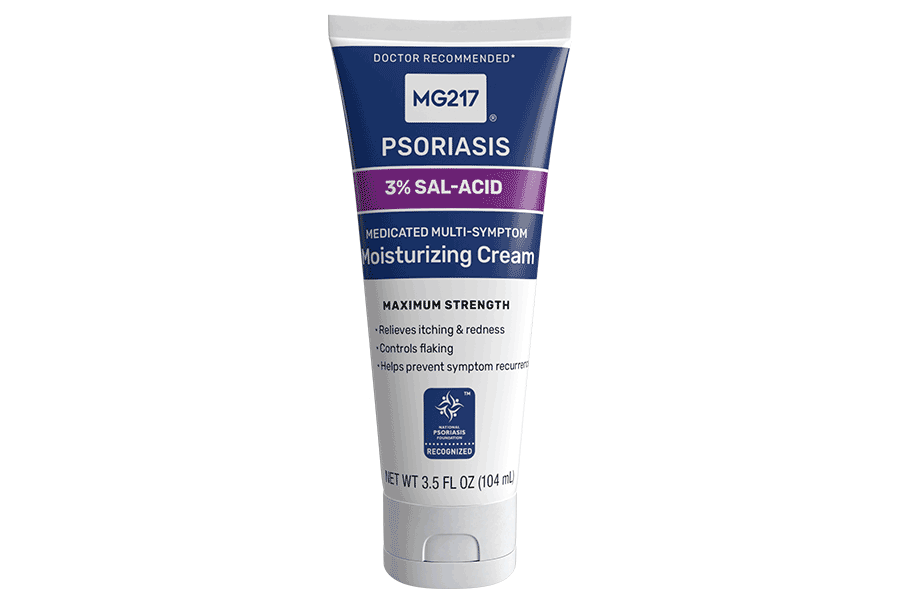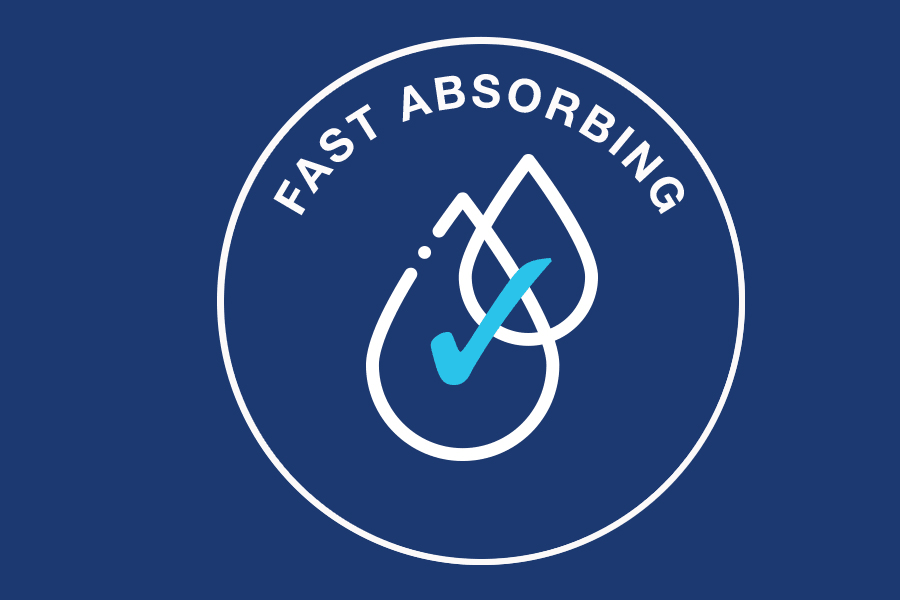 MG217 Medicated Moisturizing Psoriasis Cream With 3% Salicylic Acid
Maximum strength formula
Relieves itching and redness
Controls flaking and scaling
Soothes and moisturizes
Fast-absorbing, non-staining, fragrance-free formula easily used for daytime application
Helps prevent psoriasis symptom recurrence
Salicylic acid loosens existing scales
Enriched with key ingredients to soothe and moisturize your skin, including Avocado oil, Shea butter, Panthenol (Provitamin B5), Bisabolol,
Oregon-grape root extract, and Aloe
Doctor recommended ingredient – Salicylic Acid 3%
Description
MG217 Medicated Salicylic Acid Cream features a unique, new formula. The fast-absorbing, fragrance-free cream provides greaseless, non-staining, non-irritating, soothing and moisturizing relief from redness, itching, and scaling. When using a salicylic acid and a coal tar product in tandem, it can achieve effective results. Salicylic acid helps loosen and remove scales and plaque build-up, while coal tar helps slow down the production of skin cells. Rated one of allure.com's best creams for psoriasis.
Directions for Use
Apply to affected area 1 to 4 times daily, or as directed by a physician. Keep cap tightly closed when not in use.
Drug Facts
Active ingredient
Salicylic Acid 3%
Inactive ingredients
Deionized water, Glycerin, Cetyl alcohol, Corn starch, Persea gratissima (Avocado) oil, Cetearyl alcohol, Dicetyl phosphate, Ceteth-10 phosphate, Cyclosiloxane blend, PEG-40 Stearate, Butyrospermum parkii (Shea) butter, lsopropyl myristate, Lanolin oil, Mahonia Aquifolium (Oregon-grape root), Sodium PCA, Sodium hydroxide, Decolorized Aloe Barbadensis Leaf Juice, C12-15 Alkyl benzoate, Glycyrrhizic acid (Licorice extract), Phenoxyethanol, Methyl paraben, n-Butyl paraben, Ethyl paraben, lsobutyl paraben, Propyl paraben, a-Bisabolol, N,2,3-Trimethyl- 2-lsopropylbutanamide, Allantoin, D-Panthenol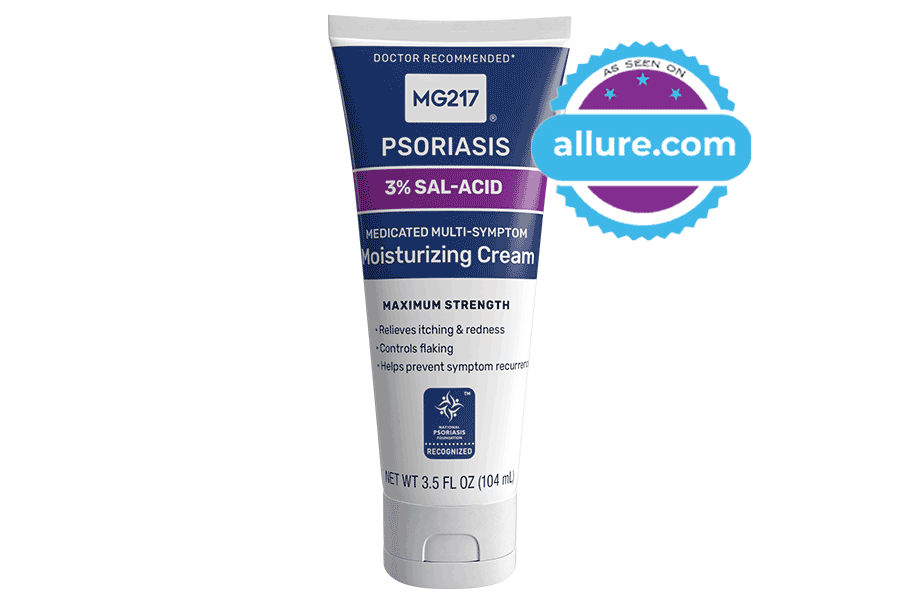 Frequently Asked Questions
Why aren't these products sealed?
The only MG217 product that is sealed is the Gel. The FDA determines whether or not a product is required to be sealed based on the ingredients of the product.
Is there any coal tar in this product?
No.
Are MG217 products gluten-free?
Yes.