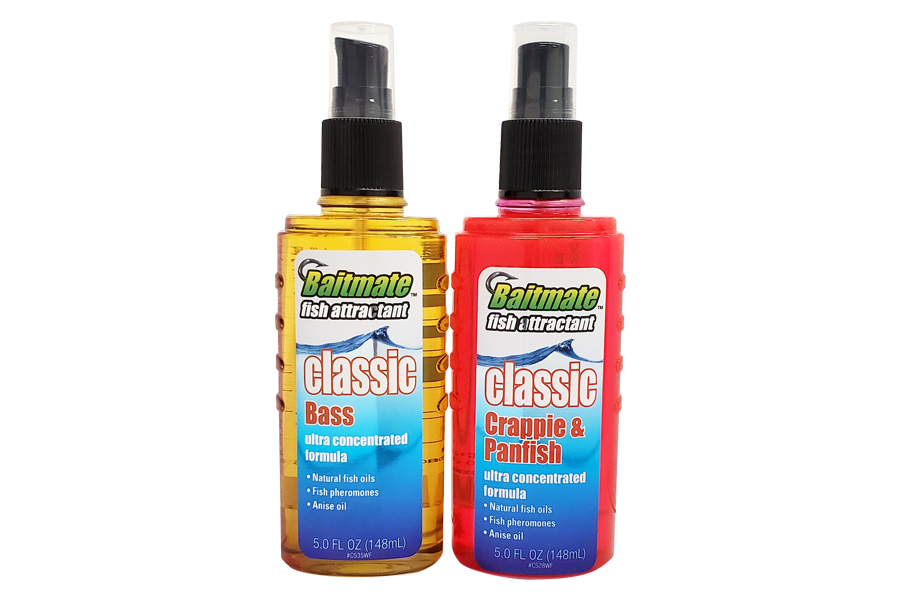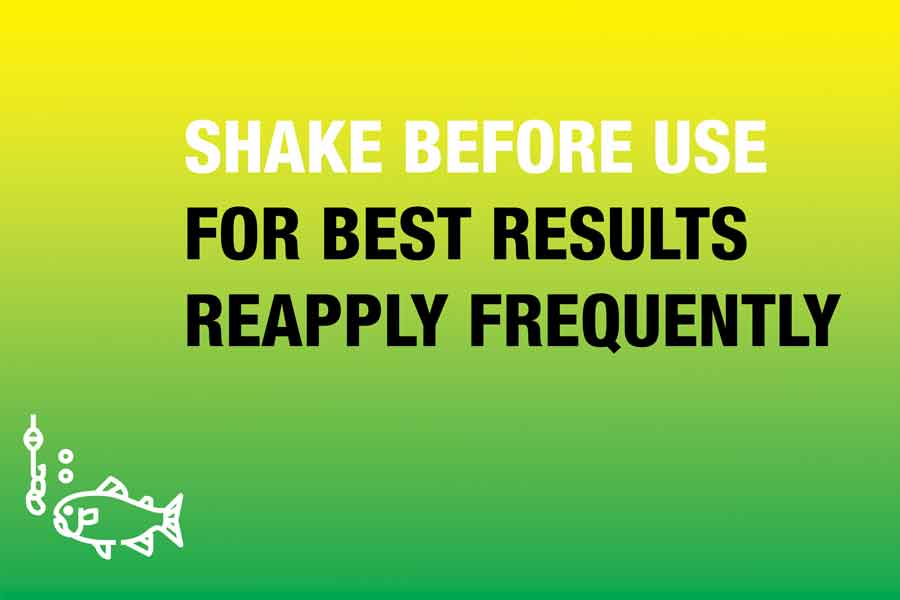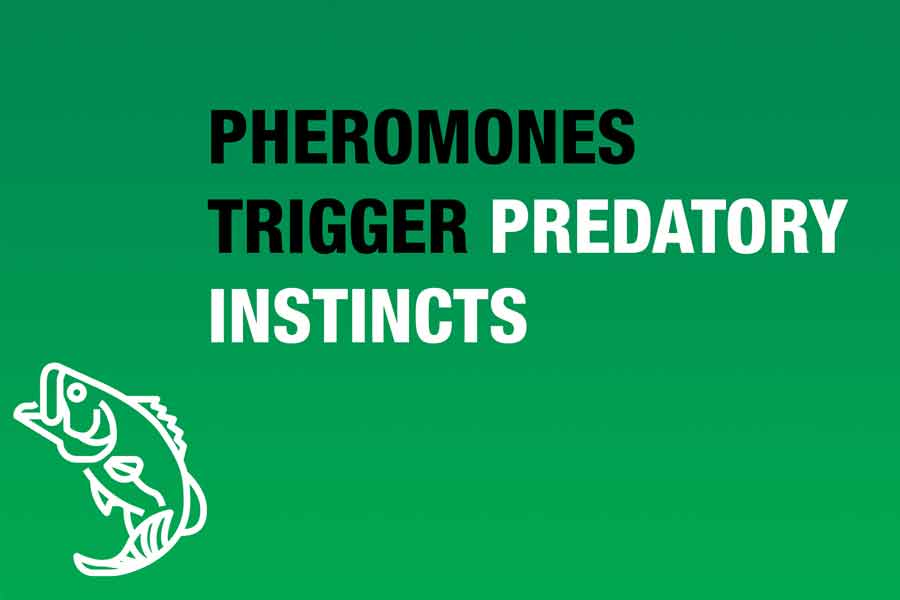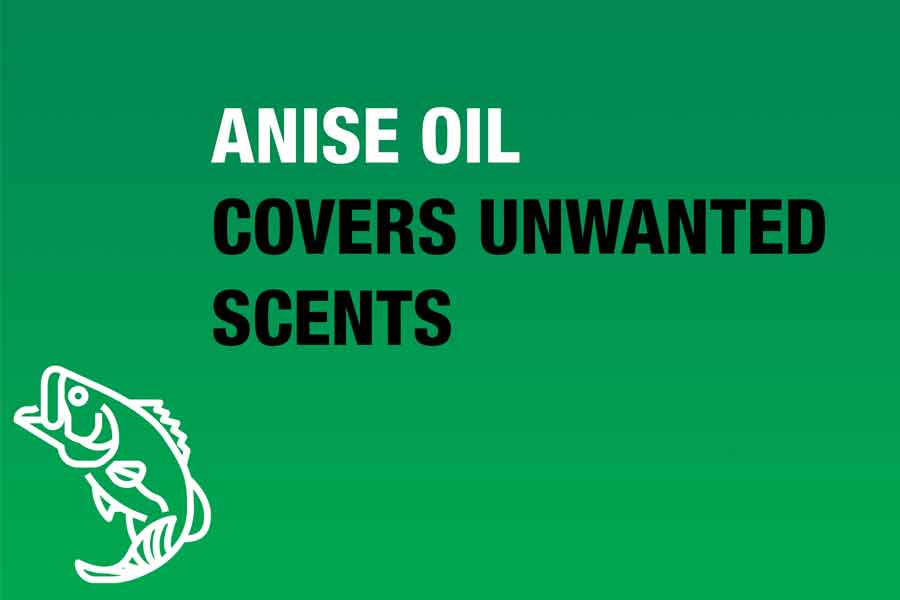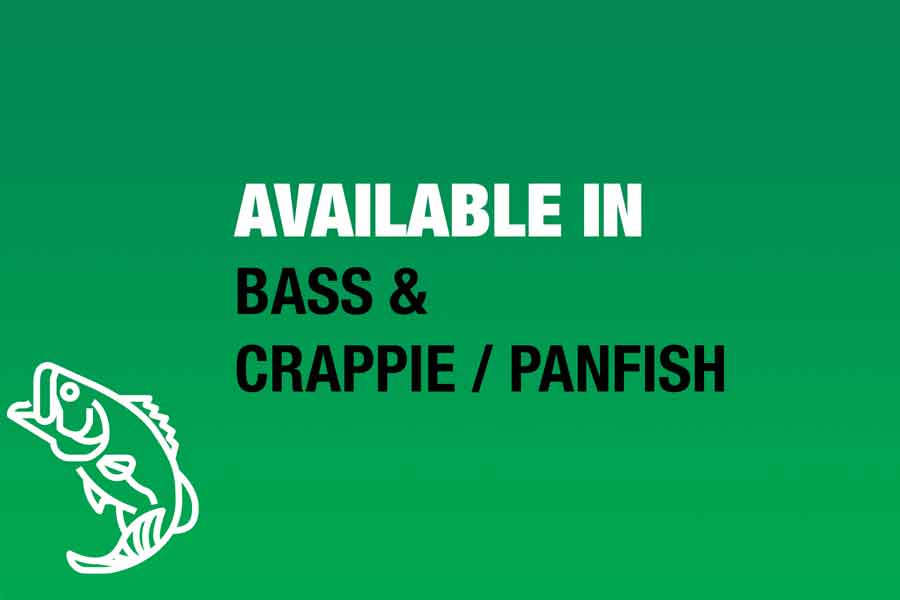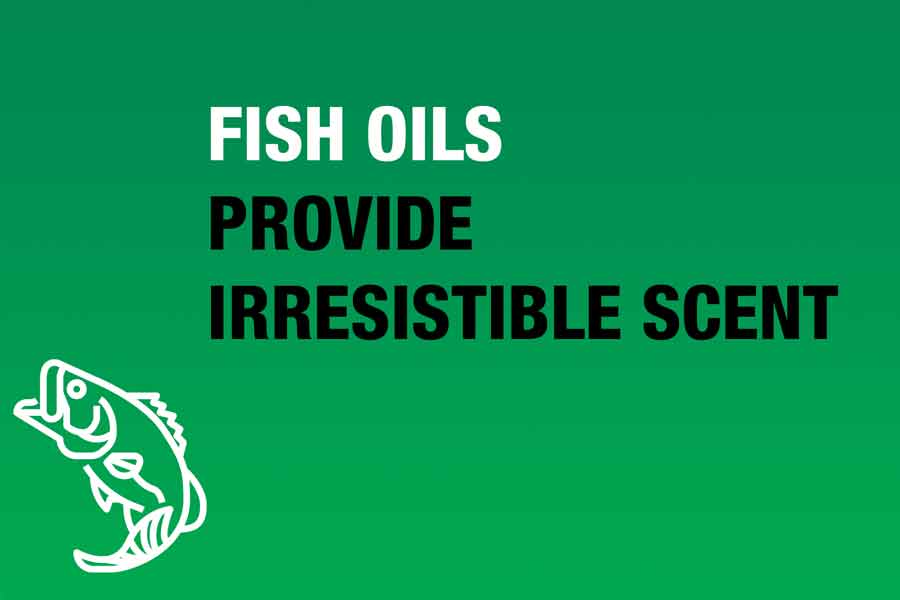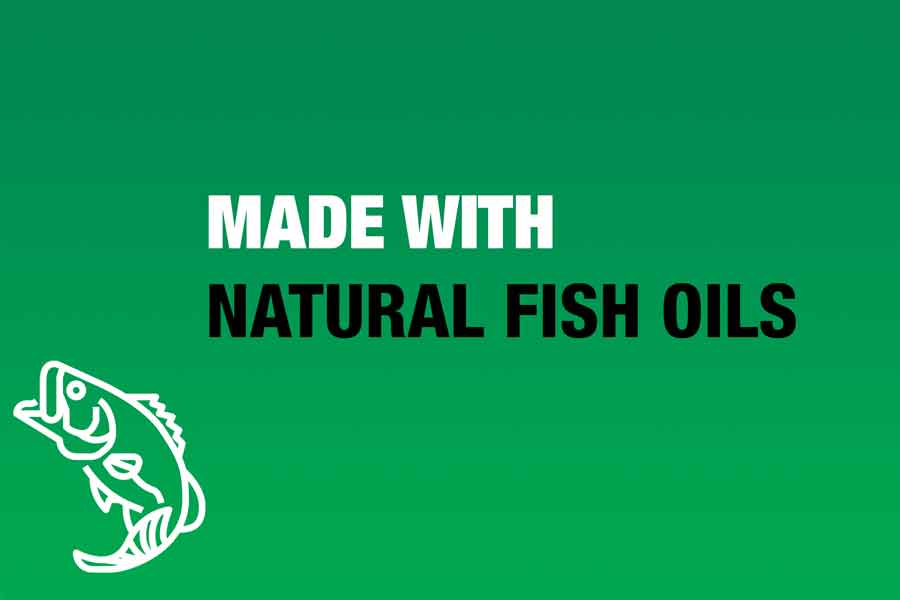 Baitmate Classic Scent Fish Attractant
Natural fish oils create a scent fish cannot resist
Fish pheromones genetically stimulate fish and trigger predatory instincts
Anise oil covers undesirable scents that may repel fish
Available in bottles designed to attract Bass or Crappie Panfish
Directions for Use:
There are many ways to apply Baitmate sprays, either directly to the bait or lure, spray into a soft plastic lure bag to immerse soft plastics in scent or empty into a size container of your choice to dip your lure into. Then cast and reapply as needed.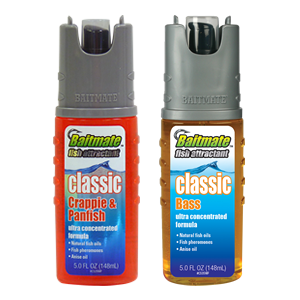 Frequently Asked Questions
Which formula should I use (Live vs. Classic)?
The styles go from thinnest (Classic) to the thickest (Dip or Live). If you want a thinner scent trail with less fleck, choose from the Classic line. If you want the most scent and fleck the Dip or Live are what you are looking for.
Will this dye my lure?
No, our Classic Fish Attractants are designed to "come off" in the water leaving a scent trail.
Do I need to shake the bottles before applying?
Yes, the fleck and ingredients settle to the bottom and will need to be shaken before applying.