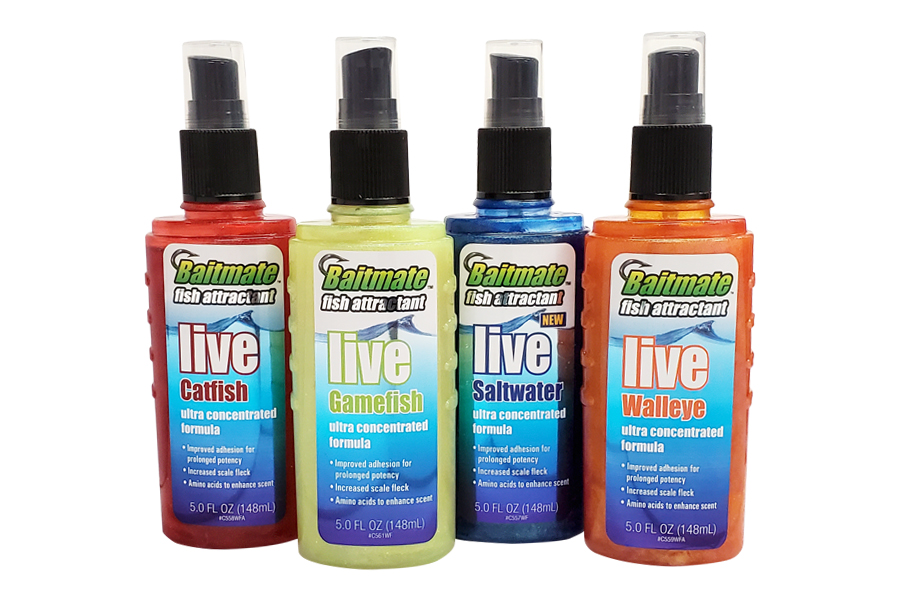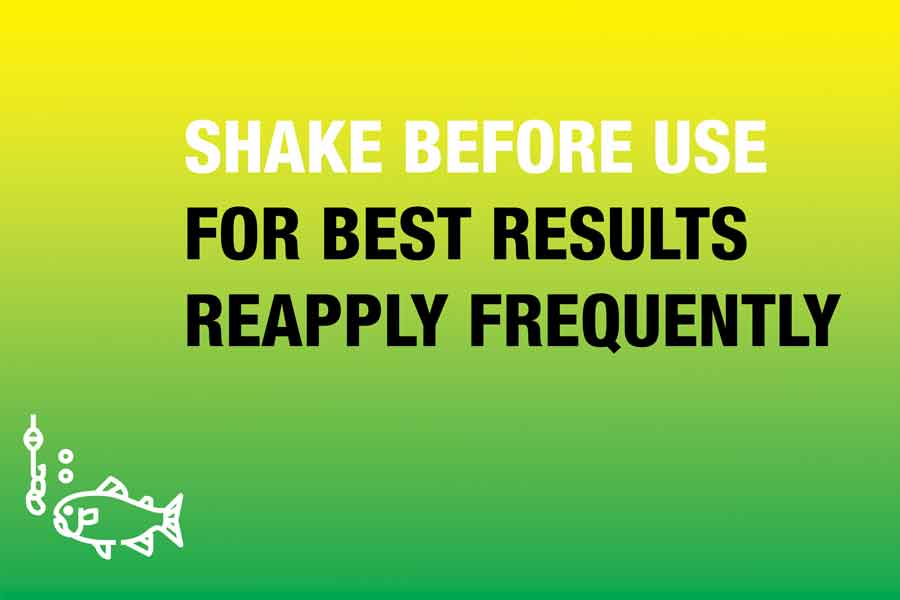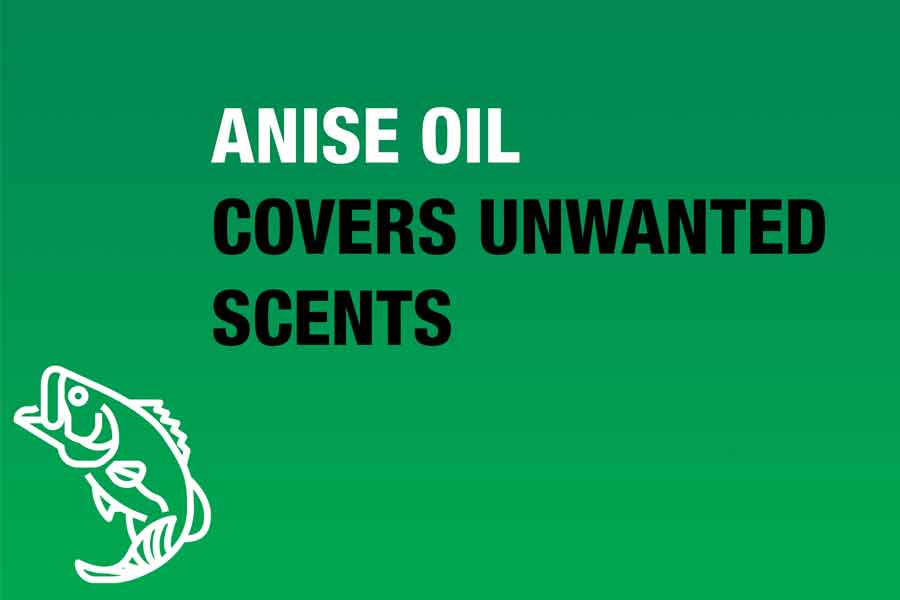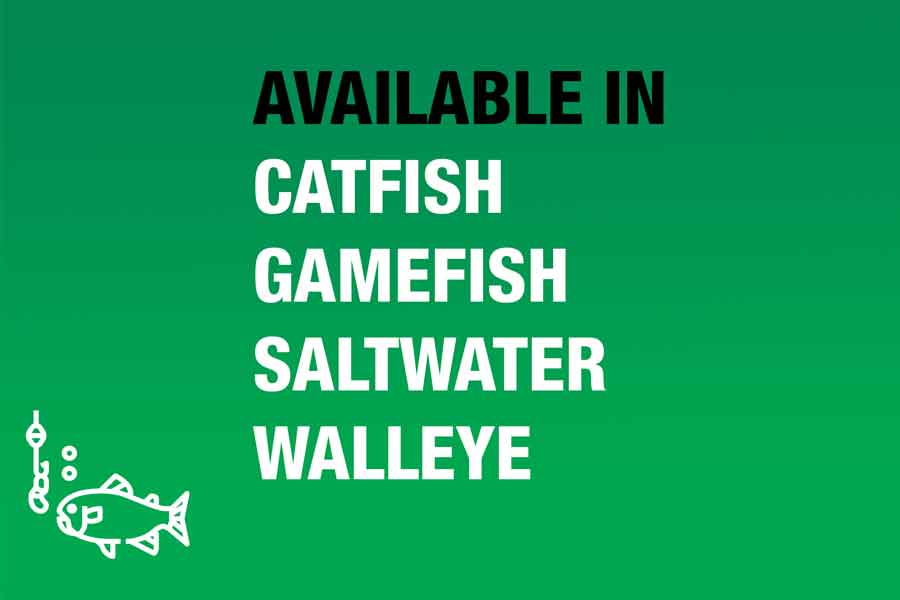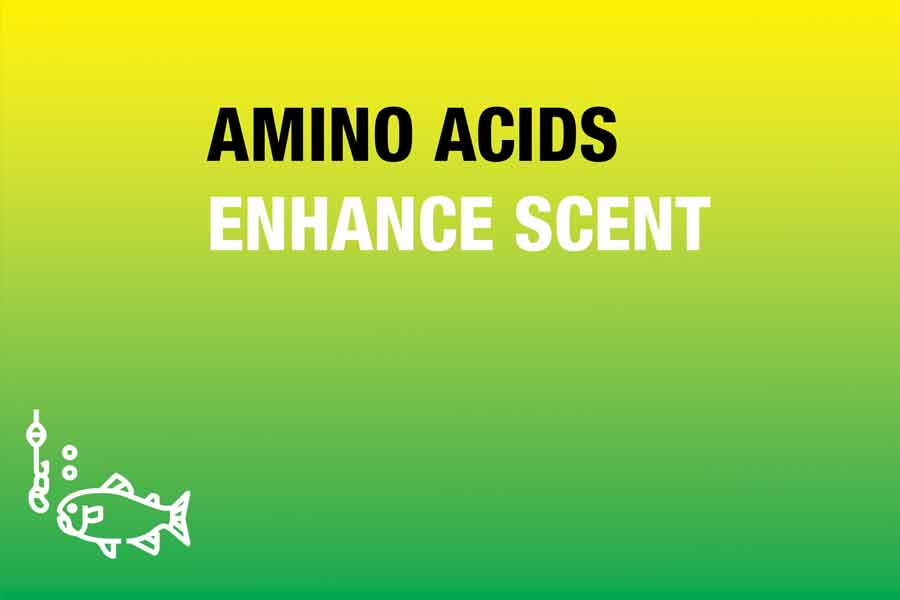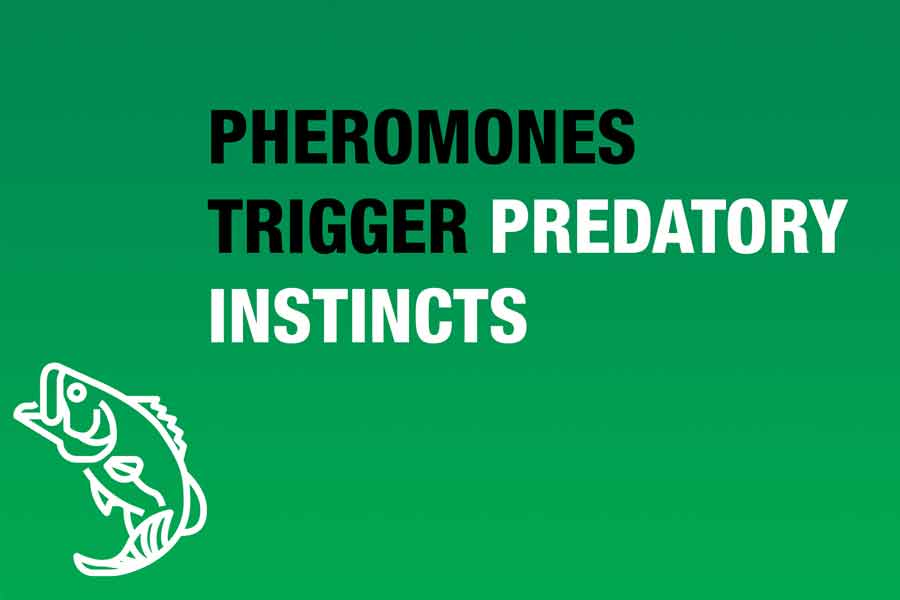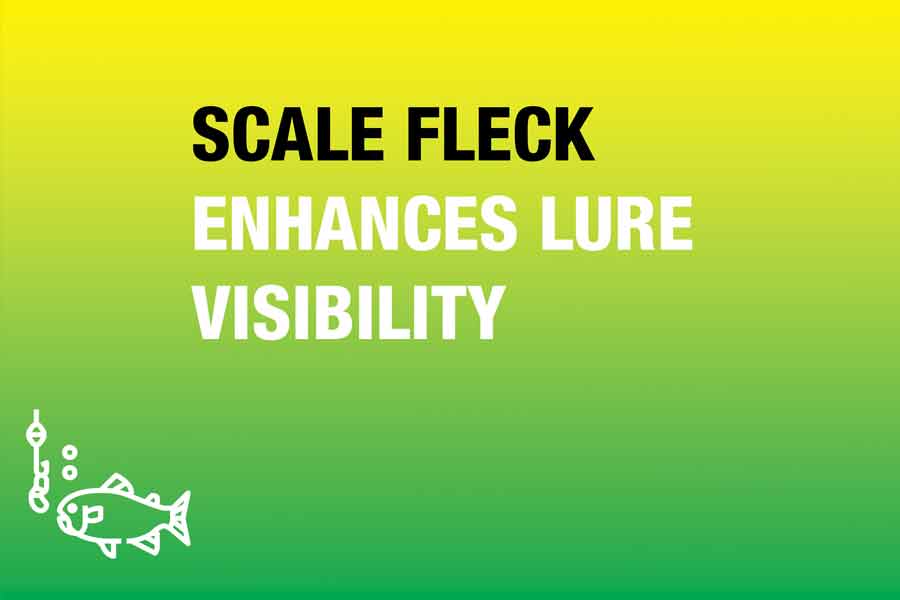 Baitmate Live Scent Fish Attractant
Improved adhesion for prolonged potency
Increase scale fleck visually stimulate fish
Increased amino acids create a scent fish cannot resist
Available in formulas designed to attract catfish, saltwater inshore fish, all gamefish, and walleye
Directions for Use:
There are many ways to apply Baitmate sprays, either directly to the bait or lure, spray into a soft plastic lure bag to immerse soft plastics in scent or empty into a size container of your choice to dip your lure into. Then cast and reapply as needed.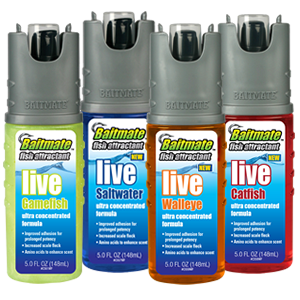 Frequently Asked Questions
Which formula should I use (Live vs. Classic)?
The styles go from thinnest (Classic) to the thickest (Dip or Live). If you want a thinner scent trail with less fleck, choose from the Classic line. If you want the most scent and fleck the Dip or Live are what you are looking for.
Can I use the Live Gamefish for walleye?
Yes, these are our recommended use for each species, you are welcome to try different scents on different fish.
Do I need to shake the bottles before applying?
Yes, the fleck and ingredients settle to the bottom and will need to be shaken before applying.