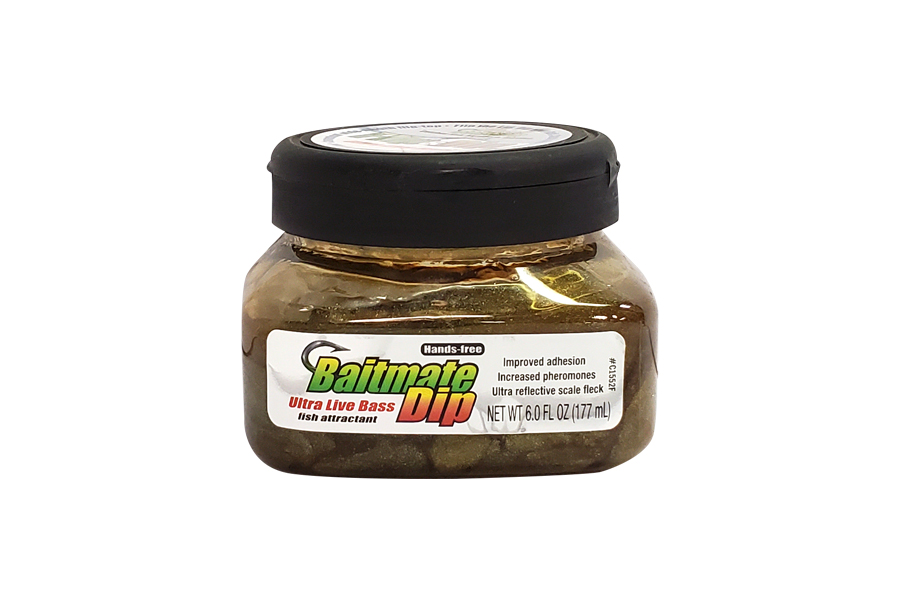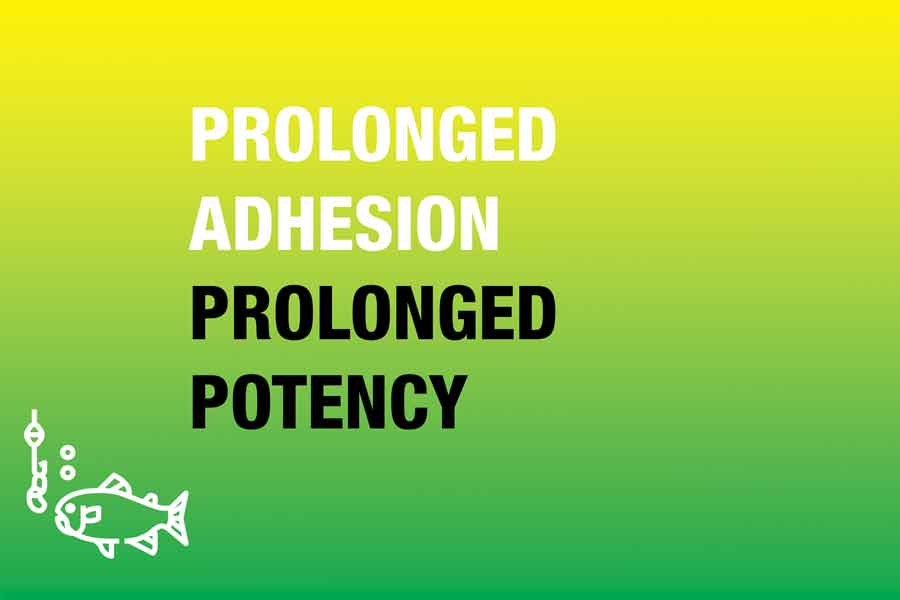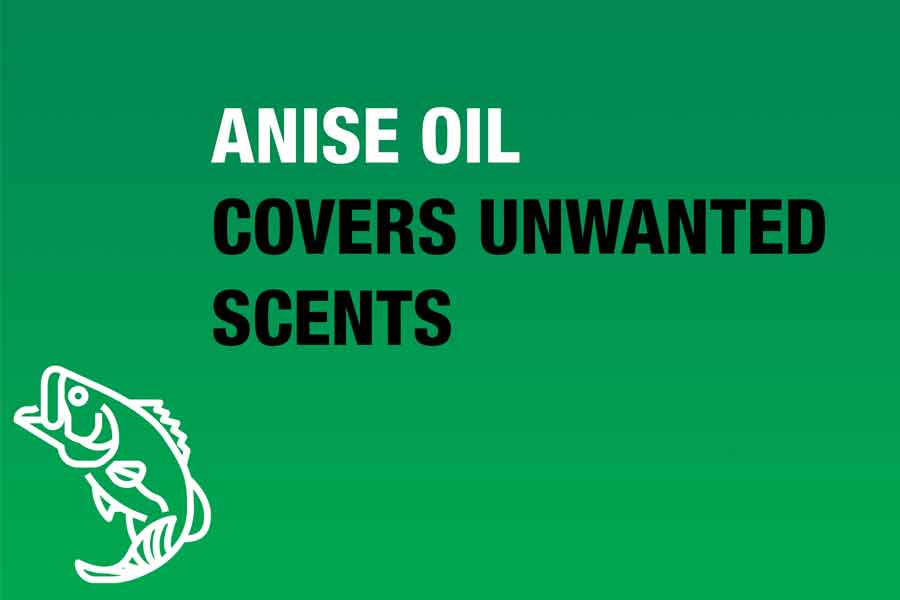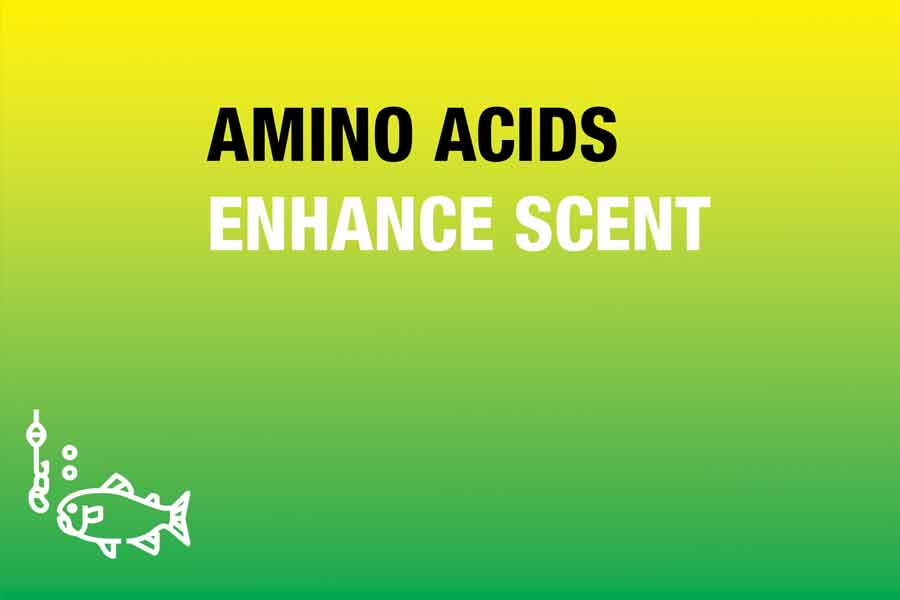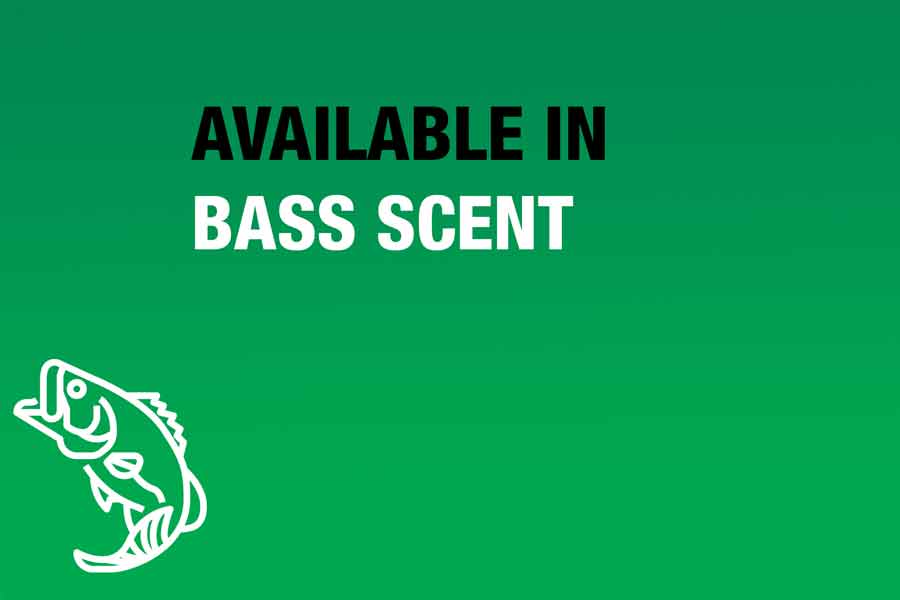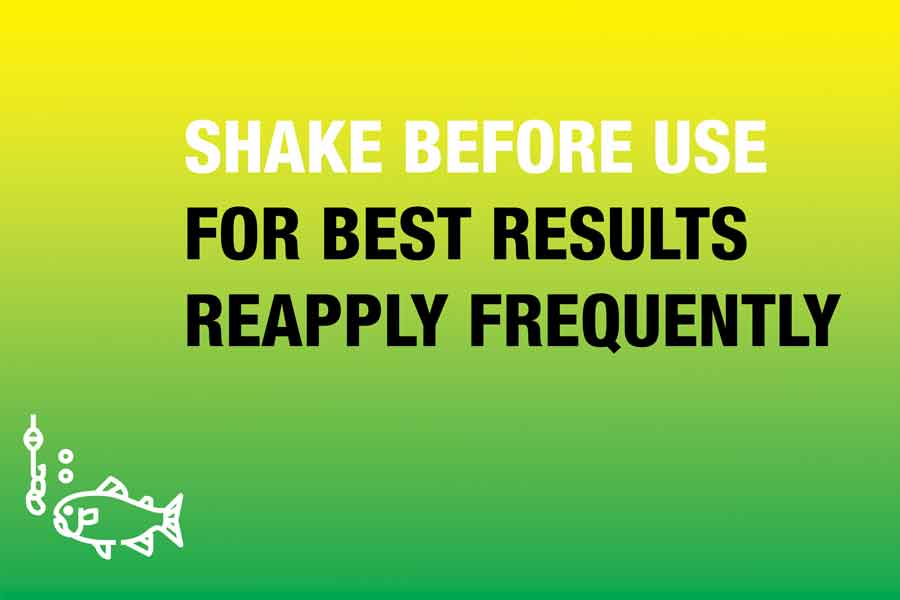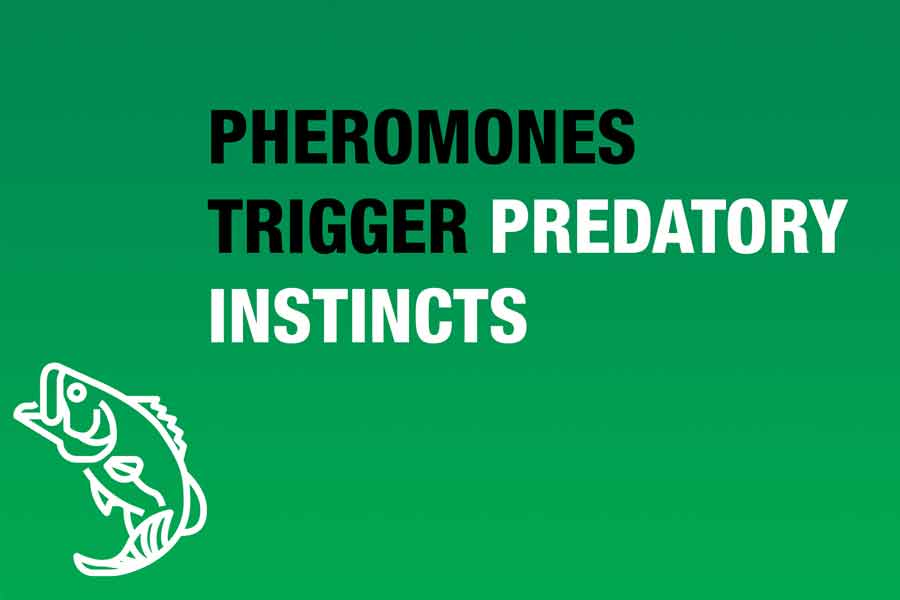 Baitmate Live Flip and Dip Fish Attractant for Lures and Baits
Baitmate Flip and Dip Jar offers easy, hands-free application to baits
Convenient wide mouth, flip-top lid for one-handed opening, and easy application
Dip delivery allows for maximum coverage on your lures, like a swimbait, jig, or soft plastics with little to no waste
Square jar prevents rolling
6.0 fl. oz. jar
Directions for Use:
Open the dip jar, dip bait or lure into the attractant.  Then cast and reapply as needed.
Frequently Asked Questions
How often will I have to apply the dip?
Water temperatures cause this to vary. Warmer water decreases the adhesion, and the dip will likely need to be applied more often.
What baits can I use Baitmate Ultra Live Bass Dip on?
Any bait of your choice, flipping jigs, spinners, swimbaits, or even live bait.