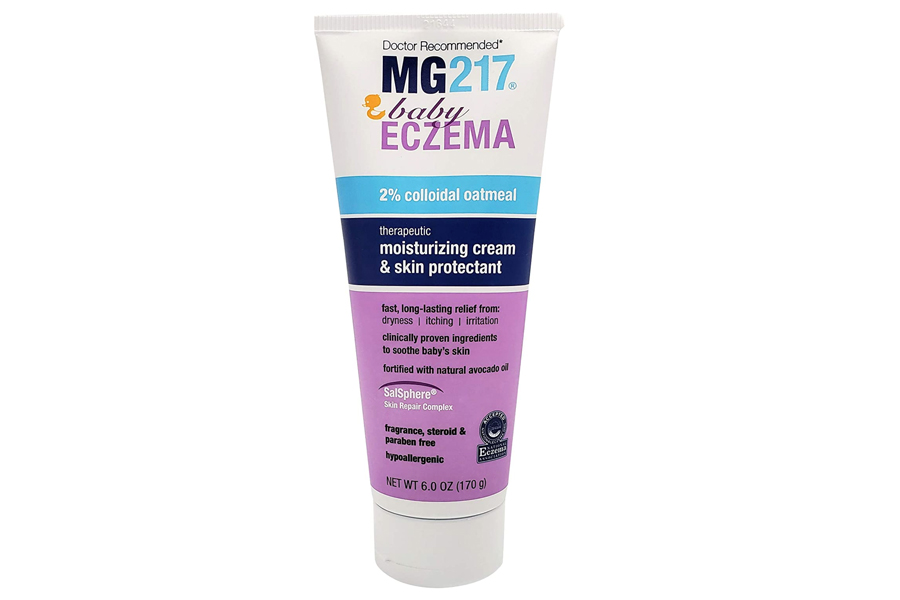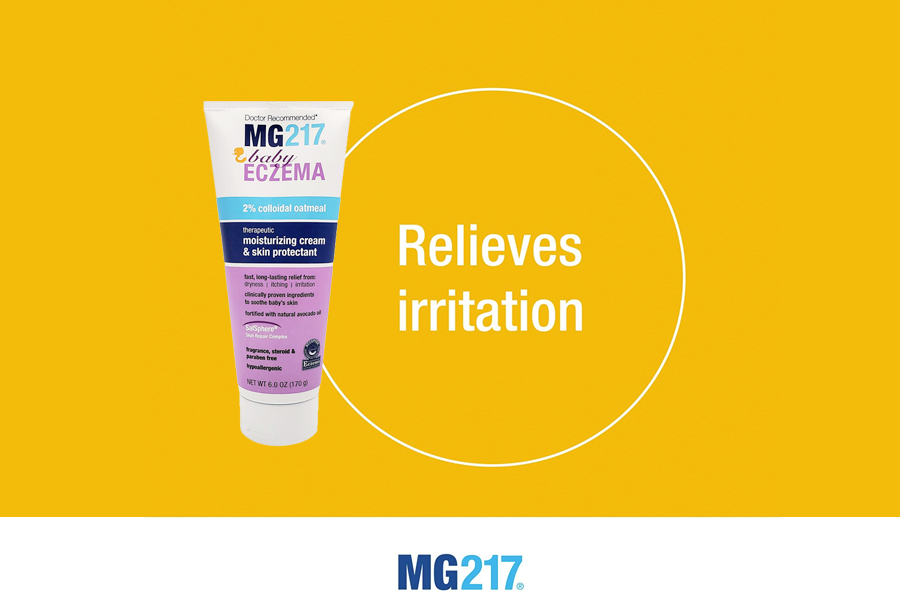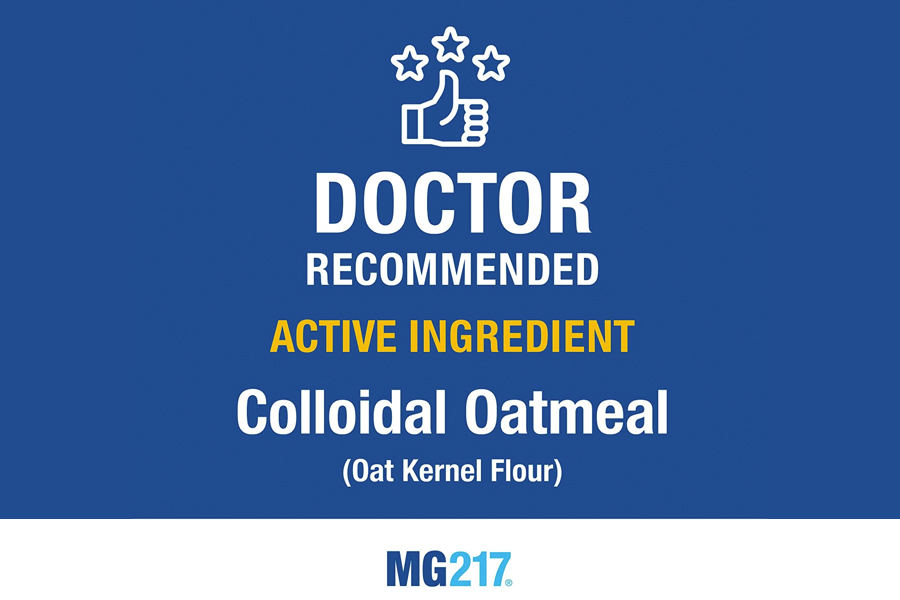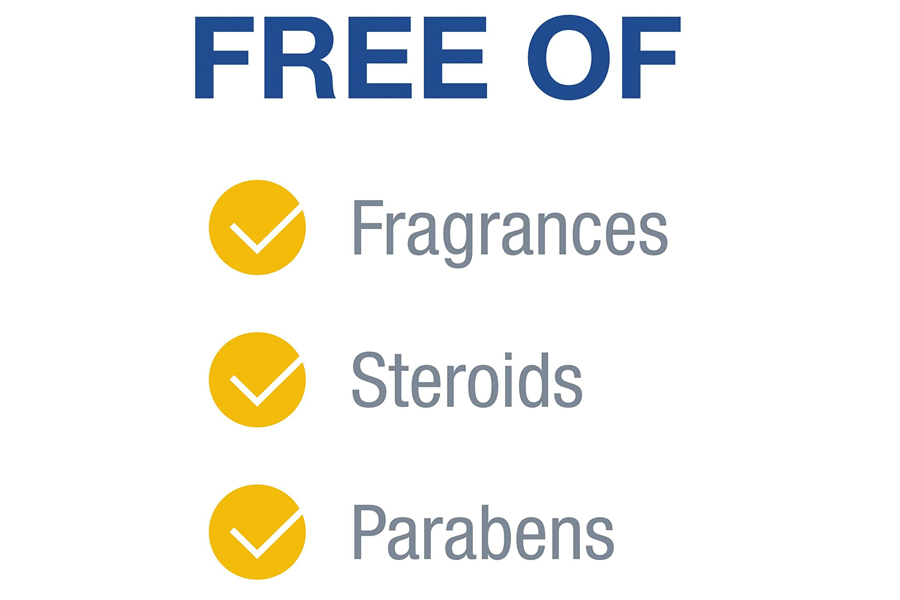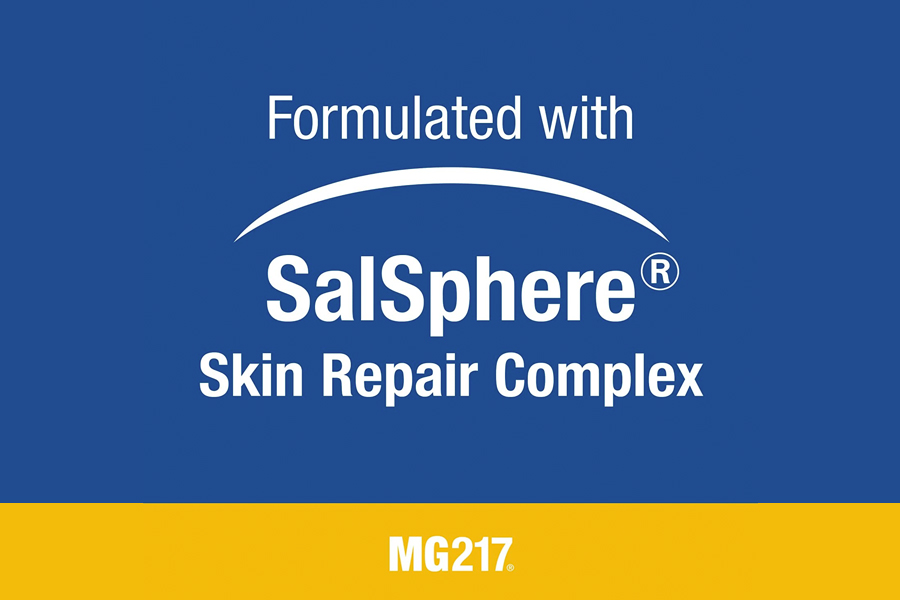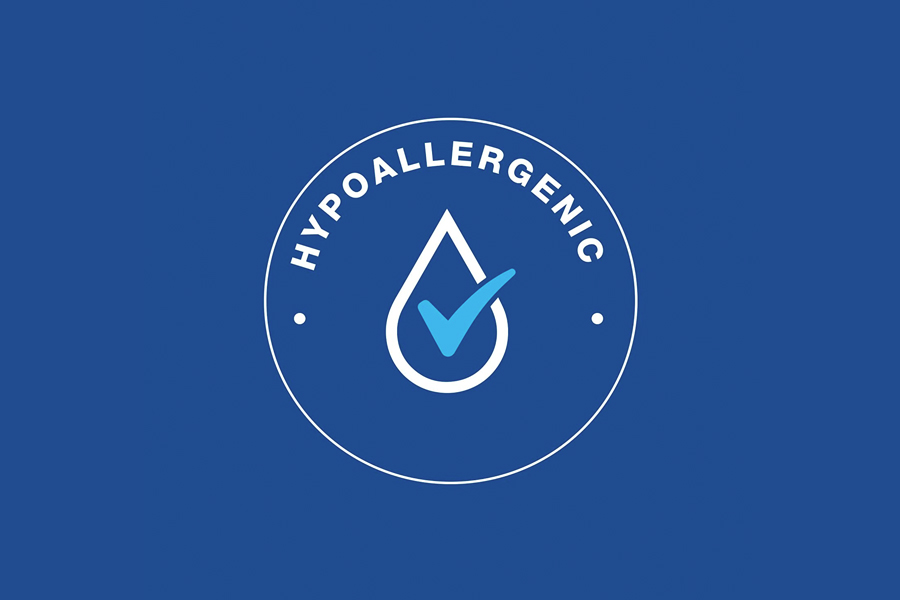 MG217-Eczema-Baby-Cream-Relieves-irritation
MG217-Eczema-Body-Cream-Dr-Recommended-Ingredient
MG217-Eczema-Body-Cream-Free-Of
MG217-Eczema-Body-Cream-SalSphere-Skin-Repair-Complex
MG217-Eczema-Body-Hypoallergenic-Cream






MG217 Baby Eczema Cream, Ceramide Moisturizer with 2% Colloidal Oatmeal
2% colloidal oatmeal – hypoallergenic to soothe irritated skin
Specifically formulated to treat baby's skin
Fast-acting, long-lasting relief from dryness, itching and irritation
Therapeutic moisturizing cream and skin protectant
Contains SalSphere® Skin Repair Complex
Fortified with natural Avocado Oil and Shea Butter
Hypoallergenic and non-stinging
Fragrance, steroid and paraben-free
Doctor recommended active ingredient – 2% Colloidal Oatmeal (Oat Kernel Flour)
National Eczema Association accepted
Description
With clinically proven ingredients to soothe your child's skin, MG217 Baby Eczema Moisturizing Cream provides fast, long‐lasting, eczema relief from the full spectrum of symptoms, including irritation, dryness, and itching. Fortified with natural avocado oil. Restore the natural moisture balance of your child's skin.
Directions for Use
Apply as needed, especially after bathing. Massage thoroughly into skin as colloidal oatmeal is slow to absorb.
Drug Facts
Active ingredient
Colloidal Oatmeal (Oat Kernel Flour) 2%
Inactive ingredients
Purified Water, Cetyl Alcohol, Glycerin, Cetearyl Alcohol, Dicetylphoshate, Ceteth-1 O Phosphate, lsopropyl Myristate, Persea Gratissima (Avocado) Oil, Glucono Delta Lactone, Glyceryl Monolaurate, D-Panthenol, Xanthan Gum, Butyrospermum Parkii (Shea Butler), Hydroxypropyl Bispalmitamide MEA, Hydroxyethyl Behenamidopropyl Dimonium Chloride, Palmitic Acid, Conjugated Linoleic Acid, Cholesterol, Euphorbia Cerifera (Candelilla) Wax, Phenoxyethanol, Ethylhexyl Glycerin, Allantoin, Glycyrrhizic Acid, Sodium Benzoate, Sodium Hydroxide, Menthol, Disodium EDTA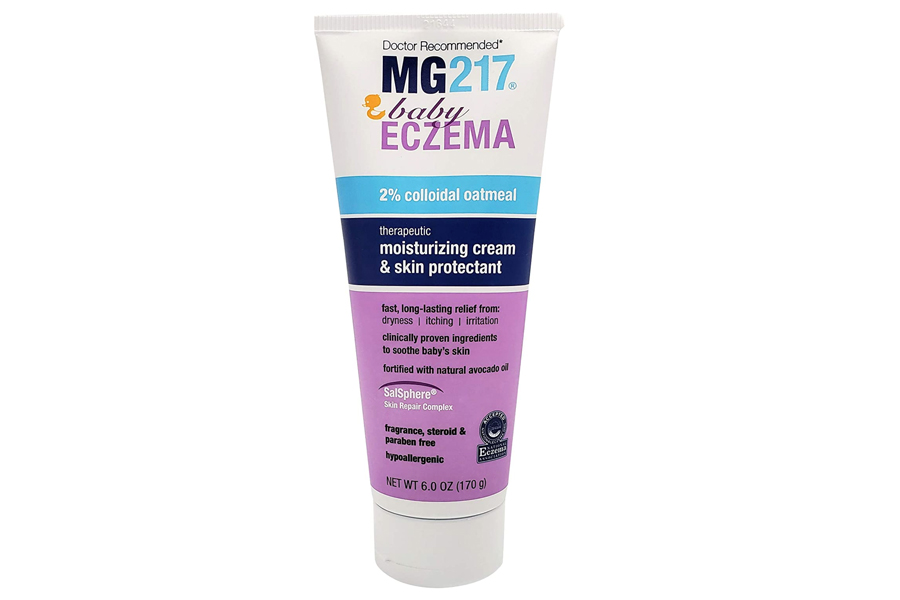 Frequently Asked Questions
What is the glycerin source in these products?
Vegetable
Is this product gluten-free?
Oats are a gluten-free grain. In terms of contamination and impurities, wheat and oats are often processed in the same facilities.
Is it white like a lotion or clear?
It is a white/creamy color. It is not clear.