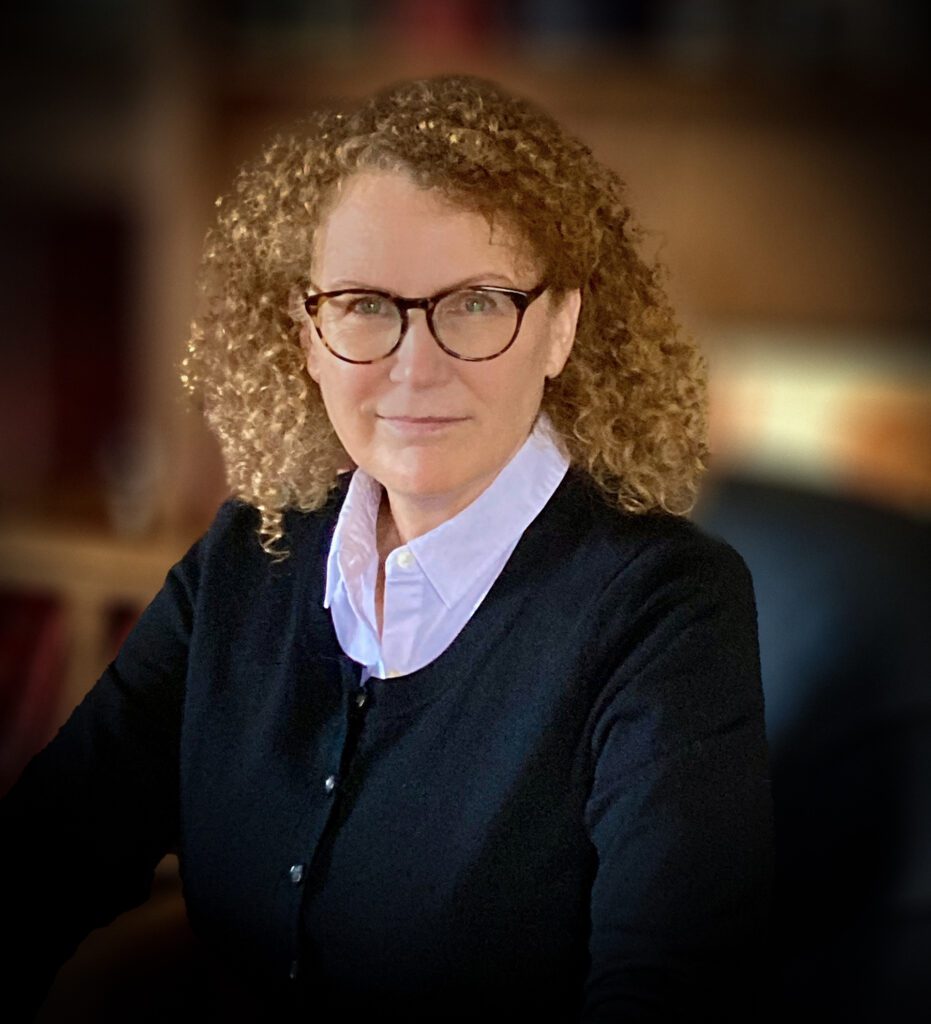 Responsible for strategically identifying and assessing potential new technologies and product opportunities. Jody directs and manages the new product development processes while nurturing strategic partnerships. Her specialty is to provide ongoing technical and regulatory education support to sales, marketing, and customer service teams.
Jody has held a variety of leadership roles which include both Director of Business Development and Director of Education at Executive Director Inc.; Assistant Director of Education Outreach at Cardinal Stritch University, College of Education; Chemistry Instructor and Dean of Students at Hong Kong International School.
Degree in Biochemistry, University of Wisconsin Madison.
Bringing her joy in life are: bicycling, hiking, traveling, cooking, movies, family, yoga, and walking a naughty dog.