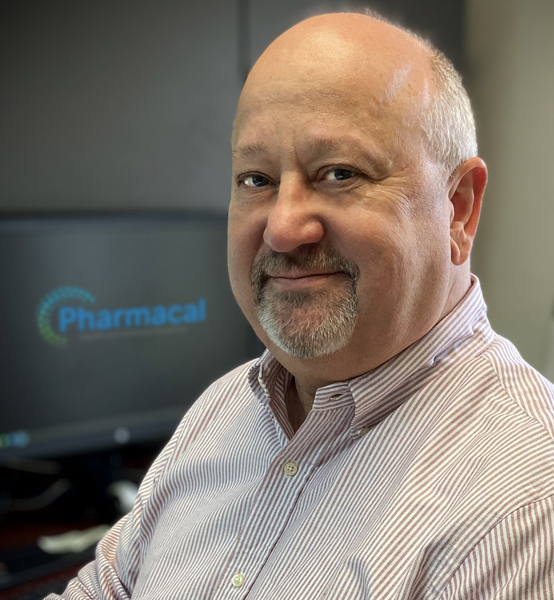 Keith is a driven leader, an expert in change management and brings a history of over 25 years of sales leadership and growth results leading national companies such as Fiskars Brands, The Lang Companies, and Primitives by Kathy. His success is highlighted by achieving "vendor of the year" at Staples, Office Depot, Target and Walmart.
Keith's focus is to strategically grow our current base of distribution, while acquiring new customers. He is responsible for managing customer profitability, key house accounts and third-party sales teams, and establishing our sales objectives by forecasting developing annual sales and margin targets.
Keith holds a Bachelor of Science degree in Marketing and Finance from Minnesota State University-Moorhead
Keith's interests include: Game night with family, snowmobiling, horticulture, Wisconsin fish frys and Saturday night bon fires at the lake.