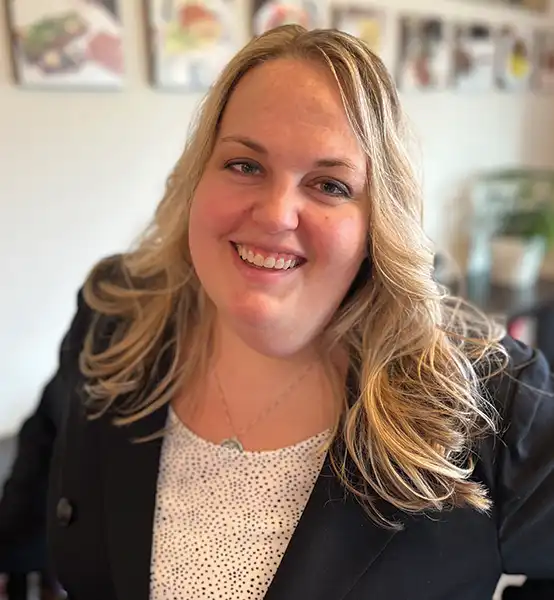 Amanda provides direction and leadership to the quality and regulatory compliance functions and all operational activities related to new product and process development, including research & development, supporting the development and timely introduction of new products relative to process capabilities or developmental requirements.
She has 10+ years of experience in both FDA and USDA regulated food manufacturing facilities, managing teams in both the Quality Assurance and Research & Development areas.
Her proudest achievement was the development of a specification program that drove greater alignment between cross functional teams to deliver better products to customers.
Amanda has a master's degree in food science where she developed food label training for her manuscript project.
She lives in Grafton, Wisconsin with her husband and infant daughter. She enjoys spending time with family and friends, and cooking or baking!