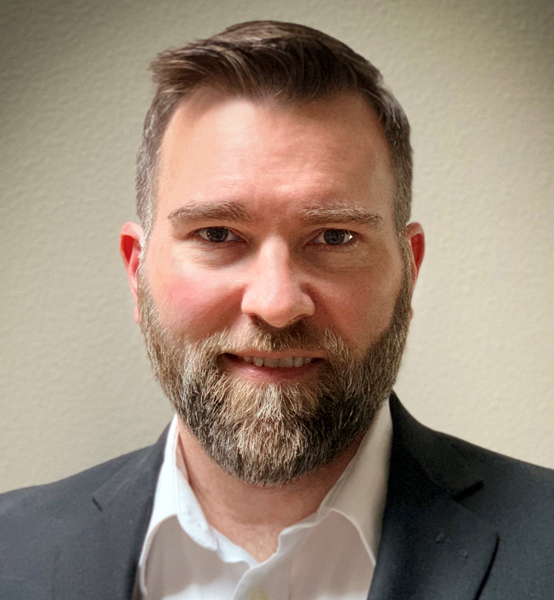 John leads the operations functions including manufacturing, maintenance, and shipping to deliver high quality Pharmacal products to our customers. John is a driven, decisive, and growth-focused leader with comprehensive experience in operations, quality, and regulatory compliance.
He has a proven track record of improving operational efficiencies and for developing highly effective teams through engagement to meet and exceed company goals.
John's free time is enjoyed with his wife Jolene and their four children.