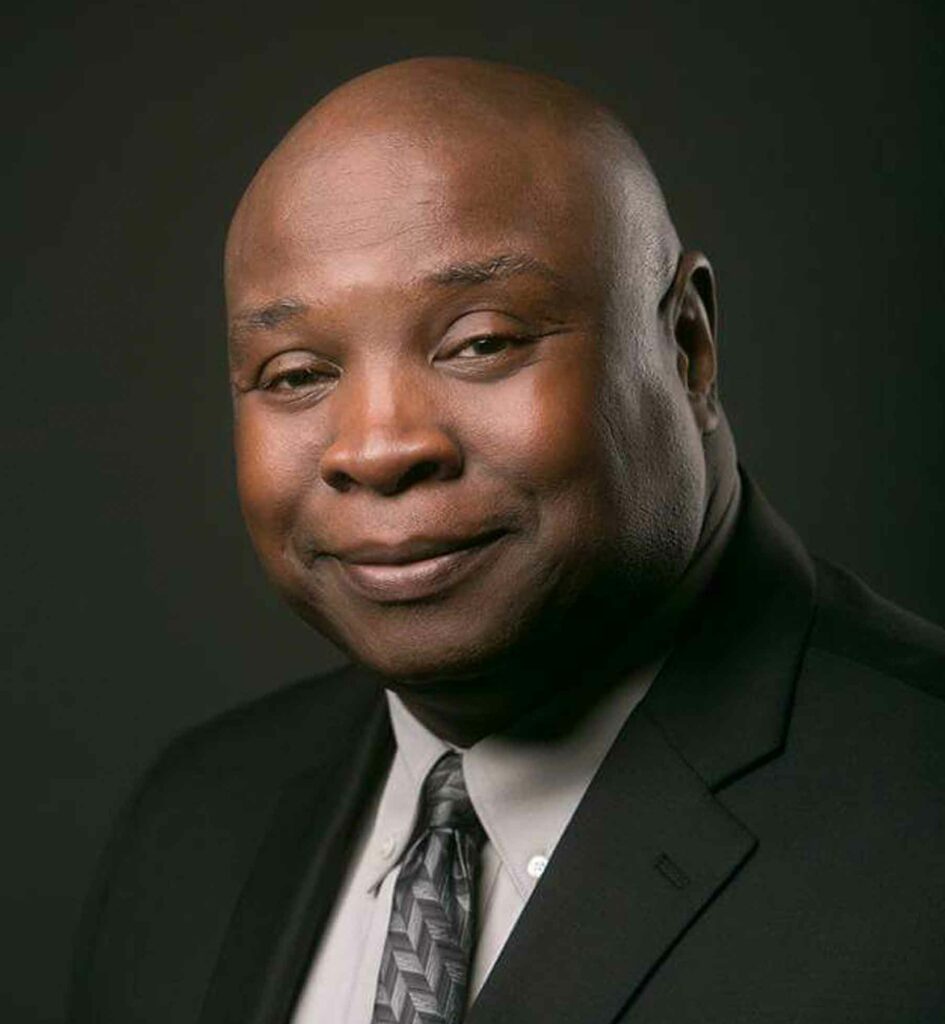 Ken is an empathetic communicator with over thirty years of experience in the Consumer-Packaged Goods industry in the areas of sales and product placement within the drug wholesale and grocery channels. He has worked with several fortune 500 brands including Nabisco, Colgate Palmolive, Chinet and Excedrin.
Ken's overall focus is to strategically increase distribution by expanding our customer base and increasing the number of products carried by our existing customer base. He is responsible for managing third- party sales teams and establishing sales objectives and forecasting annual sales and profit margin targets.
Ken holds a Master of Business Administration with a Marketing Emphasis from University of Wisconsin -Oshkosh
An avid hiker and bicyclist, he has completed the Door County Century Ride, Race the Lake, and Bike to the Beat. Travel, cooking and exploring new food venues are his other pursuits.