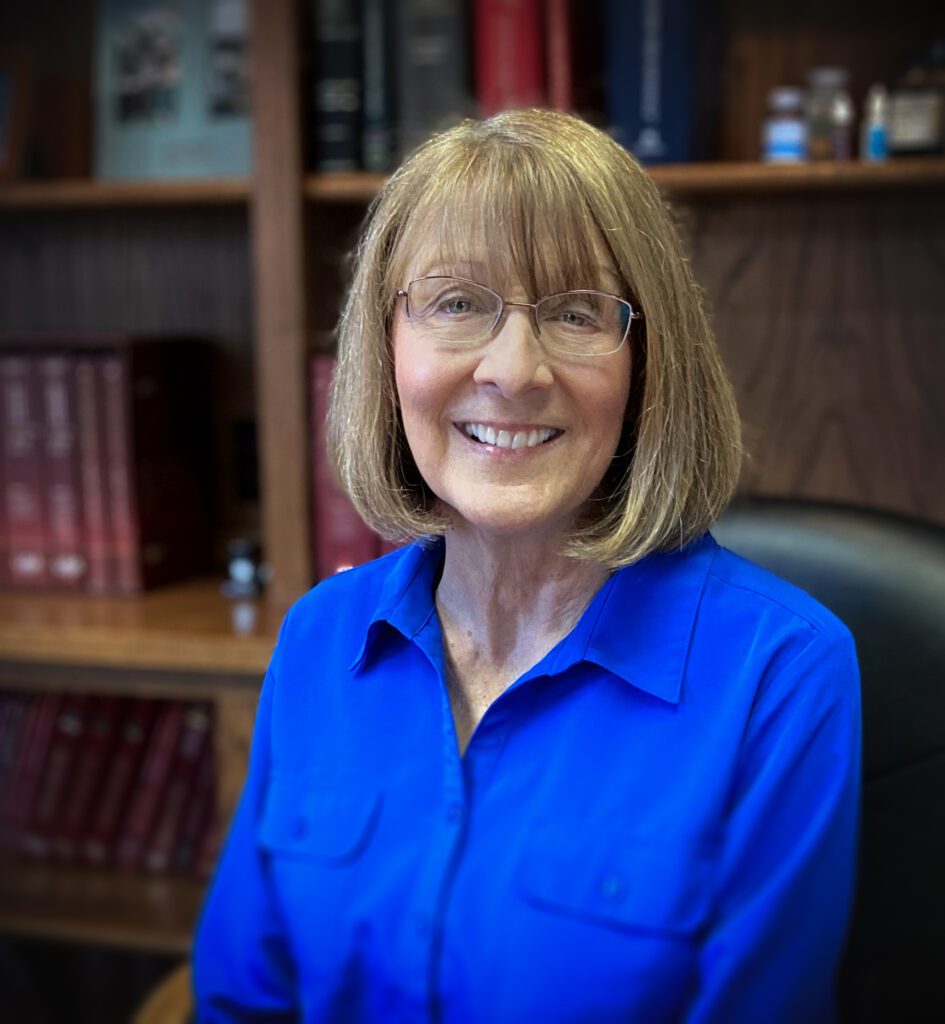 Mary provides leadership, direction, and management of Quality & Regulatory Compliance. Her role focuses on compliance and continuous improvement of the Quality System, along with oversight of facility maintenance activities and technical support for development and scale up of new products.
She has over 35 years of experience in FDA regulated industry leadership roles in Quality, Regulatory Compliance, and Product Development.
Mary was instrumental in Pharmacal obtaining FDA pre-market approval of a novel contraceptive device for women, managing prototype development and device production for clinicals trials, along with fulfilling facility data requirements for approval.
Mary's degree is in in Food Science from the University of Wisconsin – Madison
Mary spare time is spent with friends and family, including her grandchildren. Her enjoyment comes by playing pickleball, cooking, solving puzzles, traveling and photography.