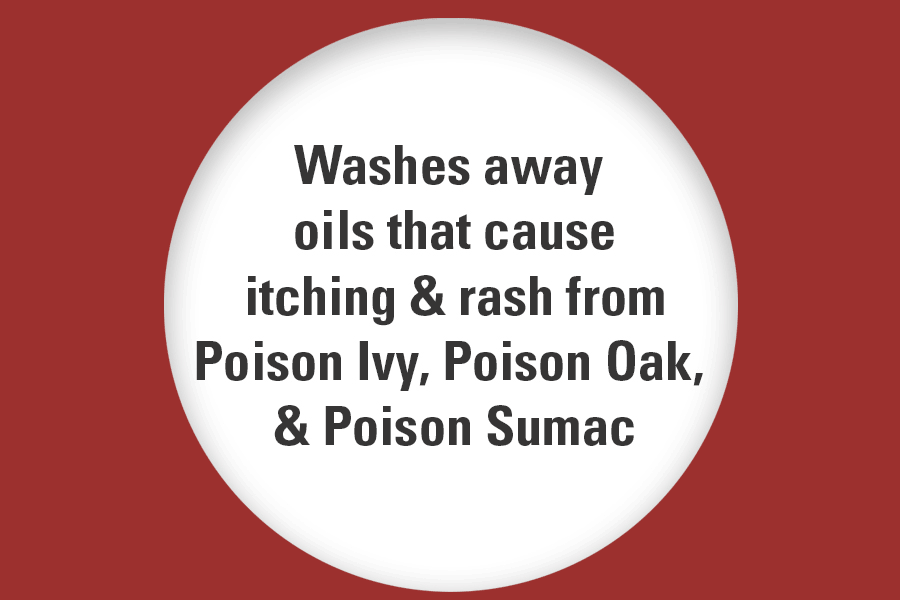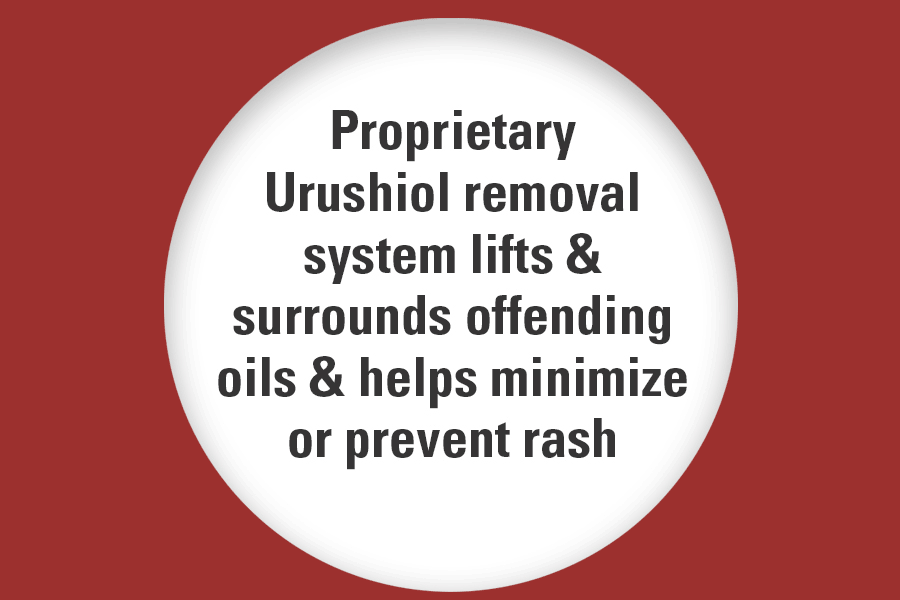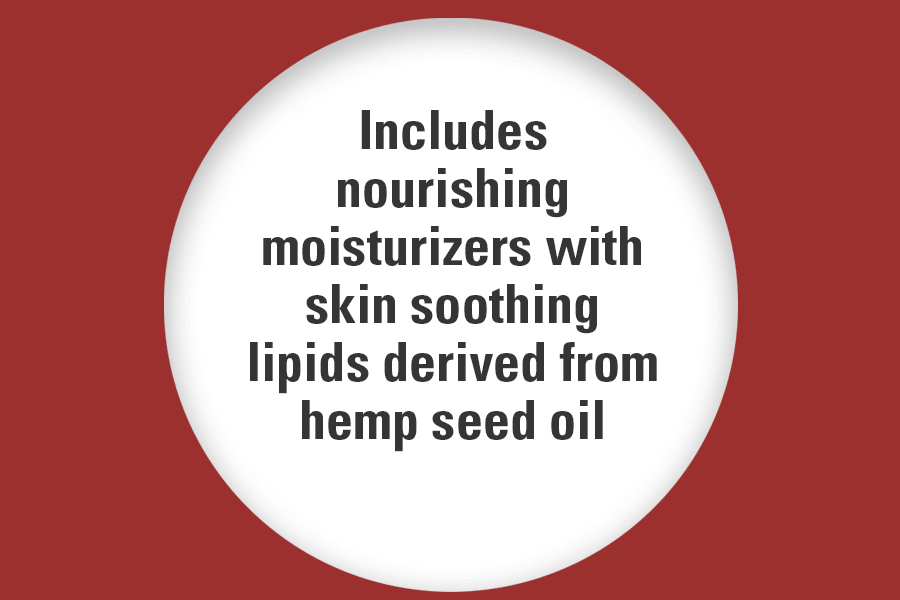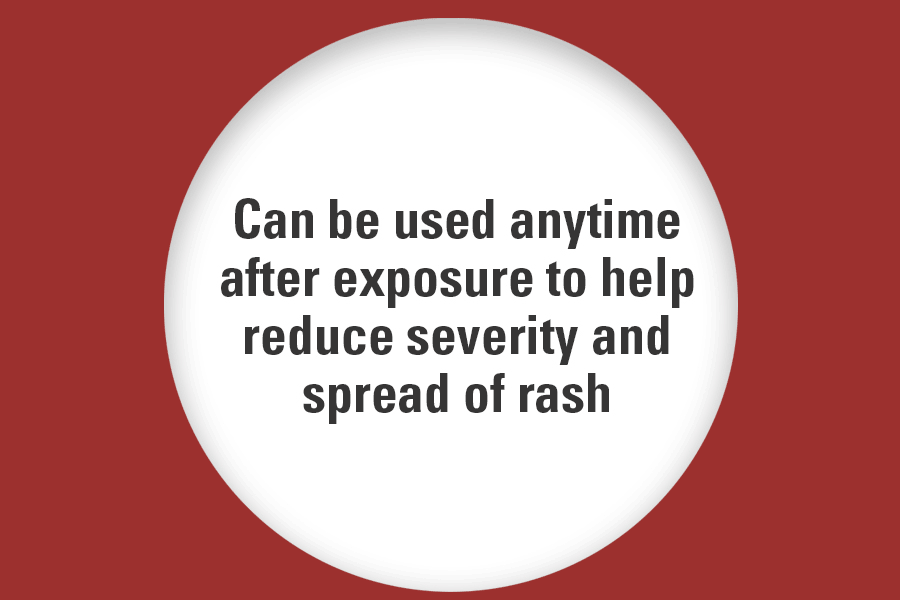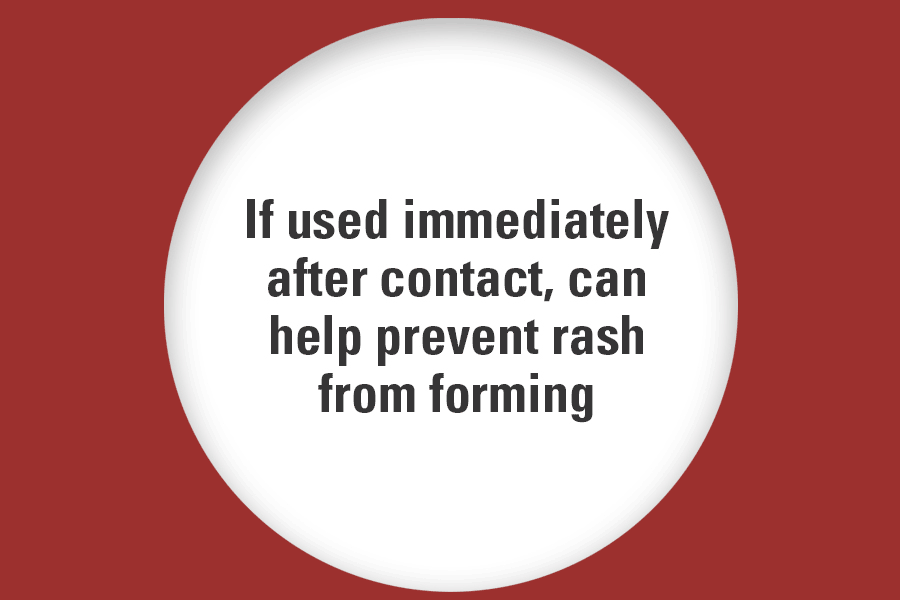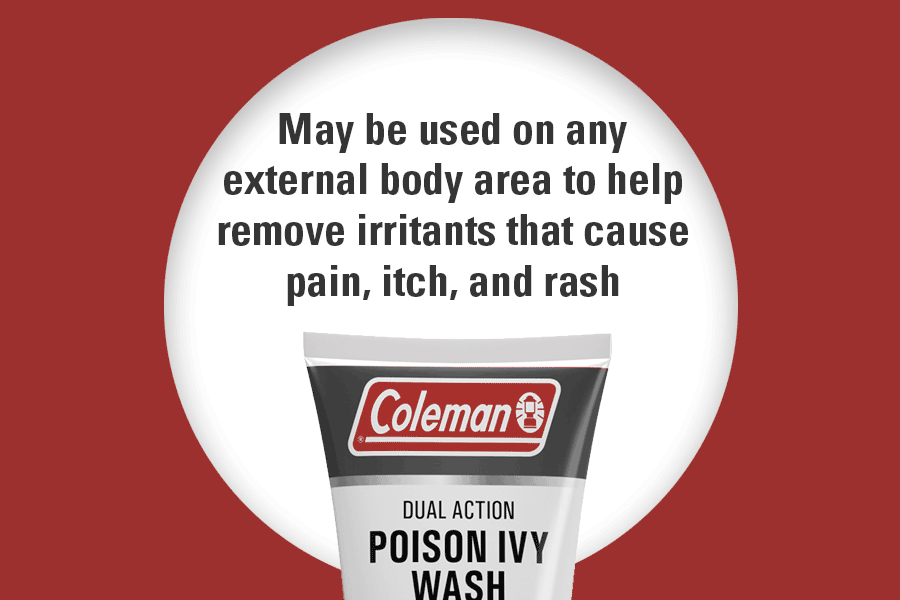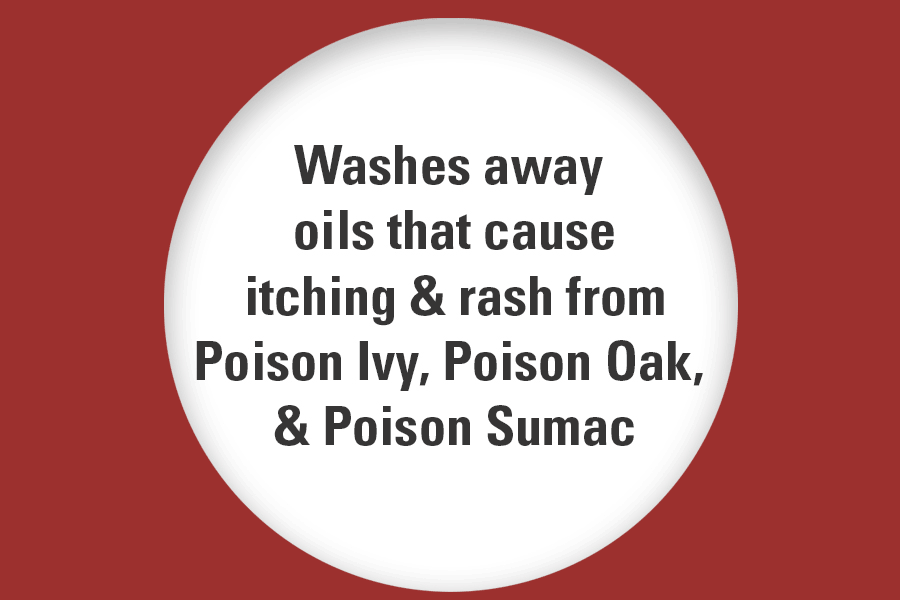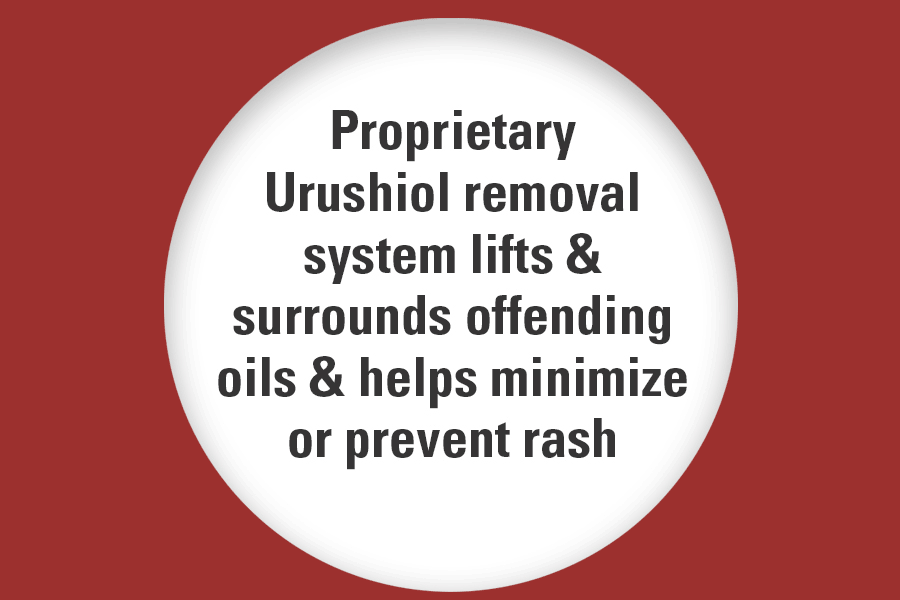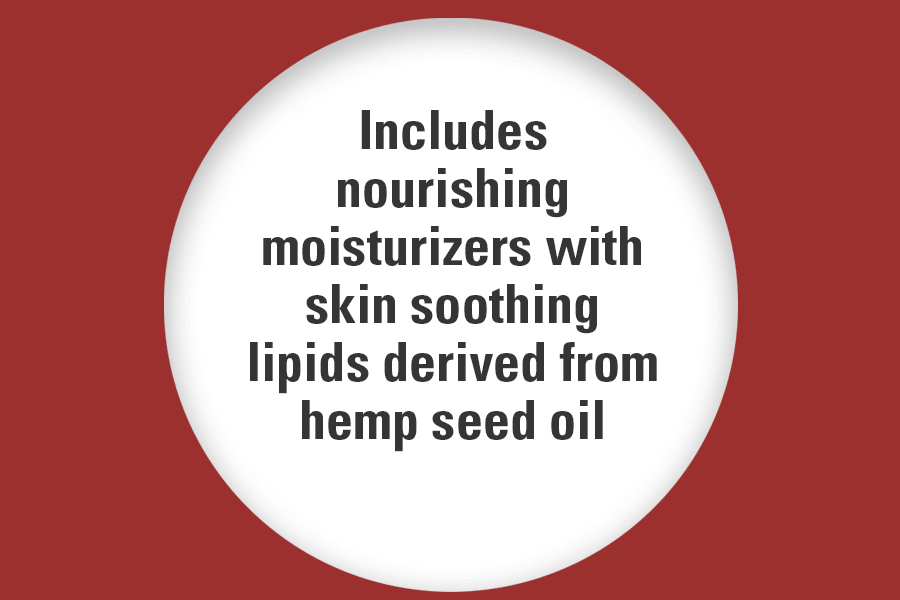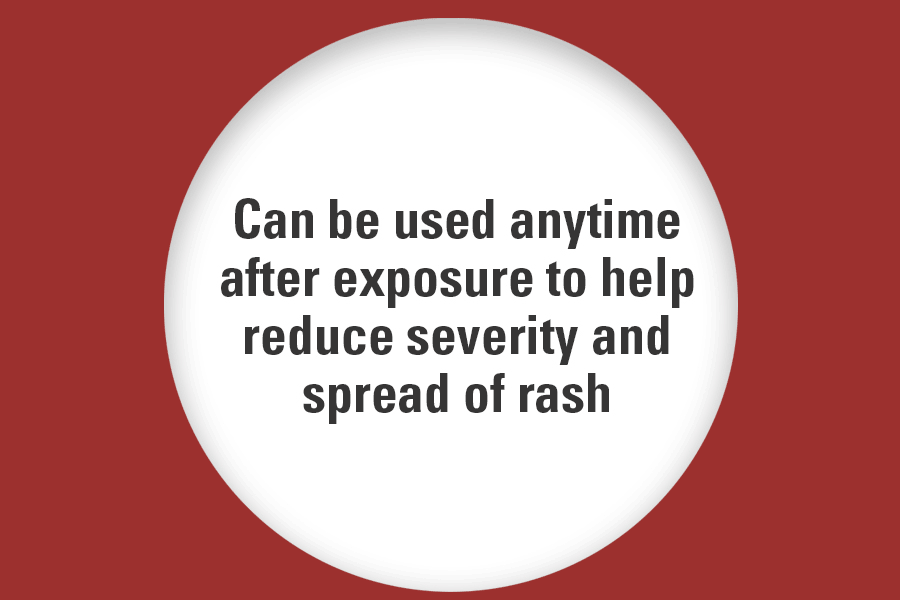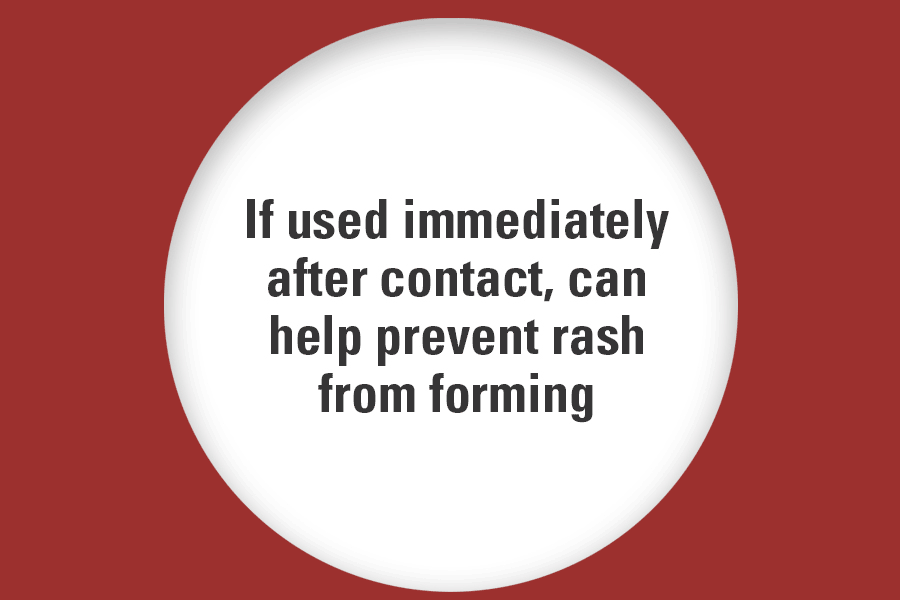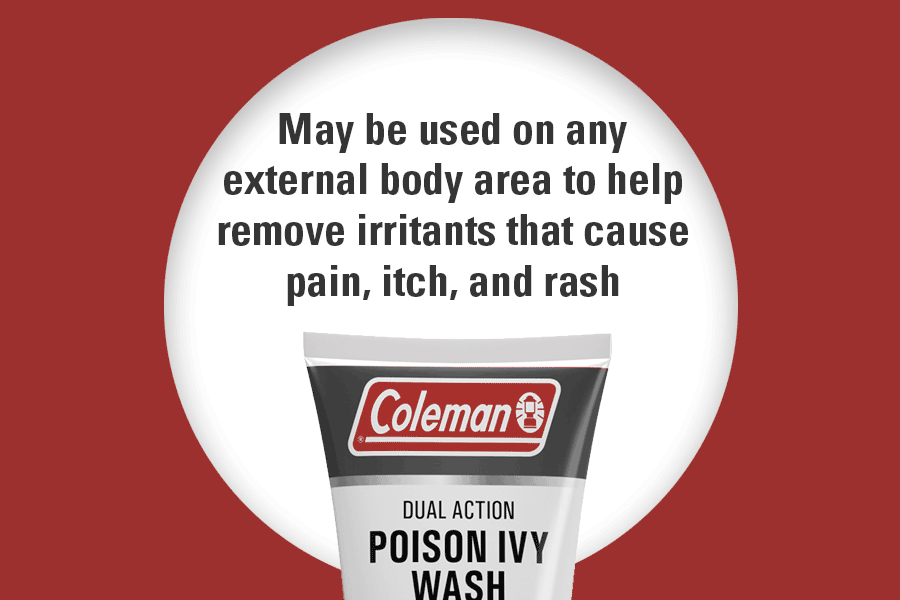 Coleman Poison Ivy Wash
Washes away oils that cause itching and rash from Poison Ivy, Poison Oak, Sumac
Proprietary Urushiol removal system lifts and surrounds offending oils and helps minimize or prevent rash
Includes nourishing skin moisturizers with skin calming or skin soothing lipids derived from hemp seed oil
Can be used any time after exposure. Although it may be possible to prevent a rash if used immediately after contact, later use can still be beneficial to reduce severity and spread of a rash caused by exposure to poison ivy, sumac, or poison oak
May be used on any external body area to help remove irritants that cause pain, itch, and rash
Ingredients:
Purified Water, Methyl Soyate, Tallate DIPA, Glycerin, Citrus Aurantium Dulcis (Orange) Oil, Sodium C14-16 Olefin Sulfonate, Oleic Acid, Avena Sativa (Oat) Kernel Flour, Stearic Acid, Glyceryl Laurate, Hexanediol, Tetrasodium Glutamate Diacetate, Caprylhydroxamic Acid, Xanthan Gum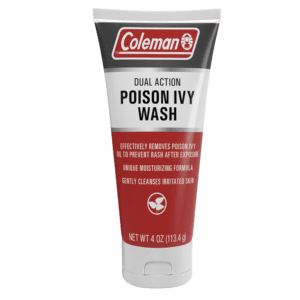 Coleman Poison Ivy Wash
Coleman Poison Ivy Wash soothes poison ivy, oak and sumac by washing away the offending plant oils. Use it as soon as contact is suspected to quickly prevent a rash. Use it alone or with Coleman Poison Ivy Relief Spray for itch relief.