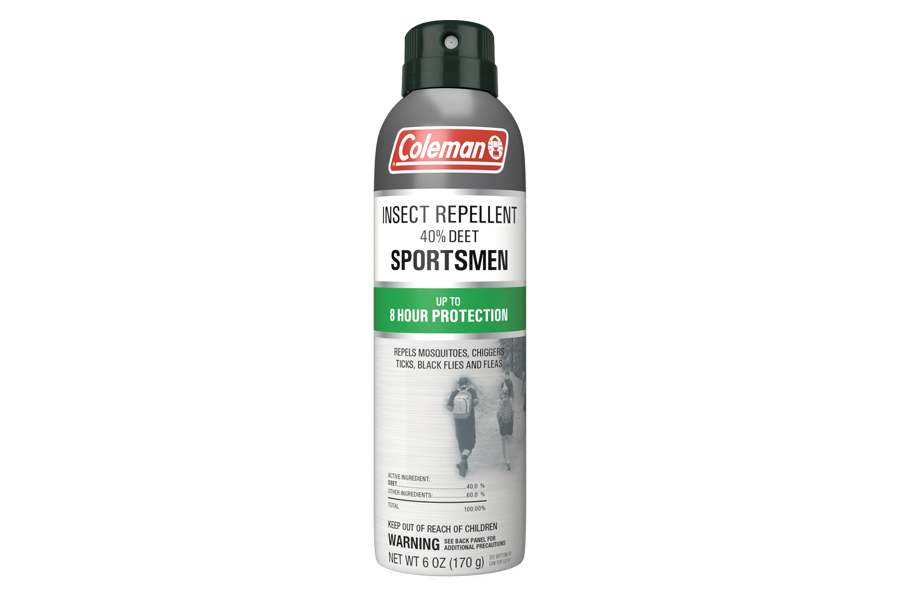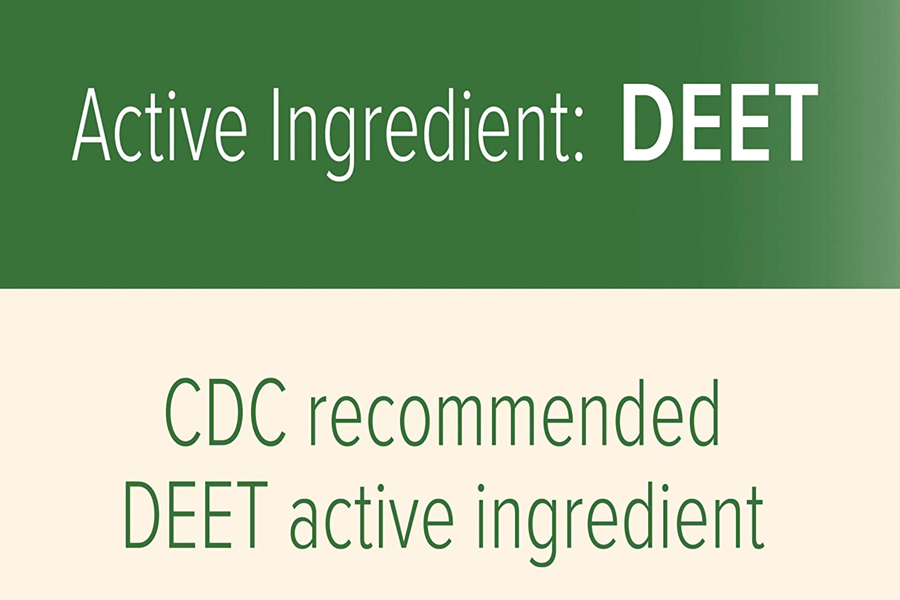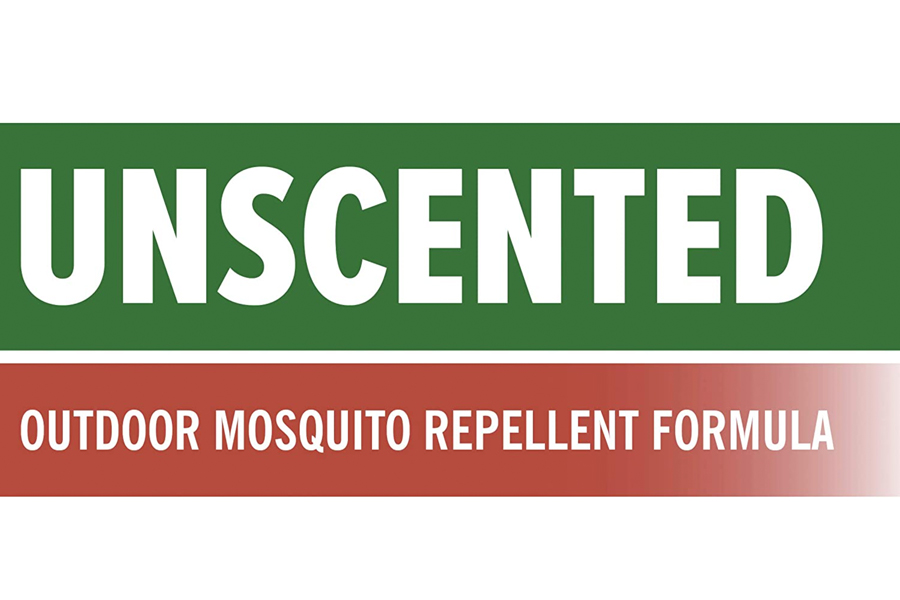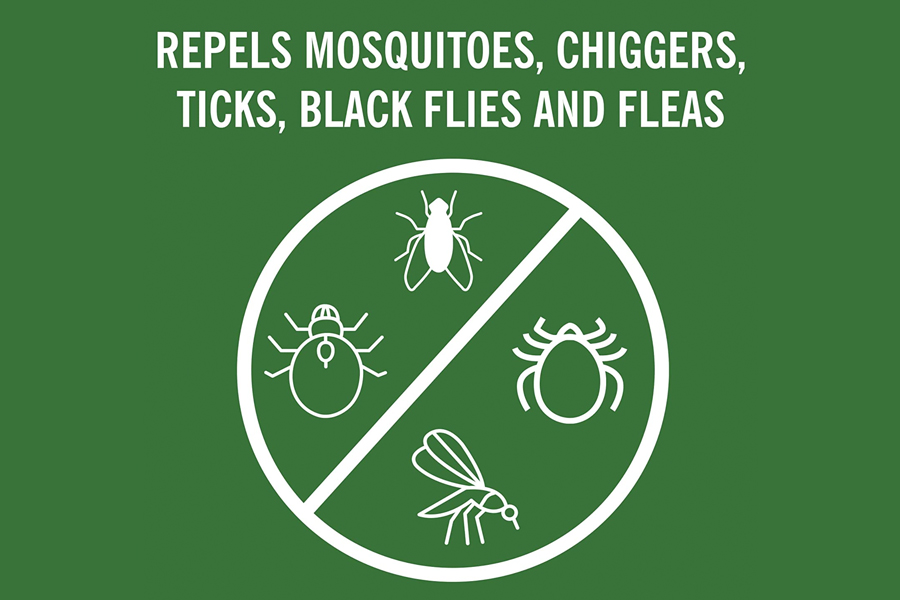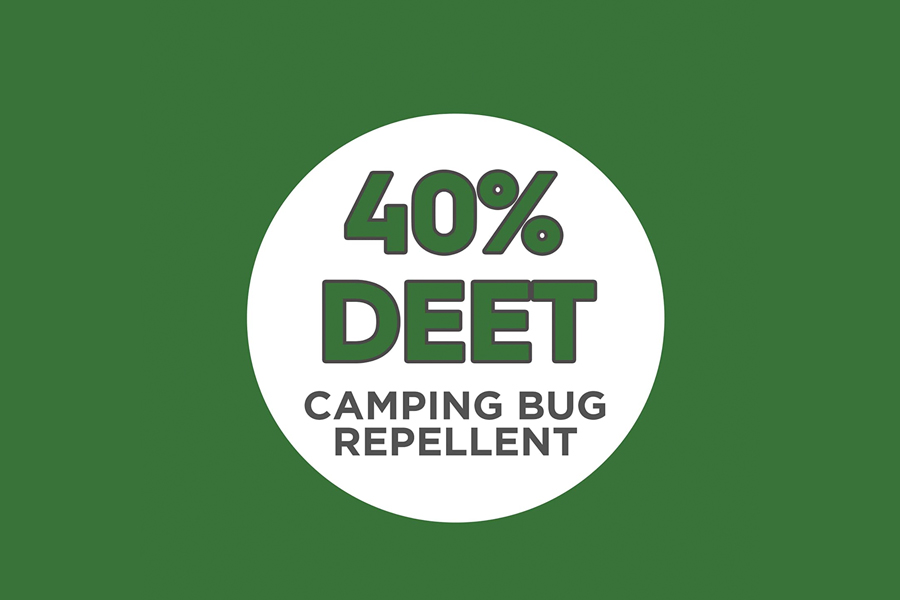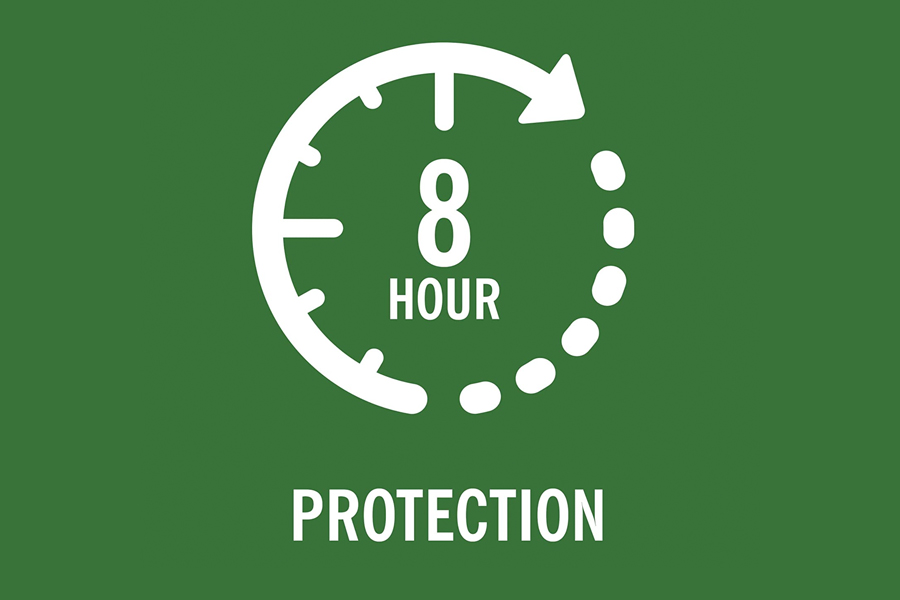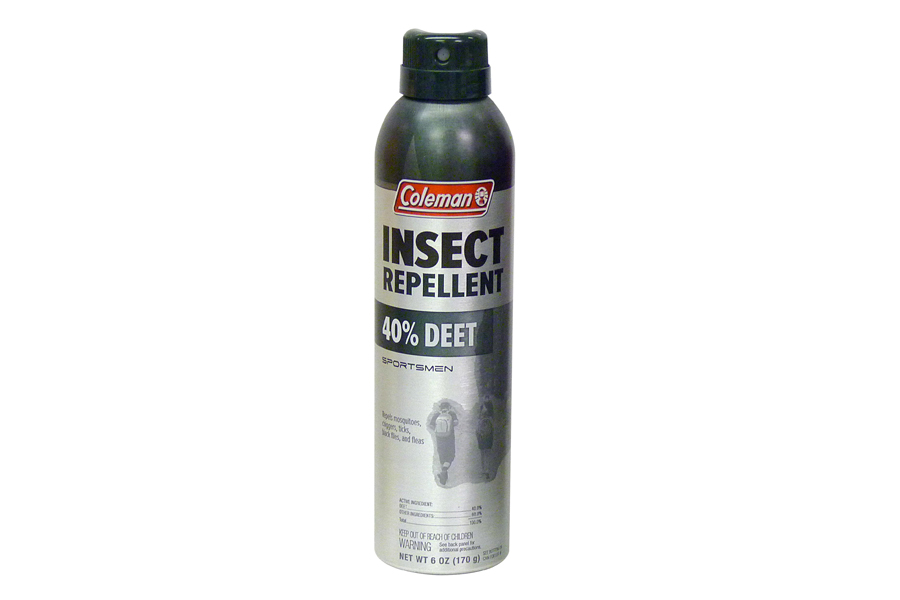 Coleman-40-DEET-Can-Spray-New
Coleman-100-Max-DEET-Can-Spray-DEET-active-ingredient
Coleman-40-DEET-Can-Spray-Unscented-Mosquito-Repellent
Coleman-40-DEET-Can-Spray-Repels-Mosquitoes-chiggers-ticks-black-flies-and-fleas
Coleman-40-DEET-Can-Spray-Camping-Repellent
Coleman-25-DEET-Can-Spray-8-hours-protection
Coleman-40-DEET-Can-Spray-Old







Coleman 40% DEET Sportsmen Insect Repellent
Made with active ingredient 40% DEET
Offers up to 8 hours of unscented protection
Aluminum can with twist locking cap is lightweight, rust-resistant, and sprays at any angle
For adults and children, do not use it on infants
6 ounce aerosol spray sold as single or twin pack
Directions For Use:
Hold container 6 to 8 inches from skin and clothing while spraying with a slow sweeping motion.
Carefully read and follow all precautions, first aid and use instructions on product label
Ingredients:
DEET  40.0%
Other Ingredients 60.0%

Frequently Asked Questions
Do I need to be careful when applying DEET?
Yes, do not apply Coleman 40% DEET Sportsmen Insect Repellent in enclosed areas.
I've heard DEET can damage certain materials, is that true?
Yes, do not apply on or near acetate rayon, spandex or other synthetics (other than nylon), furniture, plastics, watch crystals, leather, and painted or varnished surfaces including automobiles.