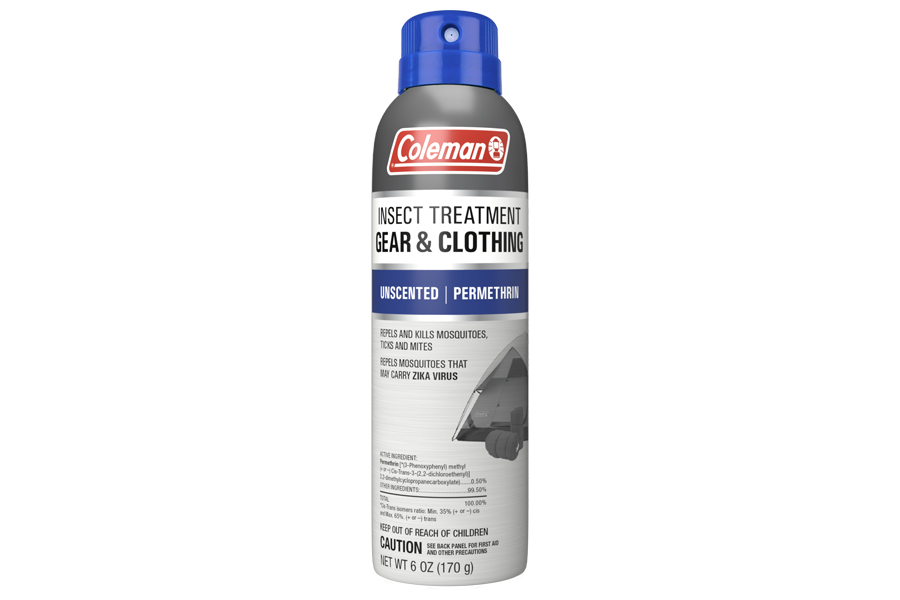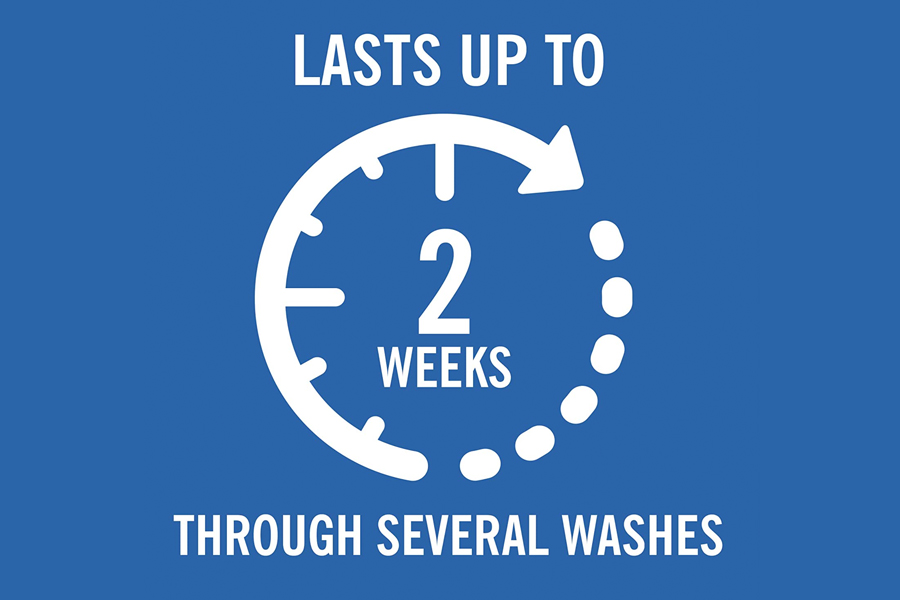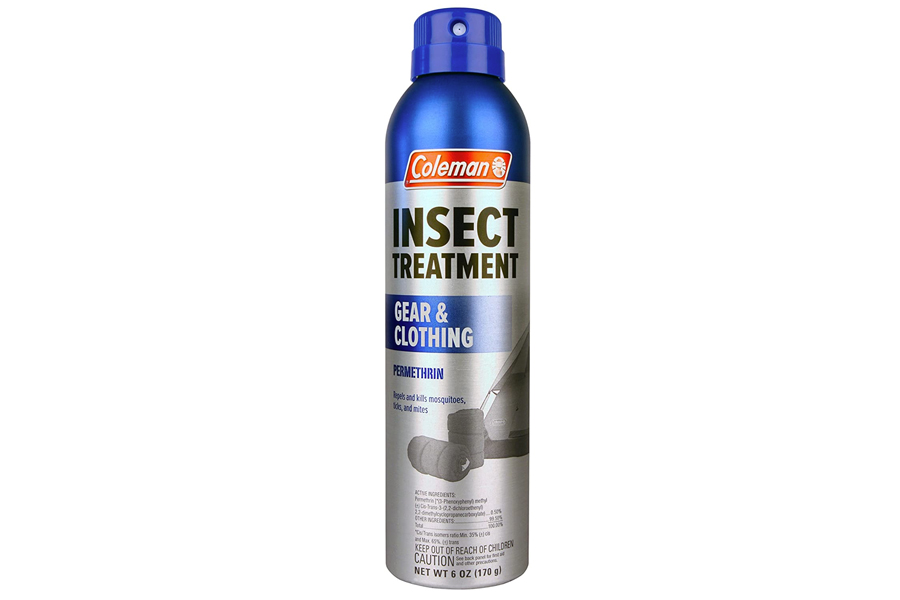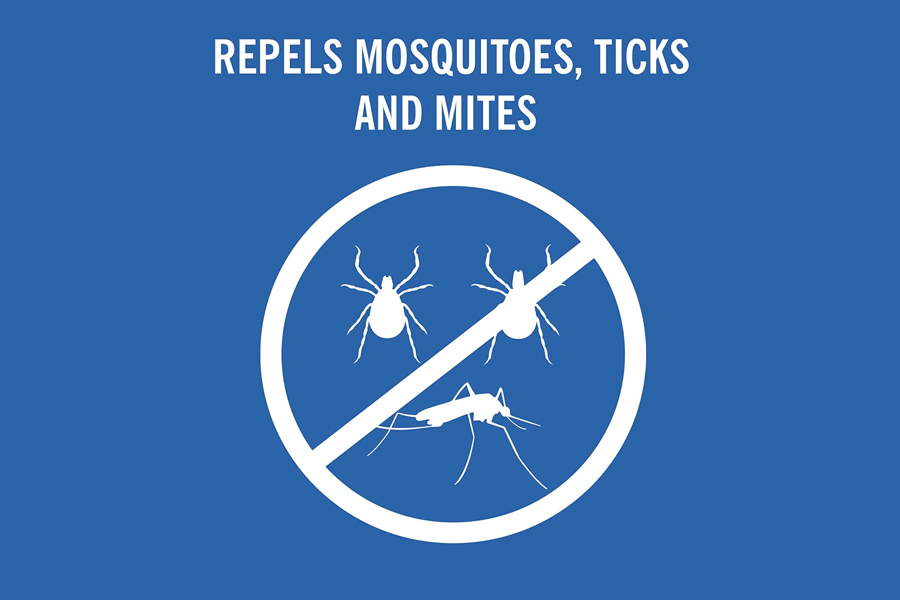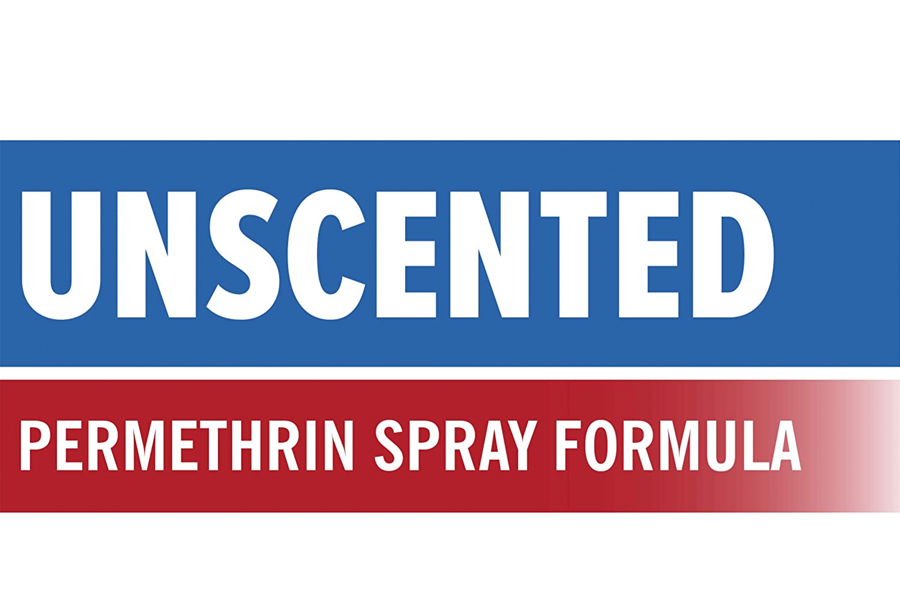 Coleman-Repellents-Gear-and-Clothing-Can-New
Coleman-Repellents-Gear-and-Clothing-Last-up-to-2-weeks
Coleman-Repellents-Gear-and-Clothing-Can-Old
Coleman-Repellents-Gear-and-Clothing-Repel-Mosquitoes,-ticks-and-mites
Coleman-Repellents-Gear-and-Clothing-Unscented-Permethrin





Coleman Gear and Clothing Insect Treatment Spray
Permethrin active ingredient for long-lasting protection
For treatment of shoes, clothing, nets, gear, and tents (Not to be applied to the skin)
Lasts up to 2 weeks through several washes
Repels and kills mosquitoes, ticks, and mites
Aluminum can with twist locking cap is lightweight, and rust-resistant
Directions For Use:
In a well-ventilated area protected from wind, lay out the clothing to be treated.
Shake well before using. Hold the can upright about 6 to 8 inches from the surface of the clothing and spray with a slow sweeping motion to lightly moisten the surface of the fabric.
Continue over entire outfit, until the outer surface is moist enough to cause a slight color change or darkening. Paying attention to socks, and cuffs on shirts or pants.
Turn the clothing over and repeat.
Allow to dry for at least 2 hours before wearing. Permethrin binds to the fabric and remains effective after several washings.
Carefully read and follow all precautions, first aid and use instructions on product label
Ingredients:
Permethrin [*(3-Phenoxyphenyl) methyl (+ or -) cis-trans-3-(2,2-dichloroethenyl) 2,2-dimethylcyclopropanecarboyxylate  .5%
Other Ingredients 99.5%
*Cis-trans isomers ratio: Min. 35% (+ or -) cis and Max. 65% (+ or -) trans EVERCIDE, MGK – registered trademarks of McLaughlin Gormley King Company

Frequently Asked Questions
Is this permethrin repellent scented?
No, our Gear and Clothing permethrin treatment is unscented.
Can this be used on people?
No, this product is only meant for gear and clothing. It is NOT for use on the skin. Insect repellent should be used on the skin.
Can I spray this indoors?
No, this product should not be sprayed on clothing indoors. It should be used outdoors, but once the item dries, it can be brought indoors for use.