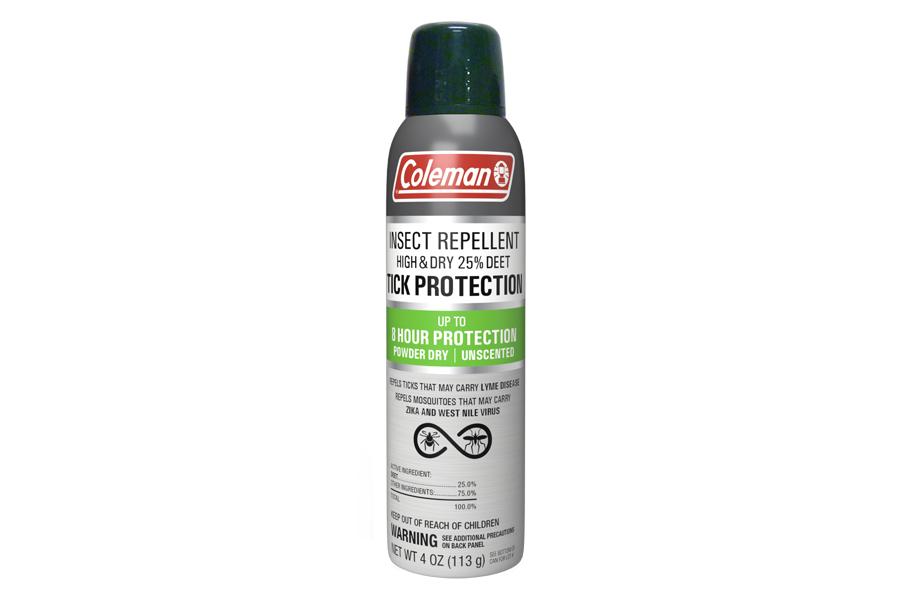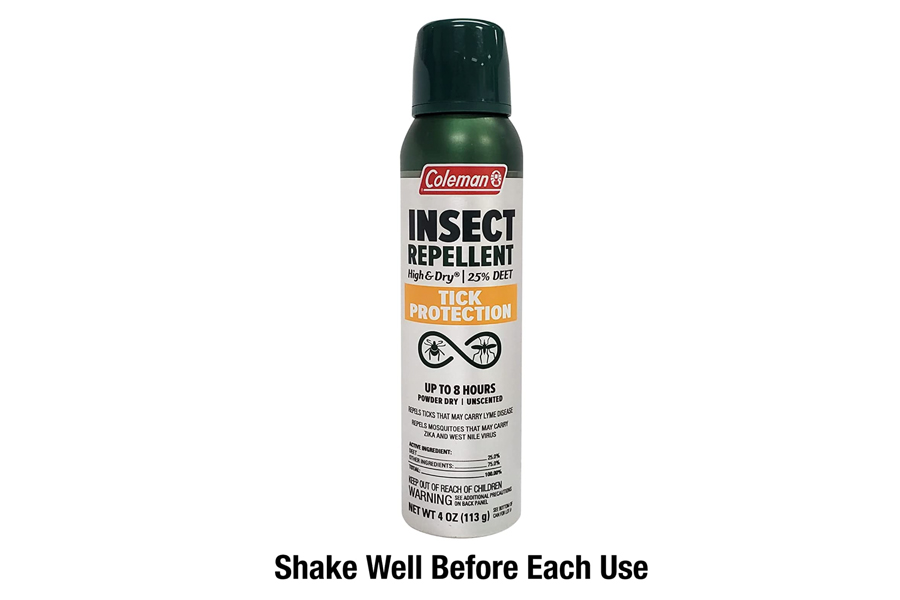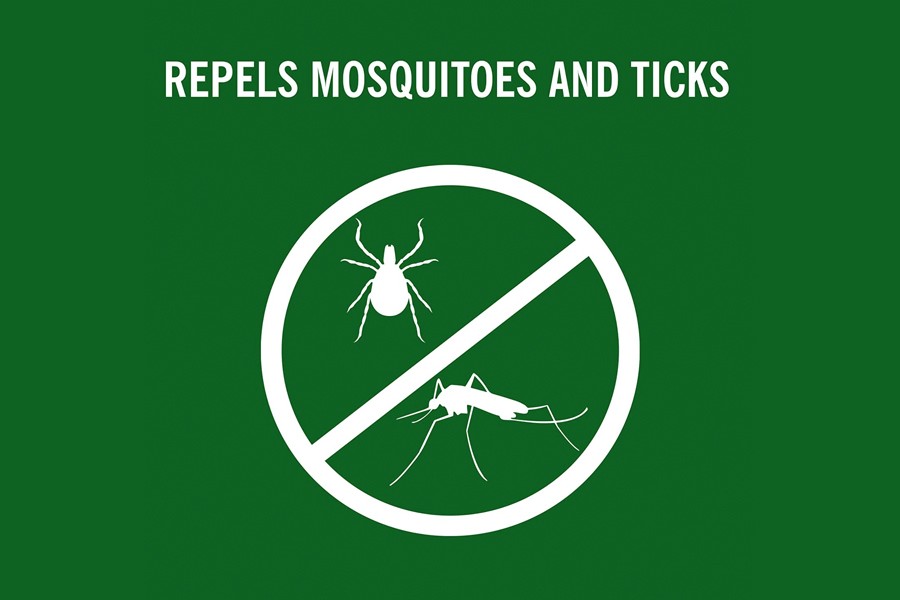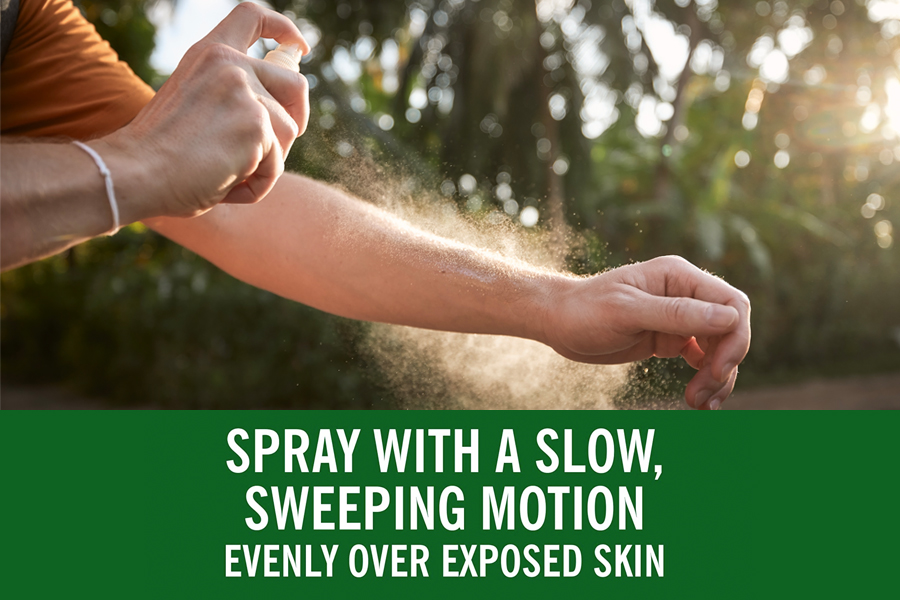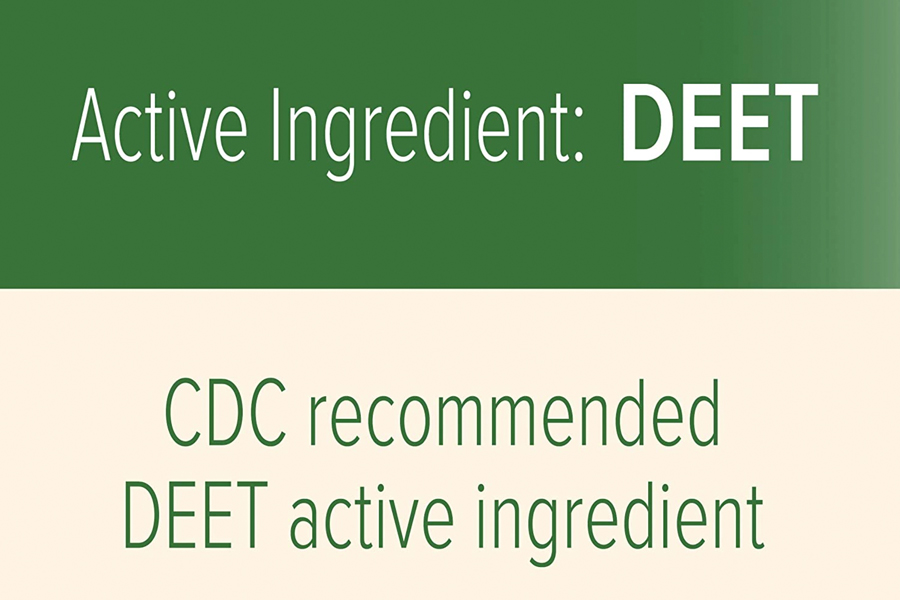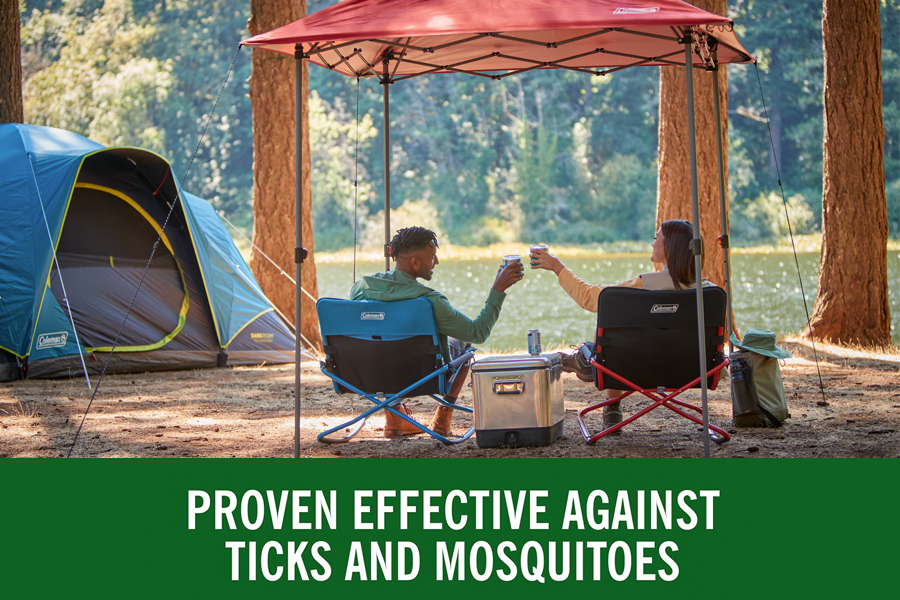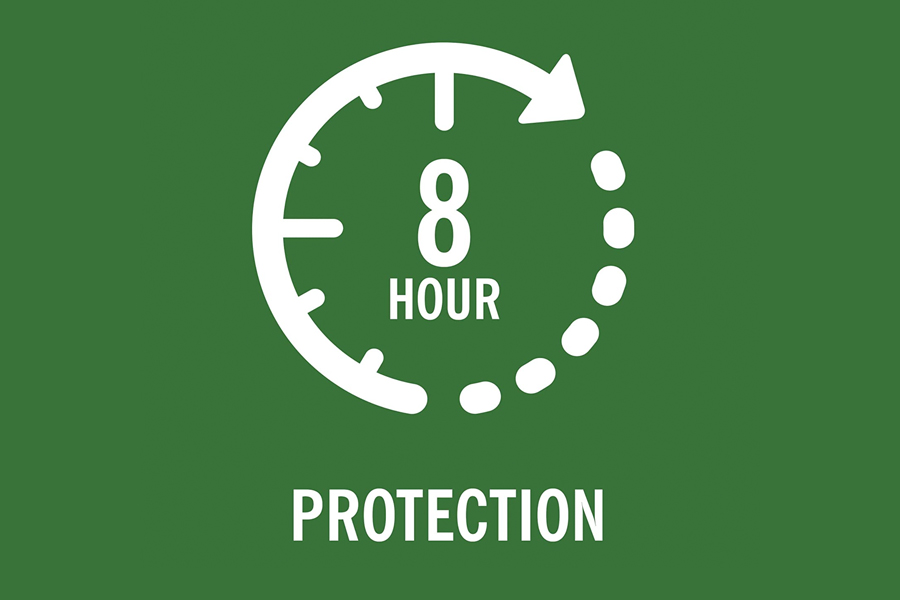 Coleman-25-DEET-Tick-Repellent-Can-Spray-New
Coleman-25-DEET-Tick-Repellent-Can-Spray-Old
Coleman-25 Deet-DEET-Tick-Repellent-Can-Spray-Repels-Mosquitoes-and-Ticks
Coleman-25-DEET-Tick-How-To-Apply-Shake-Well-Before-Application
Coleman-25-Tick-DEET-Can-Spray-DEET-active-ingredient
Coleman-25-DEET-Tick-Repellent-Proven-Effective-against-mosquitoes-and-ticks
Coleman-25-Tick-Repellent-Can-Spray-8-hours-protection







Coleman Tick Protection 25% DEET Dry Insect Repellent
Made with active ingredient 25% DEET
Offers up to 8 hours of tick protection
Dries quickly and leaves skin feeling greaseless and touchable
Fragrance-free
For adults and children, do not use it on infants
Directions For Use:
Shake well before each use
Hold container 6 to 8 inches from exposed skin and/or clothing and spray with a slow, sweeping motion
Carefully read and follow all precautions, first aid and use instructions on product label
Ingredients:
DEET 25.0%
Other Ingredients 75.0%

Frequently Asked Questions
How do I apply it to my face?
When using sprays, do not spray directly into the face, spray on hands first and then apply to the face. DO NOT apply near eyes and mouth and apply sparingly around ears. Wipe palms after applying.
Does it repel more than ticks?
Yes, it also repels Mosquitoes, Chiggers, Biting Flies, Black Flies, Deerflies, Stable Flies, Sand Flies, Gnats, No-See-Ums, and Fleas on Exposed Skin Surfaces for up to 8 hours.