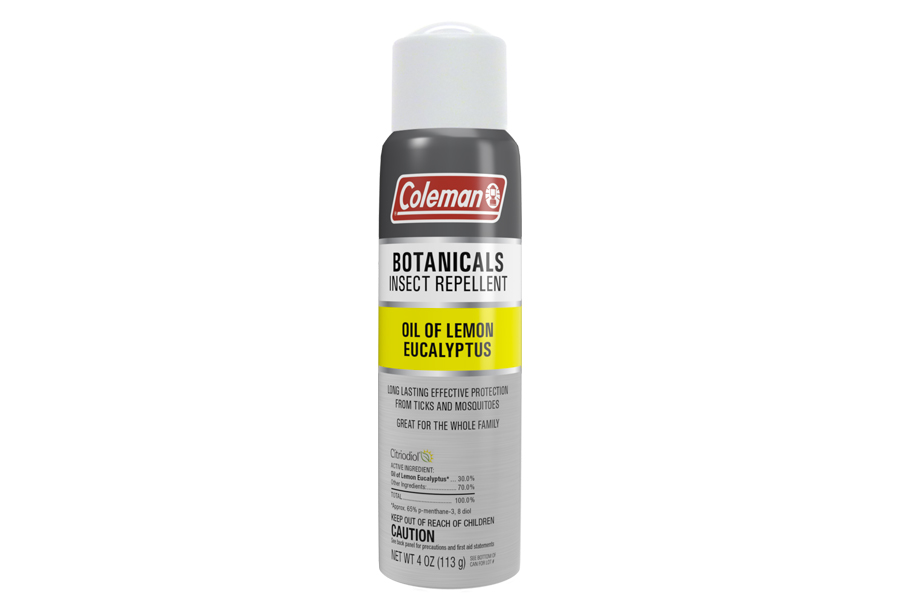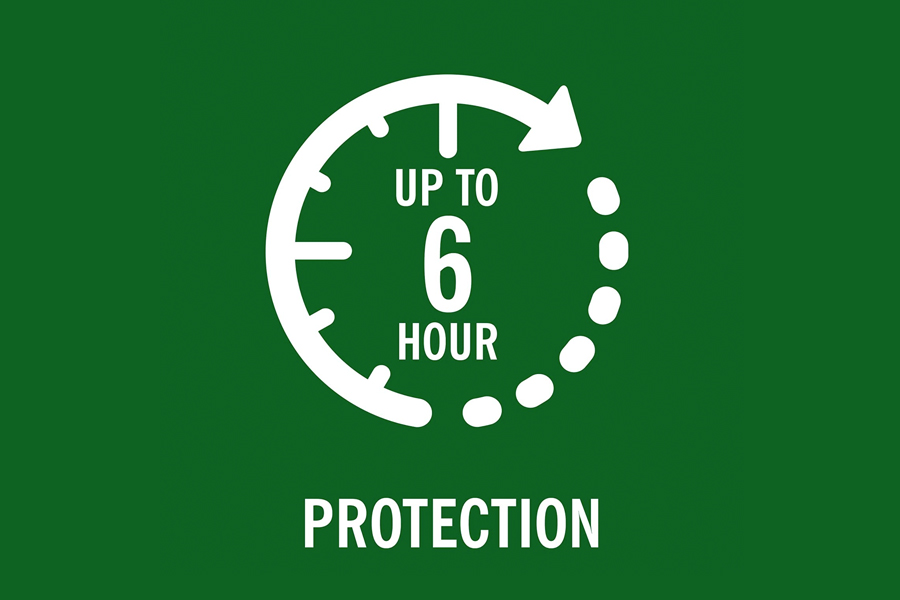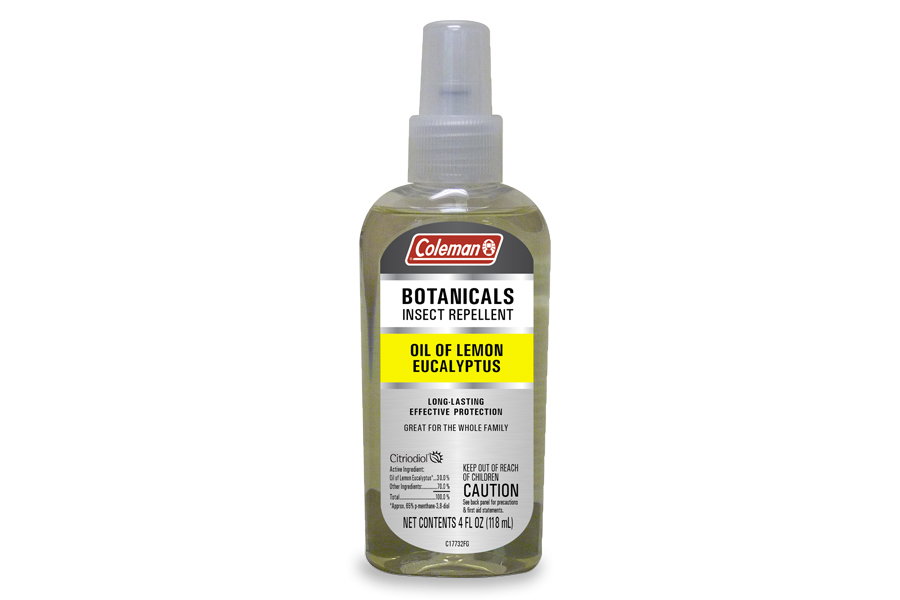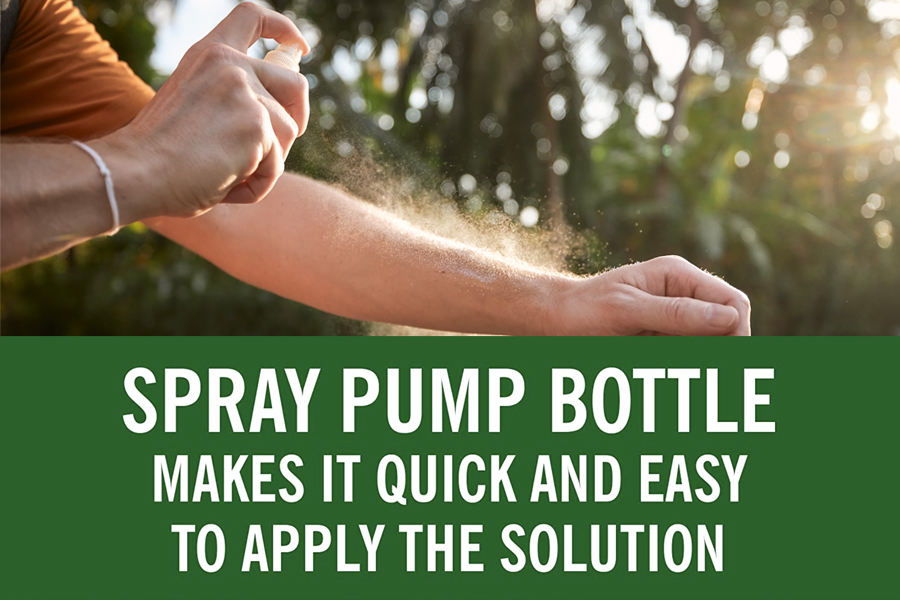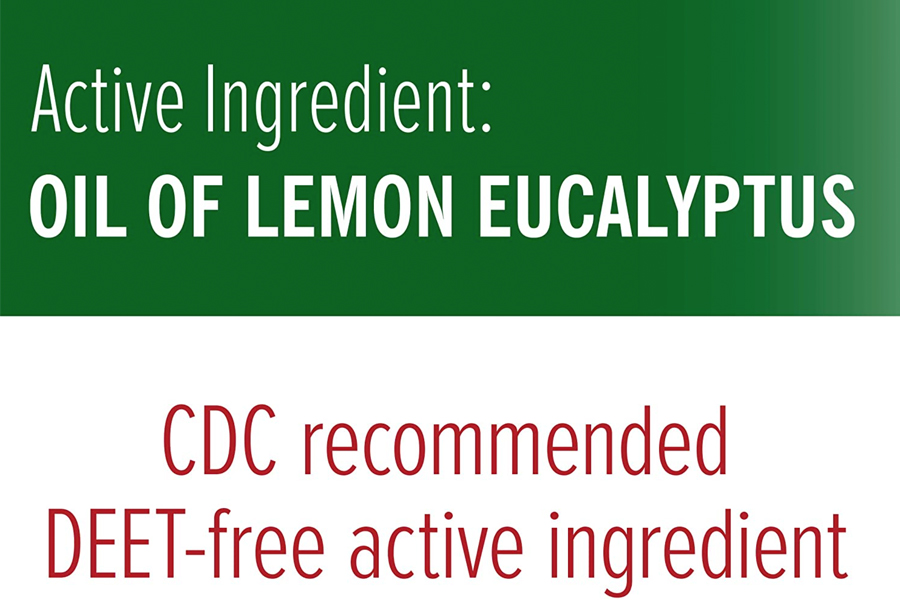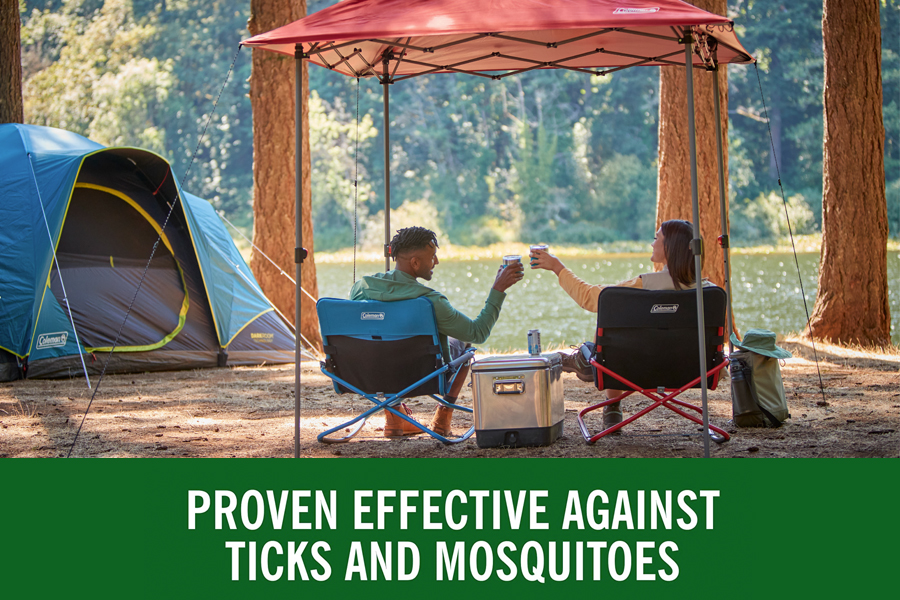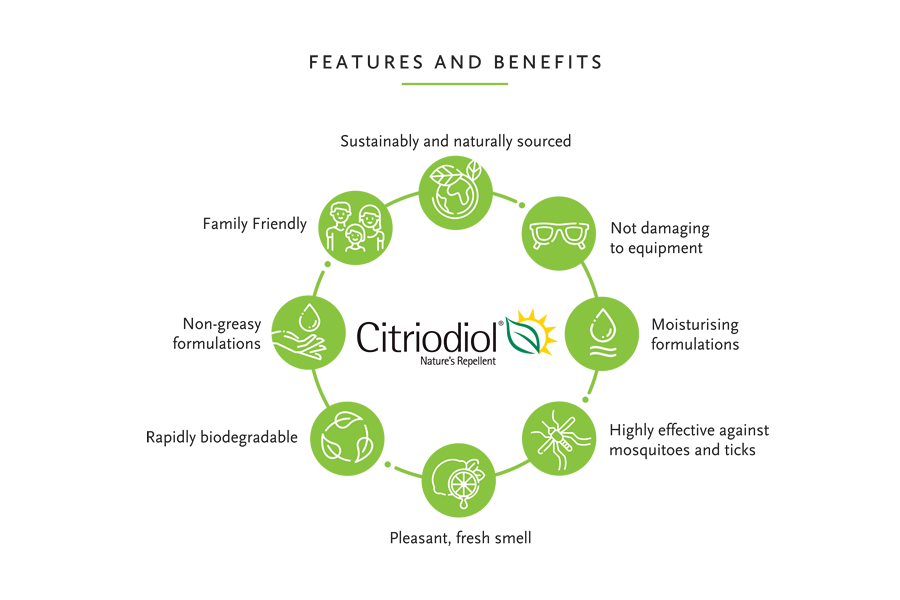 Coleman-Oil-Of-Lemon-Eucalyptus-Can-Spray-New
Coleman-Oil-Of-Lemon-Eucalyptus-Up-to-6-hours-of-Protection
Coleman-Oil-Of-Lemon-Eucalyptus-Pump-Spray-New
Coleman-Oil-Of-Lemon-Eucalyptus-Pump-Spray-How-to
Coleman-Oil-Of-Lemon-Eucalyptus-Pump-Spray-Ingredients
Coleman-Oil-Of Lemon-Eucalyptus-Insect-Repellent-Proven-Effective-against-mosquitoes-and-ticks







Coleman Oil of Lemon Eucalyptus Insect Repellent
Coleman Oil of Lemon Eucalyptus Insect Repellent offers plant-based protection from ticks and mosquitos
Comprised of 3 ingredients: Oil of Lemon Eucalyptus, ethyl alcohol, and deionized water
Non-greasy, pleasantly fragranced formula
Complete protection against mosquitos and ticks
A great alternative to DEET based repellents
Directions For Use:
To repel insects, apply to exposed skin and clothing. For best results, spread evenly with hand to moisten all exposed skin.
Carefully read and follow all precautions, first aid and use instructions on product label
Ingredients:
Oil of Lemon Eucalyptus* 30.0%
Other Ingredients 70.0%
*Approx. 65% p-menthane-3,8-diol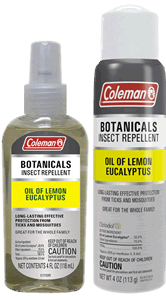 Frequently Asked Questions
Do I have to worry about over spray with Coleman Oil of Lemon Eucalyptus Repellent
No, it will not harm your fishing line, camping gear, watch crystals, or tackle box.
How is the Lemon Eucalyptus Oil acquired?
It is sustainably and ethically sourced and is a natural and renewable resource grown in several parts of the world.
Is Oil of Lemon Eucalyptus repellent as effective as DEET?
Oil of Lemon Eucalyptus is a CDC-approved repellent, making it comparable to synthetic insect repellents.
Is Oil of Lemon Eucalyptus also known as Citriodiol®?
Yes. Citriodiol®  is a registered trade name for Oil of Lemon Eucalyptus. Approved by leading regulatory authorities around the world, Citriodiol® is as effective as synthetic actives such as DEET and far superior to other natural alternatives.