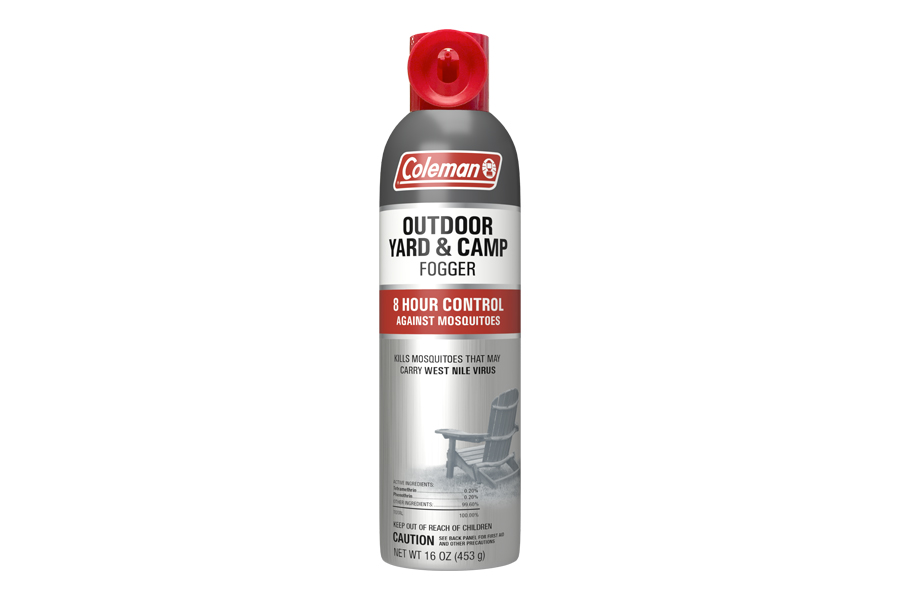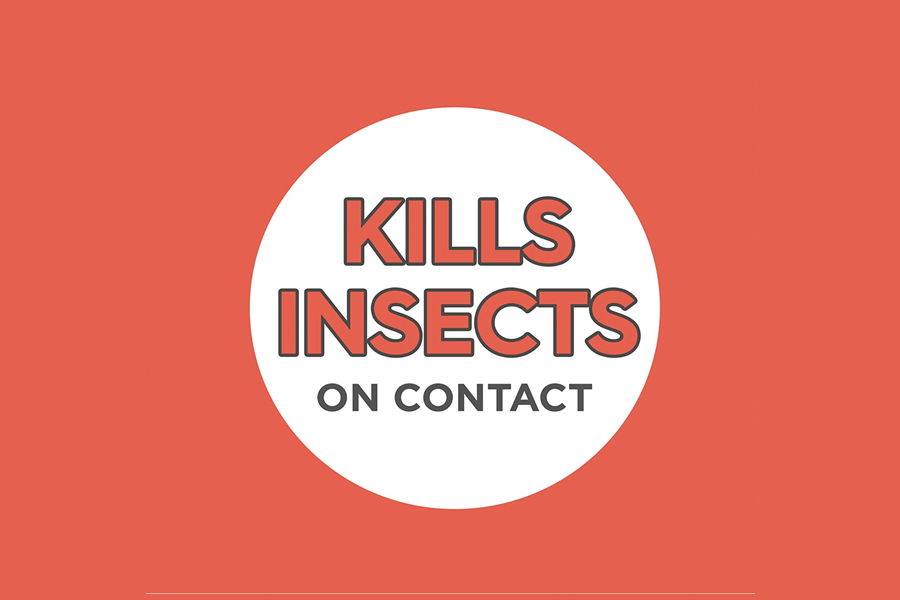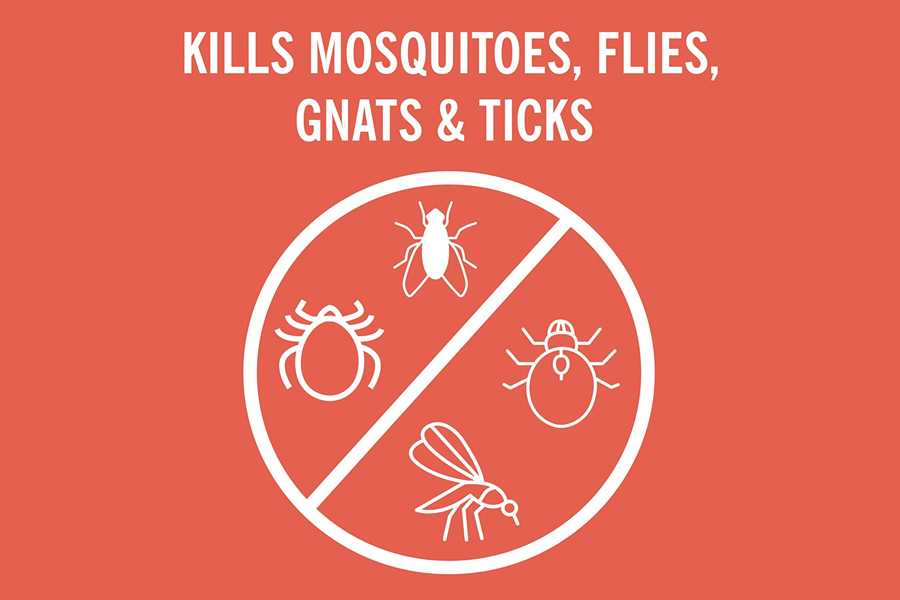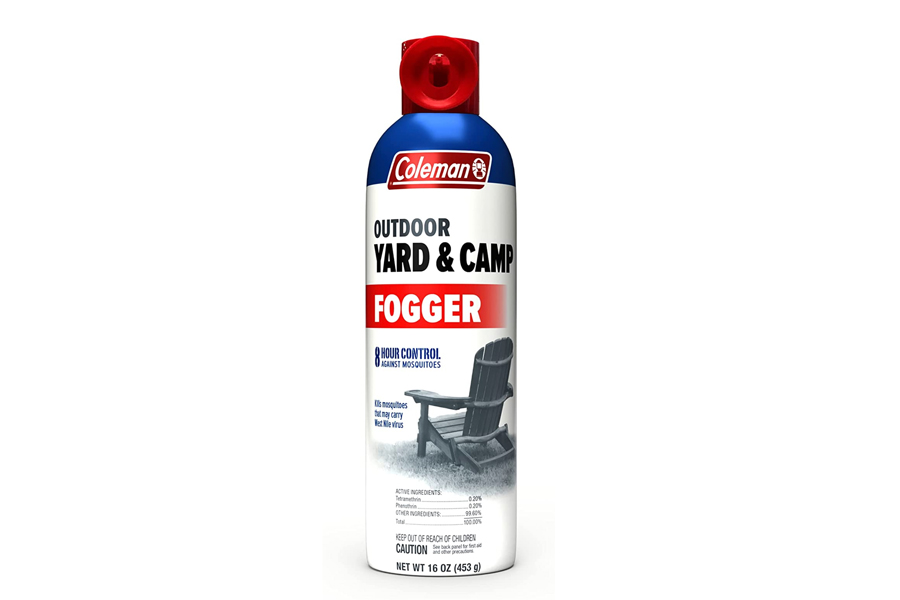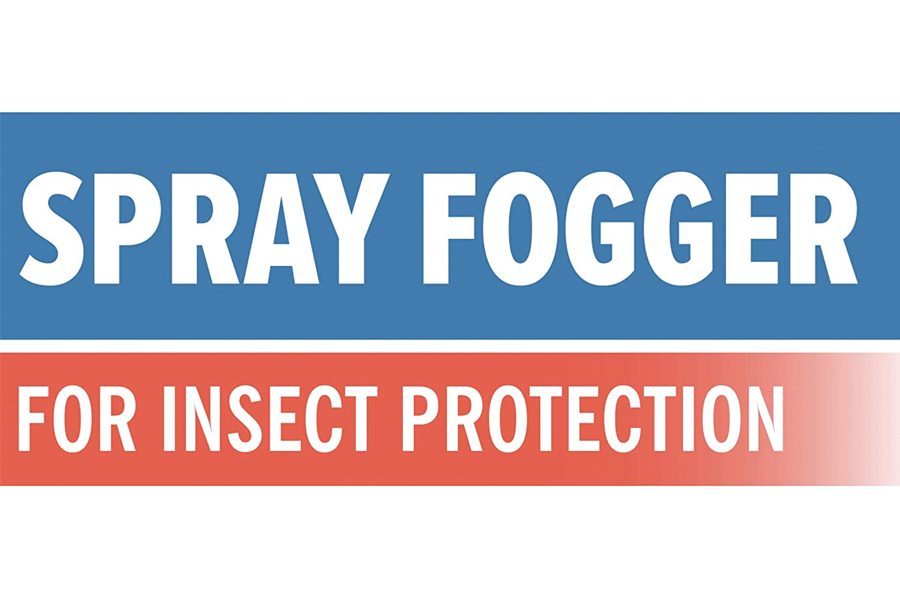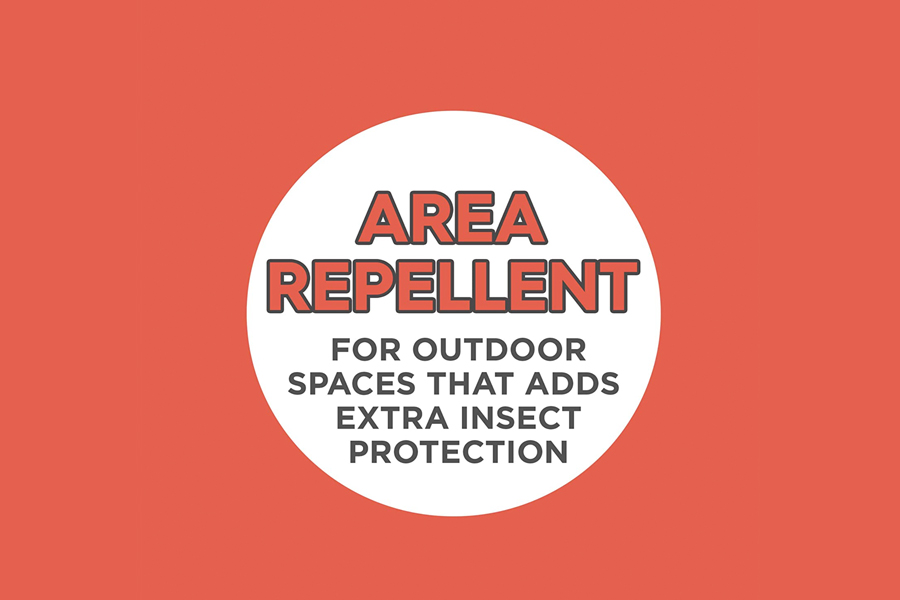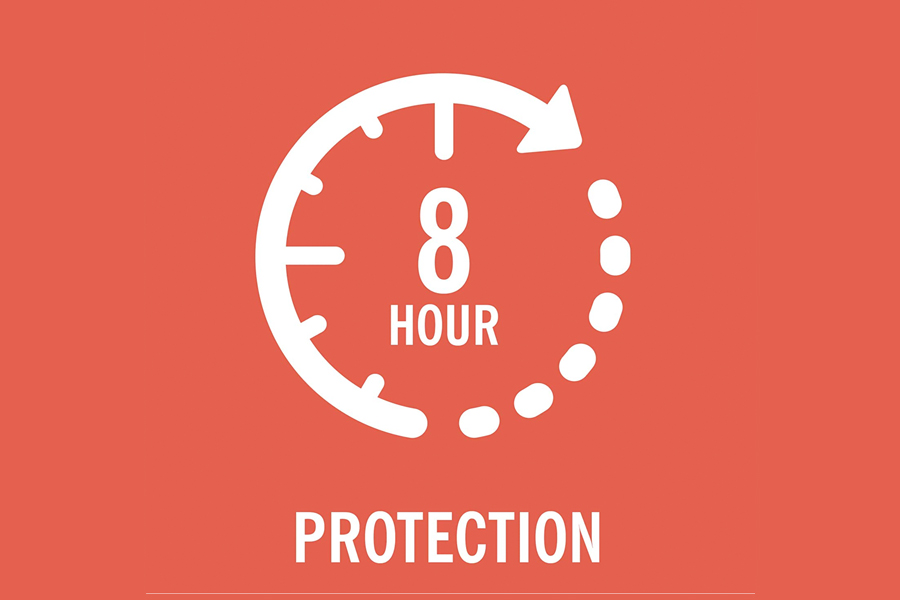 Coleman-Repellents-Fogger-Can
Coleman-Repellents-Fogger-Kills-Insects-on-Contact
Coleman-Repellents-Fogger-Kill-Mosquitoes-and-Ticks
Coleman-Repellents-Fogger-Can-old
Coleman-Repellents-Fogger-for-Insect-Protection
Coleman-Repellents-Fogger-Area-Repellent
Coleman-Repellents-Fogger-8-hours-of-protection







Coleman Outdoor Yard & Camp Fogger
Kills insects that land on treated surfaces for up to 8 hours – including mosquitoes, flies, gnats, ticks and more
Kills mosquitoes that may carry West Nile virus
Excellent for backyards, campsites, picnic areas and patios
Adds another layer of insect protection for outdoor enthusiasts
Directions For Use:
SHAKE WELL BEFORE USE. HOLD CONTAINER UPRIGHT. APPLY IN SHORT BURSTS.
Hold container 18-24 inches from shrubs, bushes, and grassy areas. Spray these areas with a slow sweeping motion at a rate of 1–3 seconds per cubic yard of space while moving away from the treated area.
To reduce annoyance from these pests, treat open porches and patios in a similar manner.
Spray only when the air is still.
Allow spray to dissipate before occupying the treated area.
Carefully read and follow all precautions, first aid and use instructions on product label
Ingredients:
Tetramethrin …… .20%
Phenothrin ……. .20%
Other Ingredients…. 99.6%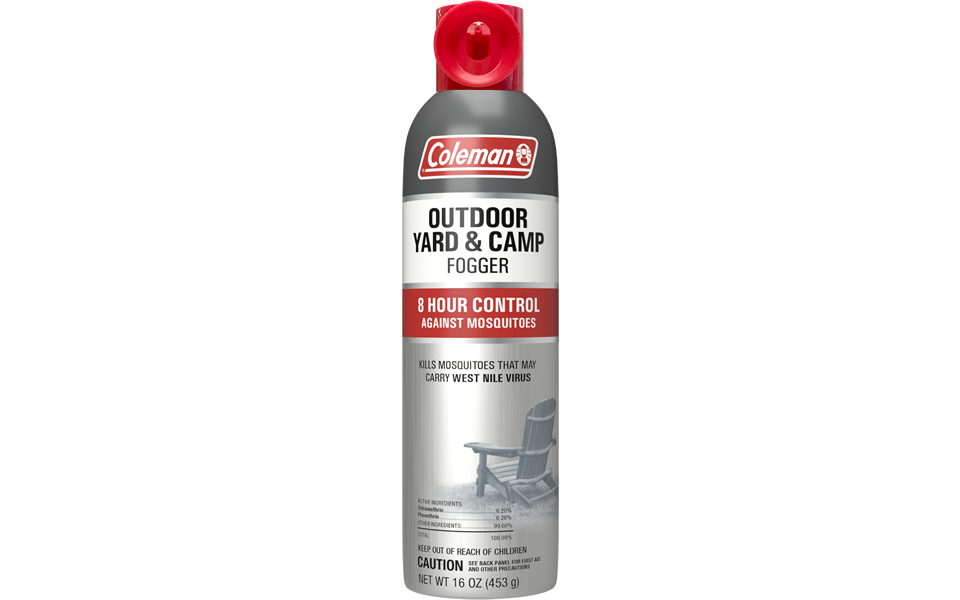 Frequently Asked Questions
Does the Coleman Outdoor Fogger repel insects?
No, the Coleman Outdoor Fogger kills insects on contact. It continues to kill mosquitoes that land on treated surfaces for up to eight hours.
After I spray, when I can use the area?
Let the spray disperse and dry before using the treated area.