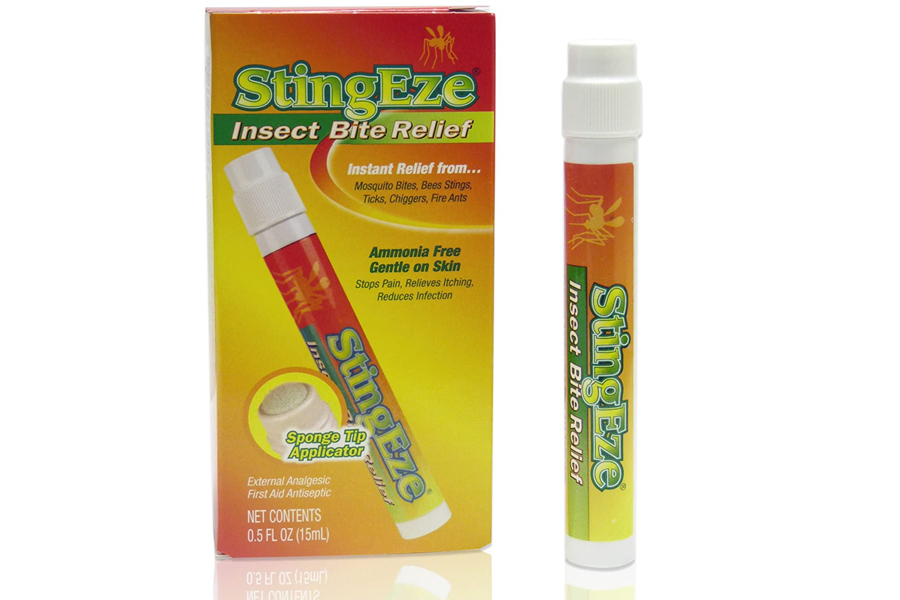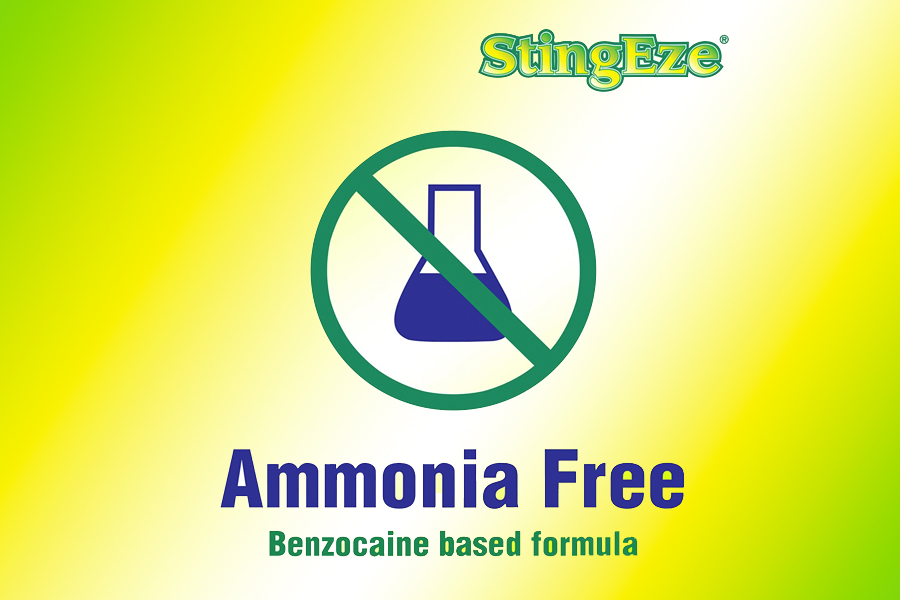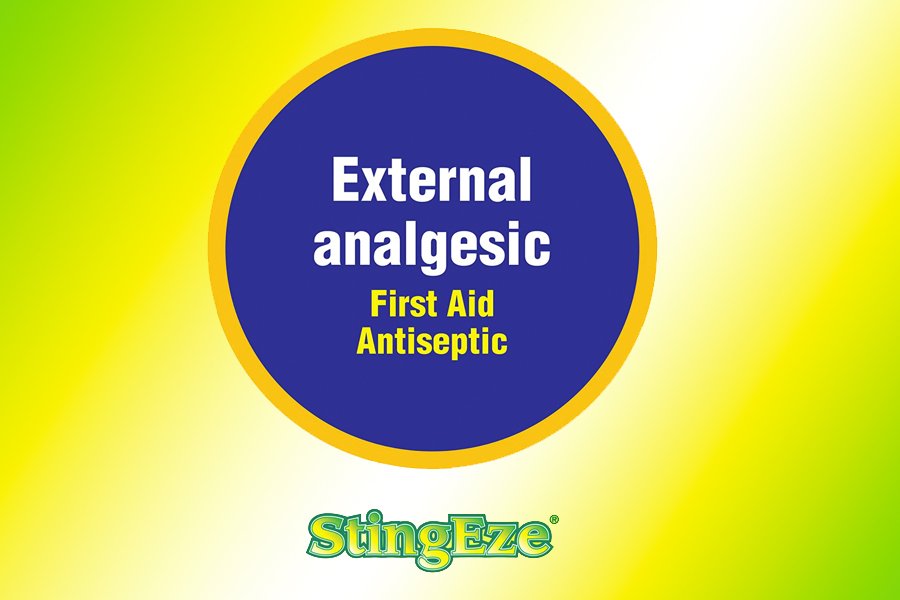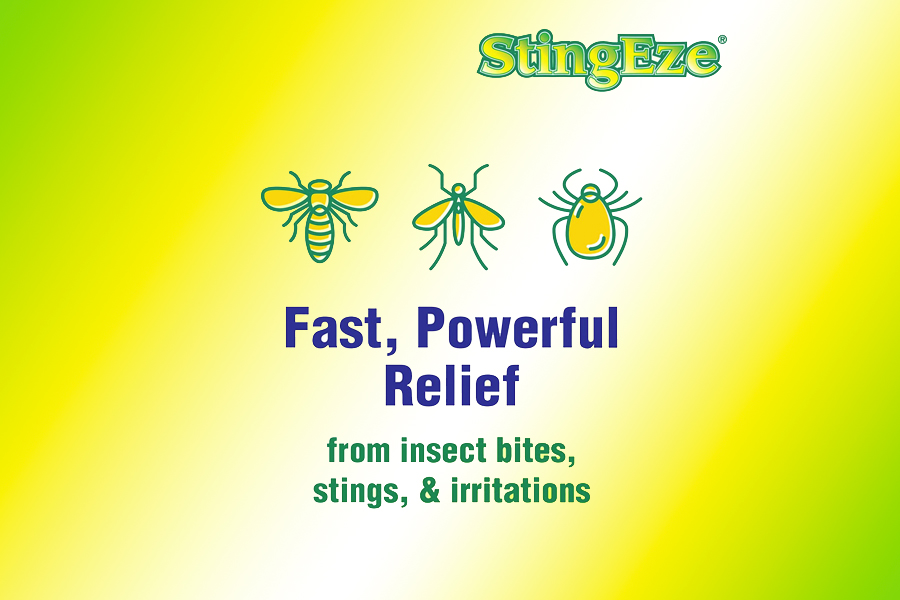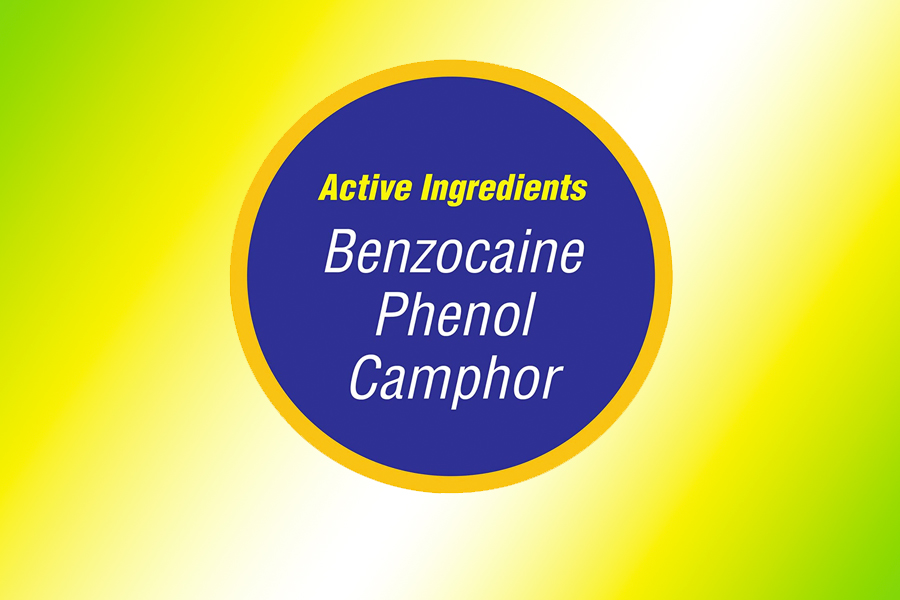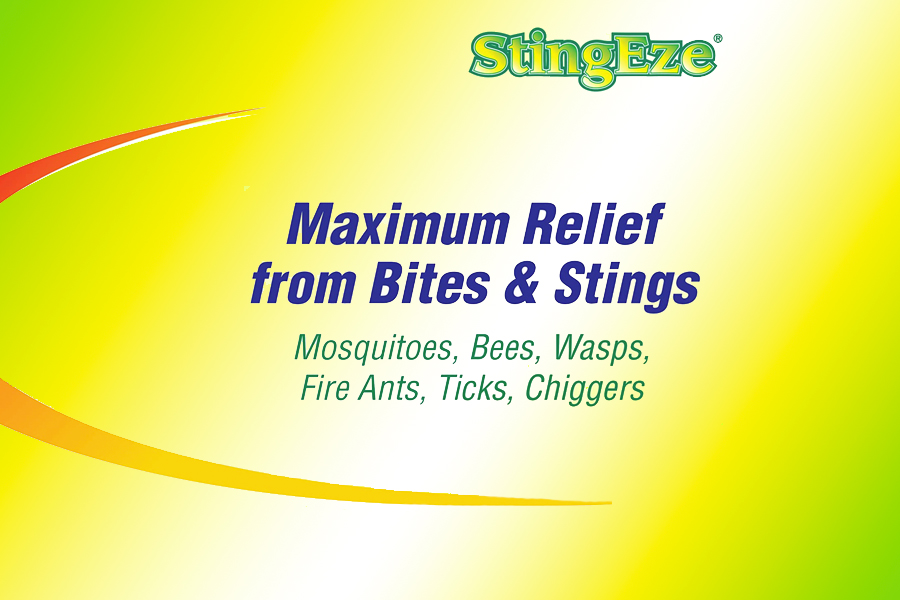 StingEze-Original-Dauber-Hero-Image
StingEze-Max-Dauber-Ammonia-Free
StingEze-Max-Dauber-External-analgesic-First-Aid-Antiseptic
StingEze-Max-Dauber-Fast-Powerful-Relief-from-insect-bites-and-stings
StingEze-Max-Dauber-With-Benzocain-Phenol-and-Camphor
StingEze-Original-Dauber-Maximum-Relief-from-Bites-and-Stings






StingEze Original Insect Bite Itch Relief Dauber
Instant relief from mosquito bites, bee stings, ticks, chiggers, fire ants
Ammonia-free and gentle on skin
Triple-action formula stops pain, eliminates itching, and reduces infection
Made with only four ingredients and comes in a convenient sponge dauber for easy, precise use
Directions For Use:
Clean Area. Apply a small amount to the bite area while massaging with the sponge tip applicator. If itching persists, apply again in 10 – 15 minutes. For ticks and bee stings, remove tick or stinger before treatment.
Drug Facts:
Active: Benzocaine 5%, Phenol 1.35%, Camphor 3%
Inactive: Propylene Glycol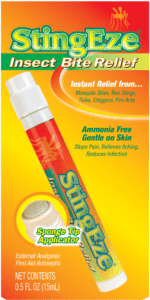 Frequently Asked Questions
Can I use it on children under 2?
For children under 2 we recommend you consult your doctor.
How many times can I apply in 1 day?
Apply to the affected area 1 to 3 times daily. We do not recommend using the product more often than is stated on the box.