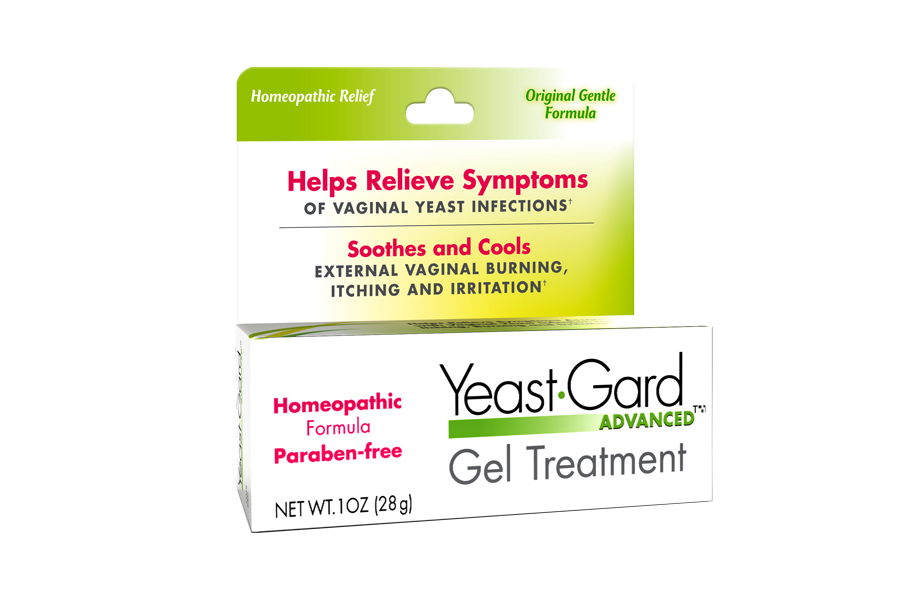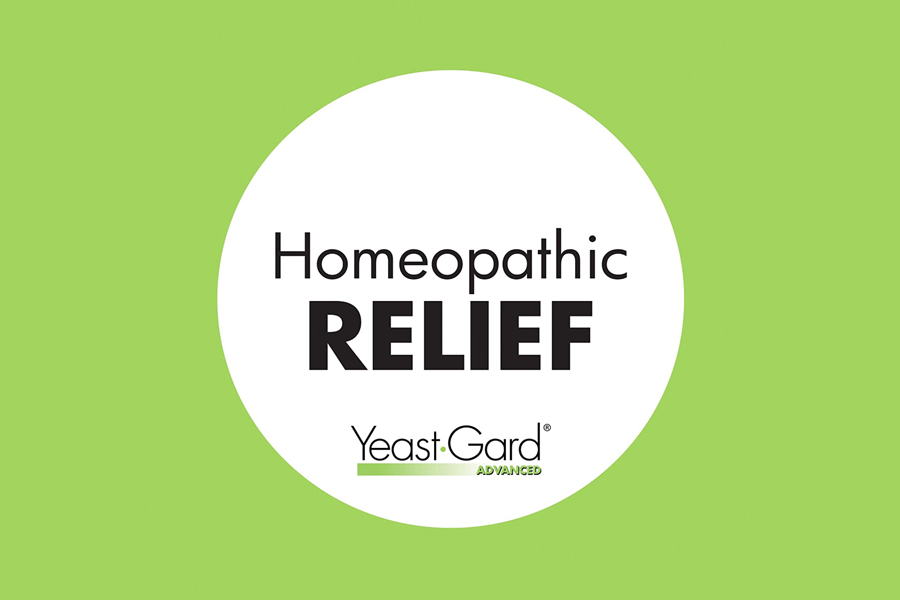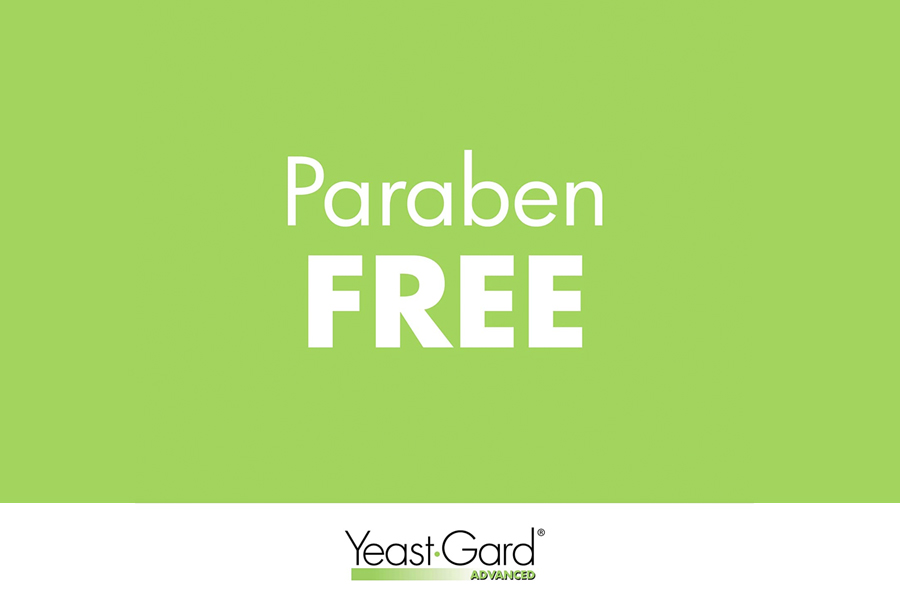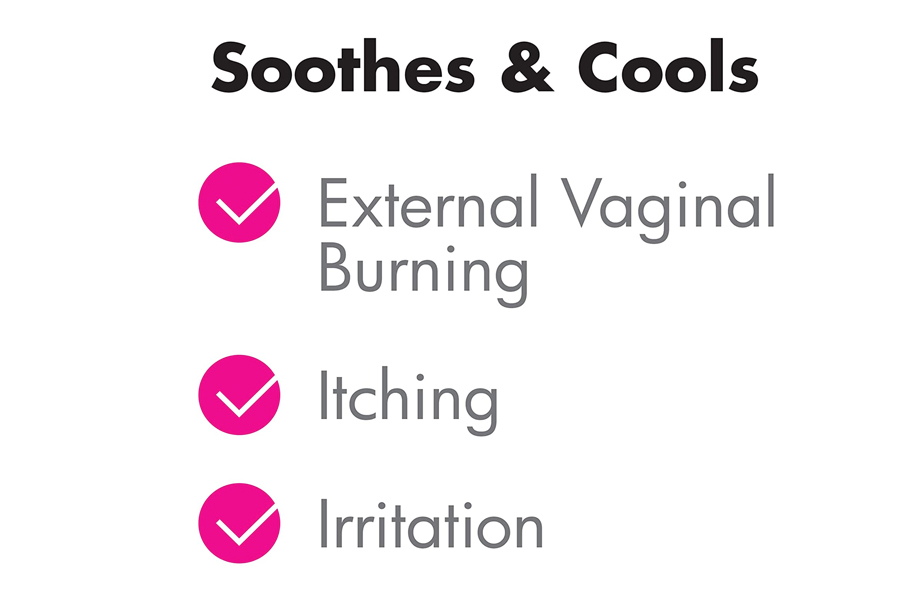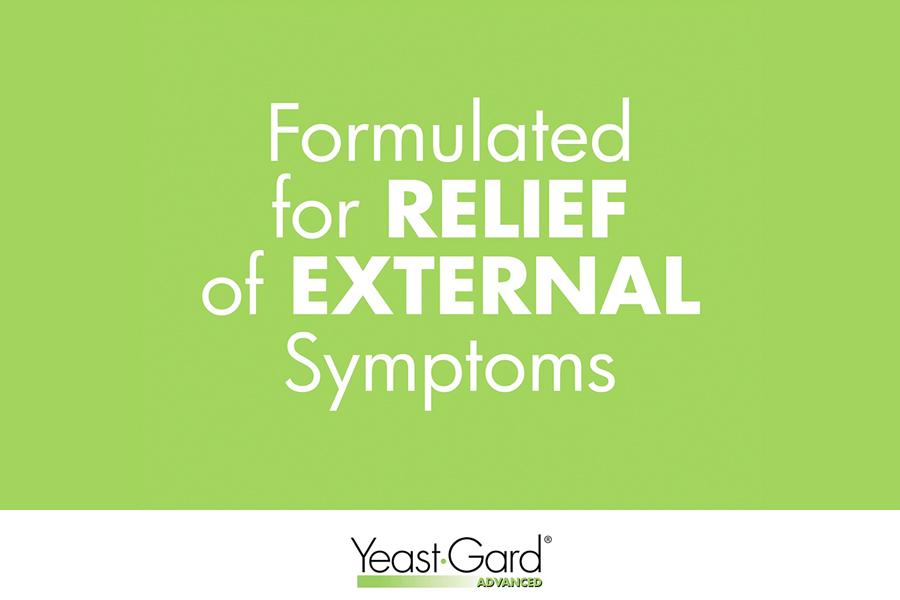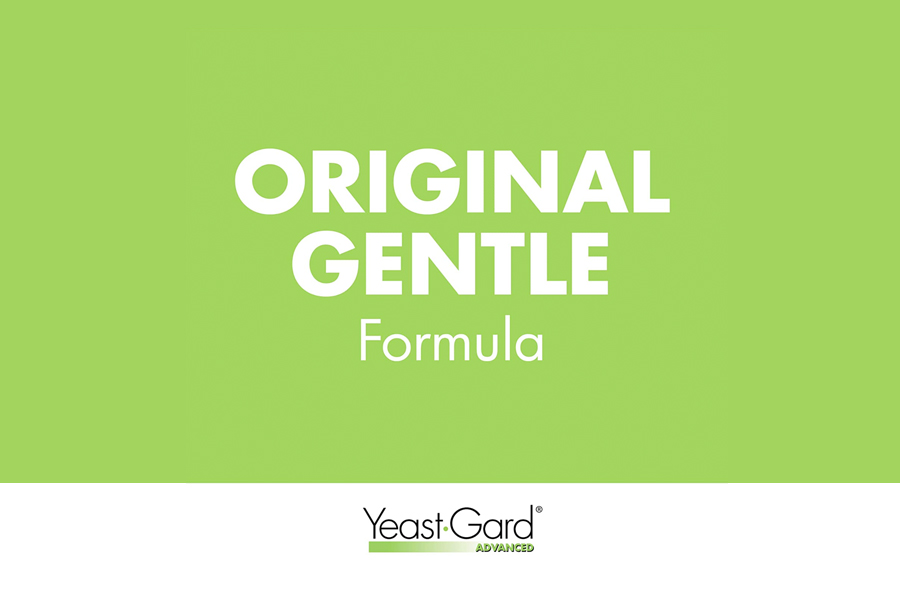 YeastGard-Yeast-Infection-Symptom-Relief-Gel-Hero
YeastGard-Yeast-Infection-Symptom-Relief-Capsules-Homeopathic-Relief
YeastGard-Yeast-Infection-Symptom-Relief-Capsules-Paraben-Free
YeastGard-Yeast-Infection-Symptom-Relief-Gel-External-Vaginal-Burning-Itching
YeastGard-Yeast-Infection-Symptom-Relief-Gel-for-external-relief
YeastGard-Yeast-Infection-Symptom-Relief-Gel-Original-Gentle-formula






Homeopathic Yeast Infection Gel Treatment, 1 oz Tube
Homeopathic gel relief for the external symptoms associated with yeast infection including burning, itching, and irritation.
Soothes and cools on contact.
May be used in conjunction with other YeastGard Advanced products
DIRECTIONS FOR USE
Apply to the affected area as often as needed. Because this area is irritated, you could experience a slight burning sensation. If this persists for more than a few minutes, remove the gel and discontinue use. Wash hands thoroughly with soap and water before and after use.
INGREDIENTS
Active Ingredients
Berberis Aquafolium 3X HPUS* Mountain Grape)
Borax 3X HPUS* (Sodium Borate)
Sepia 6X HPUS* (Sepia)
Kreosotum 10X HPUS* (Kresote)
*X is a homeopathic dilution. The letters "HPUS" indicate that these ingredients are officially monographed in the Homeopathic Pharmacopoeia of the United States.
Inactive Ingredients
Allantoin
Benzalkonium Chloride
Disodium EDTA
Glucono Delta Lactone
Polysorbate 20
Propanediol
Sodium Benzoate
Sodium Hydroxide
Tea Tree Oil
Water
Xanthan Gum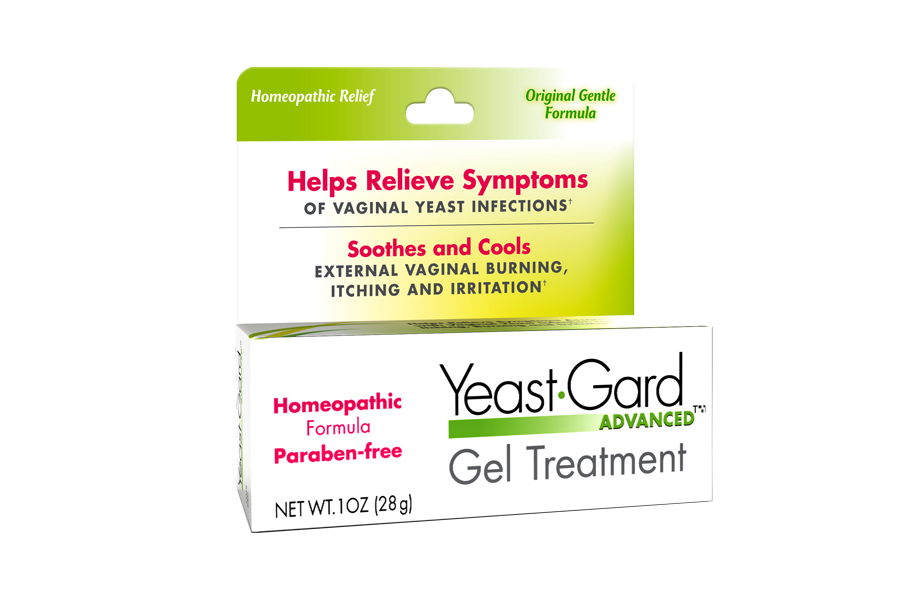 Frequently Asked Questions
When should I use YeastGard Homeopathic Yeast Infection Gel?
When you experience external symptoms associated with a yeast infection.
How does Homeopathic Yeast Infection Gel work?
YeastGard Gel uses a combination of mountain grape, sodium borate, sepia, kresote, tea tree oil, and allantoin to soothe and cool external vaginal itching, irritation, and burning on contact.
Can I use it with other YeastGard products?
YeastGard gel can be used in conjunction with other YeastGard feminine products.