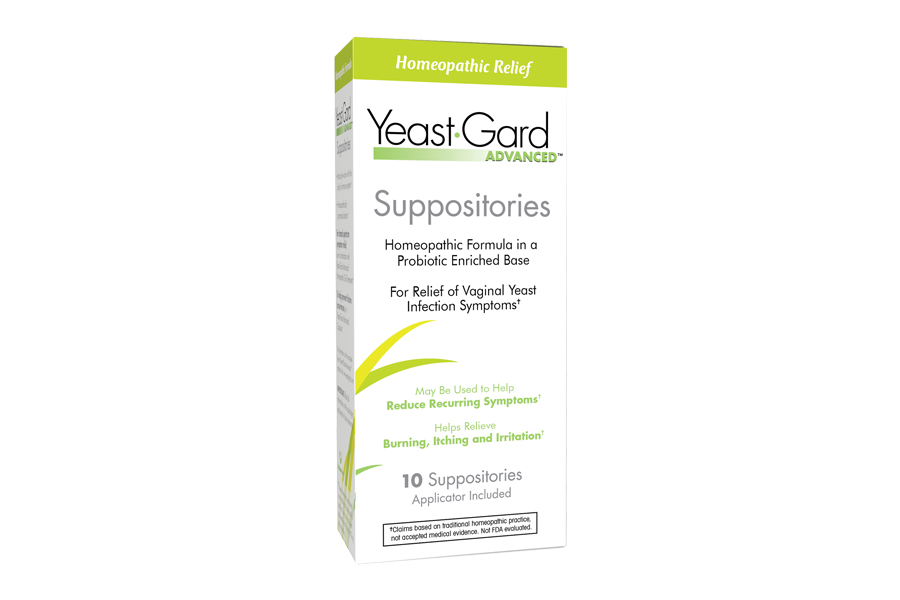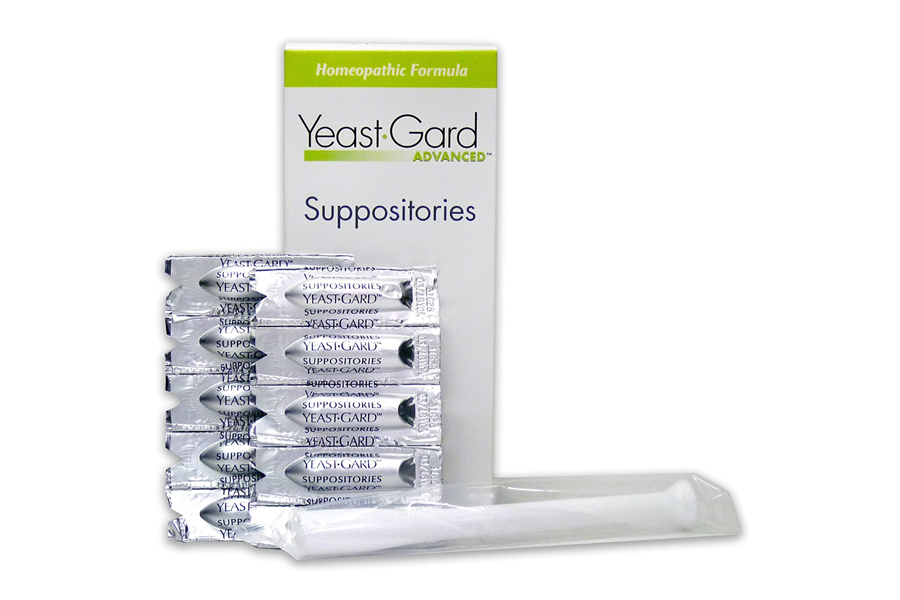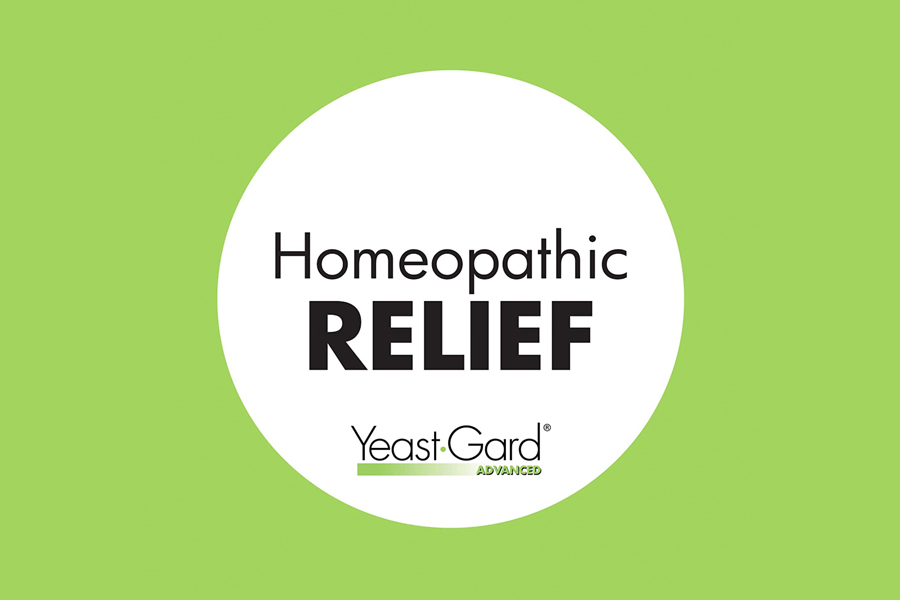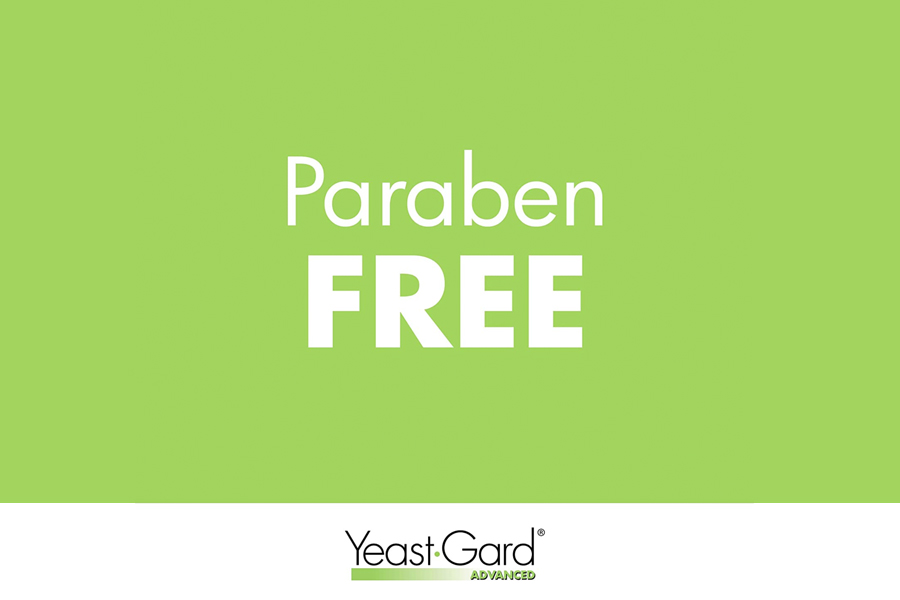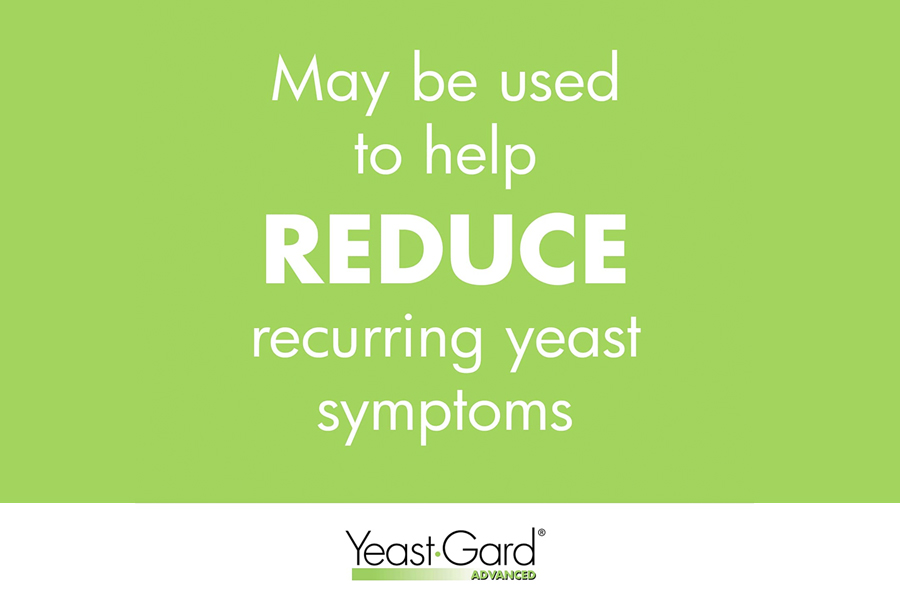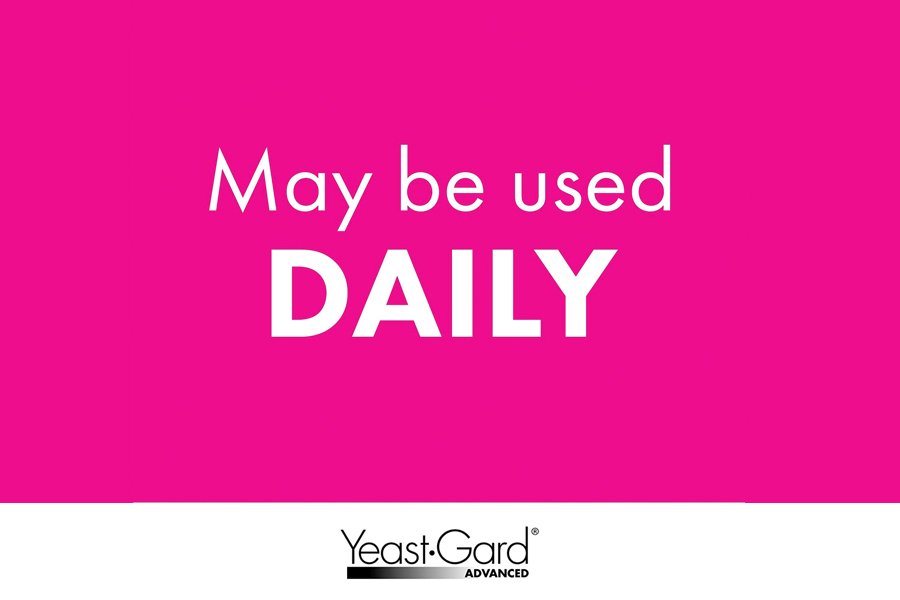 YeastGard-Yeast-Infection-Symptom-Relief-Suppositories-Hero(1)
YeastGard-Yeast-Infection-Symptom-Relief-Suppositories-Contents
YeastGard-Yeast-Infection-Symptom-Relief-Capsules-Homeopathic-Relief
YeastGard-Yeast-Infection-Symptom-Relief-Capsules-Paraben-Free
YeastGard-Yeast-Infection-Symptom-Relief-Suppositories-May-Help-Recurring-Yeast-Symptoms
YeastGard-Yeast-Infection-Symptom-Relief-Suppositories-may-be-used-daily






Homeopathic Yeast Infection Vaginal Suppositories - 10 count box
For soothing, homeopathic relief from the symptoms of vaginal yeast infection
Homeopathic actives are delivered in the form of a probiotic enriched vaginal suppository
Stimulates the body's homeostatic mechanism to respond, rebalance and resist future yeast imbalance
Help relieve feminine burning, itching, and irritation
DIRECTIONS FOR USE
Remove one suppository from the foil wrap and place in the applicator. Insert the suppository into the vagina with the applicator. Remove the applicator and cleanse thoroughly with soap and water. Use one suppository daily for seven days.
INGREDIENTS
Active Ingredients
Berberis Aquafolium 3X* HPUS** (Mountain Grape)
Borax 3X* HPUS** (Sodium Borate)
Sepia 6X* HPUS** (Sepia)
Kreosotum 10X* HPUS** (Kresote)
*X is a homeopathic dilution. For details
*The letters "HPUS" indicate that these ingredients are officially monographed in the Homeopathic Pharmacopoeia of the United States.
Inactive Ingredients
Bacillus coagulans (Lactospore)
Polyethylene Glycols
+These statements are based upon traditional homeopathic practice. They have not been reviewed by the Food and Drug Administration.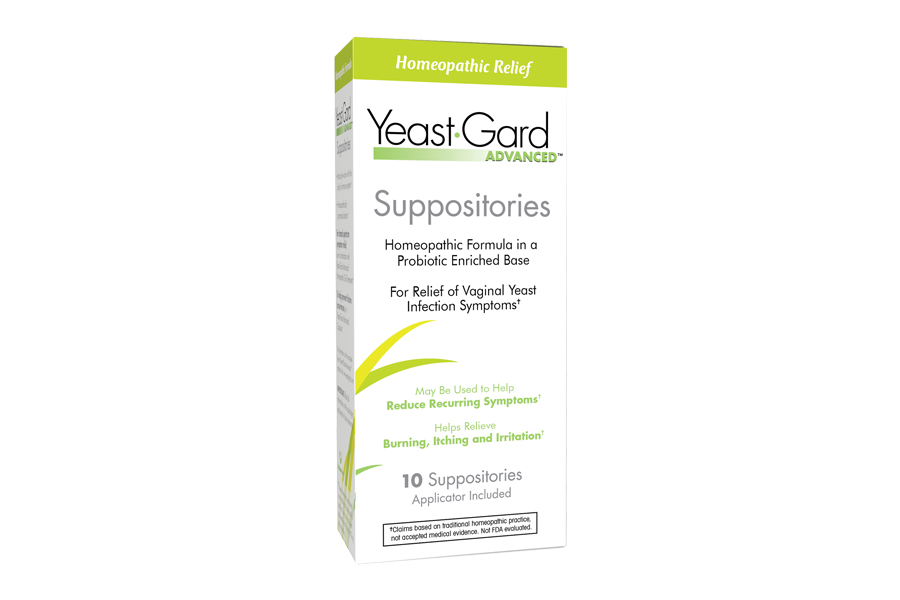 Frequently Asked Questions
What is included in the box?
There are 10 suppositories and 1 applicator
Can I use it with other YeastGard products?
YeastGard Yeast Infection Vaginal Suppositories can be used in conjunction with other YeastGard feminine products.
Do I need to refrigerate these suppositories?
No, these suppositories can be stored at room temperature